Industry News
An Excellent First Semester for LVMH
Solid growth for the Watch and Jewelry Business Group.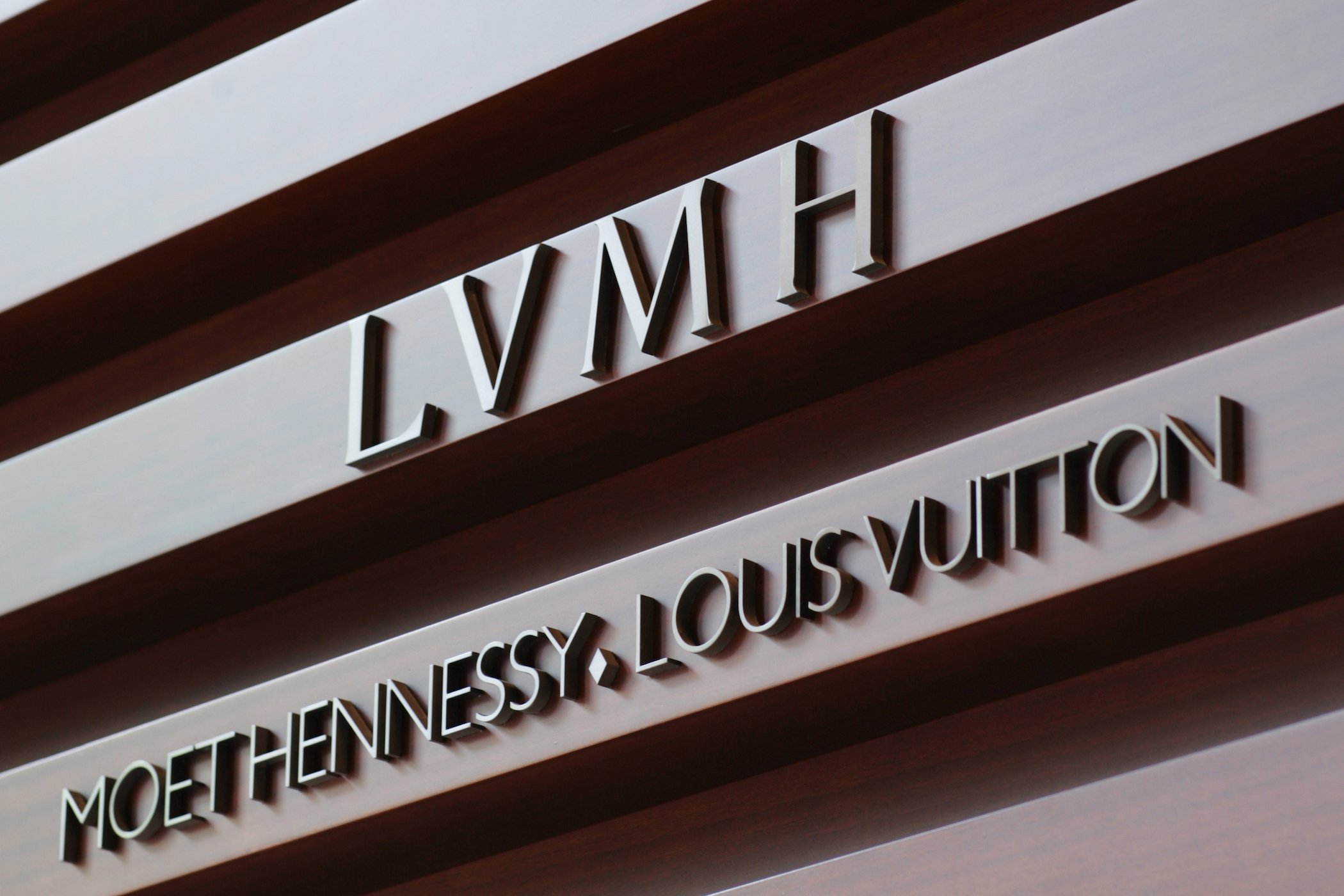 LVMH, the world's largest luxury-goods company, has just released its results for the first semester of 2022. The French luxury powerhouse delivered again record performance with a revenue of EUR 36.7 billion, up 28% compared to the same period in 2021. Organic revenue growth was 21%. All business groups achieved double-digit organic revenue growth over the period. The profit from recurring operations has increased by 34% to EUR 10.2 billion.
Just like what has been reported by other players (for instance Swatch Group for the watch industry), the growth has been driven by Europe, Japan and the United States. Business in Asia (excl. Japan) was impacted by partial lockdowns, especially in China. The performance was positive for all business groups and was once again remarkable for the Fashion and leather goods business group with revenues of EUR 18.1 billion (+31% reported).
For what is our main concern at MONOCHROME, the Watches and Jewelry business group revenue was up 22% at EUR 4.9 billion. The organic growth was 16%. Naturally, following the integration of Tiffany in this division, the share of the jewellery sales has grown significantly versus that of watches.
LVMH does not provide the details of the revenues per brand. The Group reports excellent momentum for Tiffany and "good growth" for Bvlgari. The press release and documentation mention the innovations presented by TAG Heuer, strong growth for Hublot and an excellent momentum with a record number of orders at Zenith.
For more information and to access the LVMH press release please visit www.lvmh.com
https://monochrome-watches.com/industry-news-2022-an-excellent-first-semester-for-lvmh/