Industry News
LVMH Reports Growth For Q1 2019, Including the Watches & Jewelry Division
A strong start for 2019... LVMH could be on track for another record year.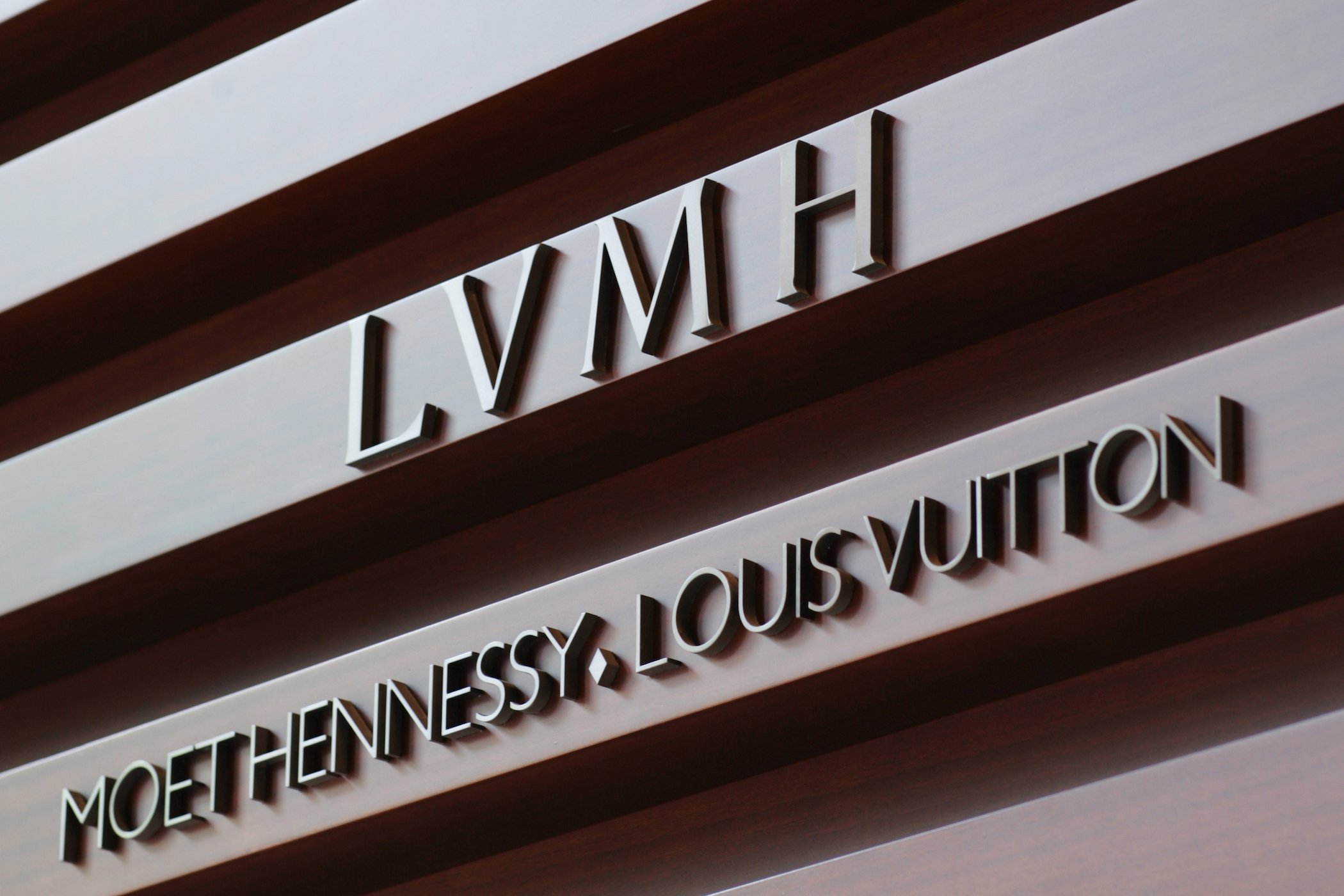 The world's largest luxury group LVMH (Louis Vuitton Moet Hennessy) is the first of the major groups to report its quarterly sales for 2019 – a good indicator of the state of the industry. Overall, LVMH recorded revenue of EUR 12.5 billion for the first quarter 2019, an increase of 16% compared to the same period in 2018. Organic growth (note: with comparable structure and exchange rates) was of 11% versus 2018. The trend is positive for all business groups, with an outstanding performance of the Fashion & Leather Goods division, which reports organic growth of 15%. Revenues were up for all geographic areas.
For what is our main concern here at MONOCHROME, the LVMH Group reports a positive 2019 first quarter for the Watches & Jewelry Division, which comprises TAG Heuer, Bulgari, Hublot and Zenith among others. With revenue of just over EUR 1 Billion during the period (EUR 1,046 million to be precise), the Watches & Jewelry Division records a 9% reported growth, while the organic growth is up by 4%. The performance of the watch brands might be more contrasted, as LVMH states that the performance of the whole division was mainly driven by the Jewelry, particularly by the performance of Bvlgari in its own stores.
Looking back at 2018, LVMH recorded a 10% growth in revenue, with sales of EUR 46.8 billion. The Watches & Jewelry division revenue roses 9% at EUR 4,123 million. If the trend continues, the LVMH Group could be on track for another record year. More details on lvmh.com.
https://monochrome-watches.com/lvmh-reports-growth-for-q1-2019-including-for-the-watches-jewelry-division/