Industry News
First-Half 2018 Results of LVMH Watches and Jewelry Division On The Rise
The world's largest luxury group isn't about to stop its growth.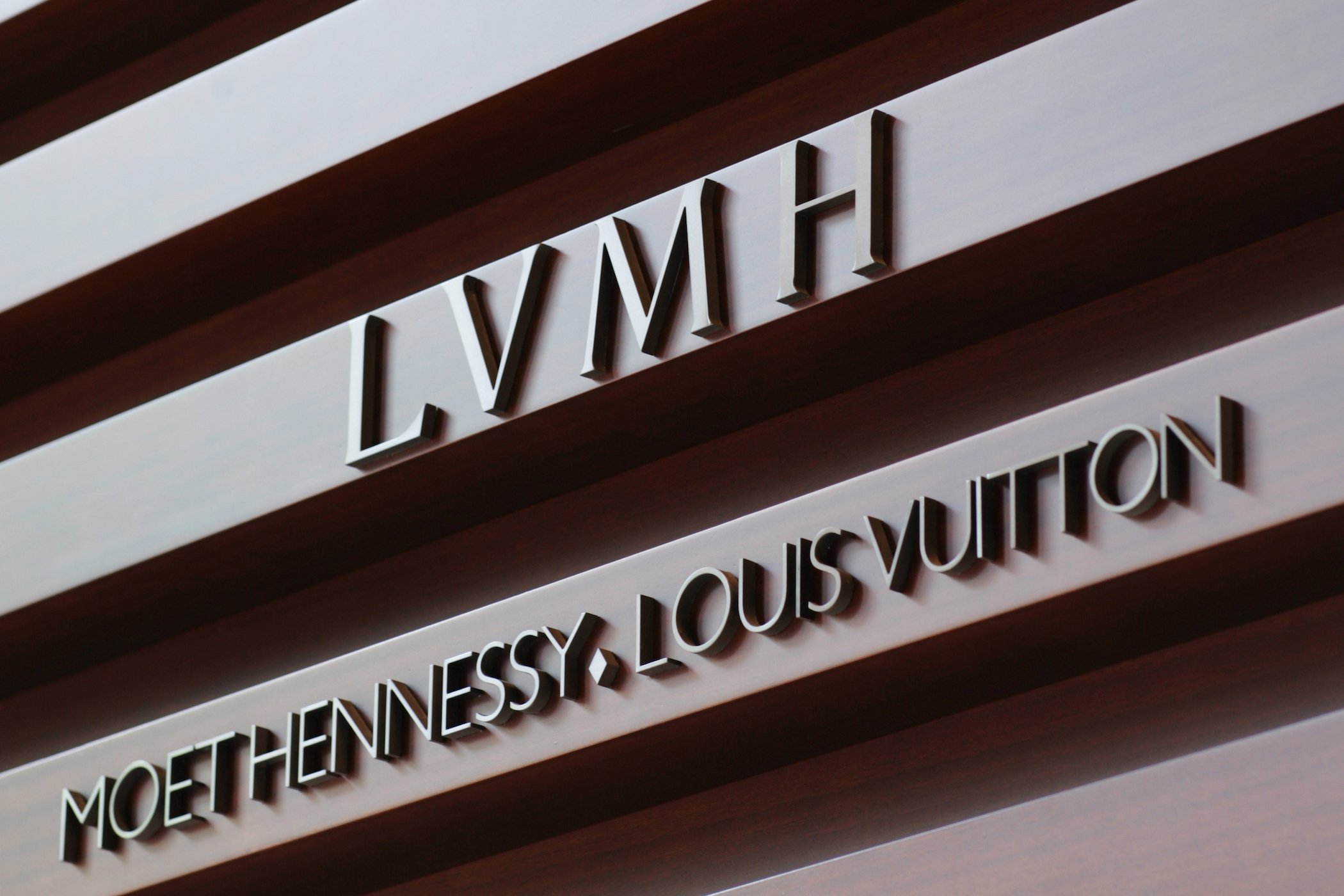 Today, just after the closing of the Paris Stock Exchange, luxury powerhouse LVMH (Louis Vuitton Moët Hennessy) announced its First-Half 2018 results. After showing strong results at the end of the year 2017, the group continues its progression, both in terms of sales and profitability. As for the Watches and Jewelry Division, the brands under portfolio follow the same trend, with a strong growth again for sales and profits.
Overall LVMH, the leading luxury group in the world, continues to impress with a substantial increase of its sales – over €21 billion and a +10% increase compared to the same period in 2017 – and of its profits – with over 27% of growth compared to the first half of 2017. While its position is far from being rivaled by its competitors, LVMH once again proves that luxury isn't dead and that sales are on the rise all over the world, and for most segments of the luxury market – wines, fashion, leather goods, watches and jewellery and selective retailing.
As for the Watches and Jewelry Division, the LVMH Group once again sets new records, as sales progress at €1,978 million for the first six months of 2018, compared to €1,838 million in the first half of 2017 – meaning a progression of 8% of the sales. As for the profitability, the division does even better, with +46% of profits over the period (at €342 million), thus representing 17.3% of the revenues.
LVMH – without detailing per brand – reports that "Bvlgari had an excellent first half and increased its market share", confirming the success of the brand's strategy, both for men with Octo and for women with Diva and Serpenti. No specific words on TAG Heuer or Zenith, but Hublot "continued its robust growth, particularly in China and the United States." Overall, the group reports a "rapid progress in Jewelry and growth for Watches driven by the strength of iconic lines."
In terms of geographic breakdown, Asia takes the lead over the rest of the world, with 37% of the business in this region (vs. 32% in 2017). Overall sales in the United States remain stable at 9% – meaning that this market benefits from an approximate growth of 8% – while Europe (excl. France) is declining with only 22% of the sales realized in this region (vs. 25% in 2017). The Japanese market is stable too, meaning that it benefits from solid growth.
More details on lvmh.com for the full report.
https://monochrome-watches.com/first-half-2018-results-of-lvmh-watches-and-jewelry-division-on-the-rise/