Industry News
Strong first Semester for LVMH
Organic growth for the Watches and Jewelry division versus 2019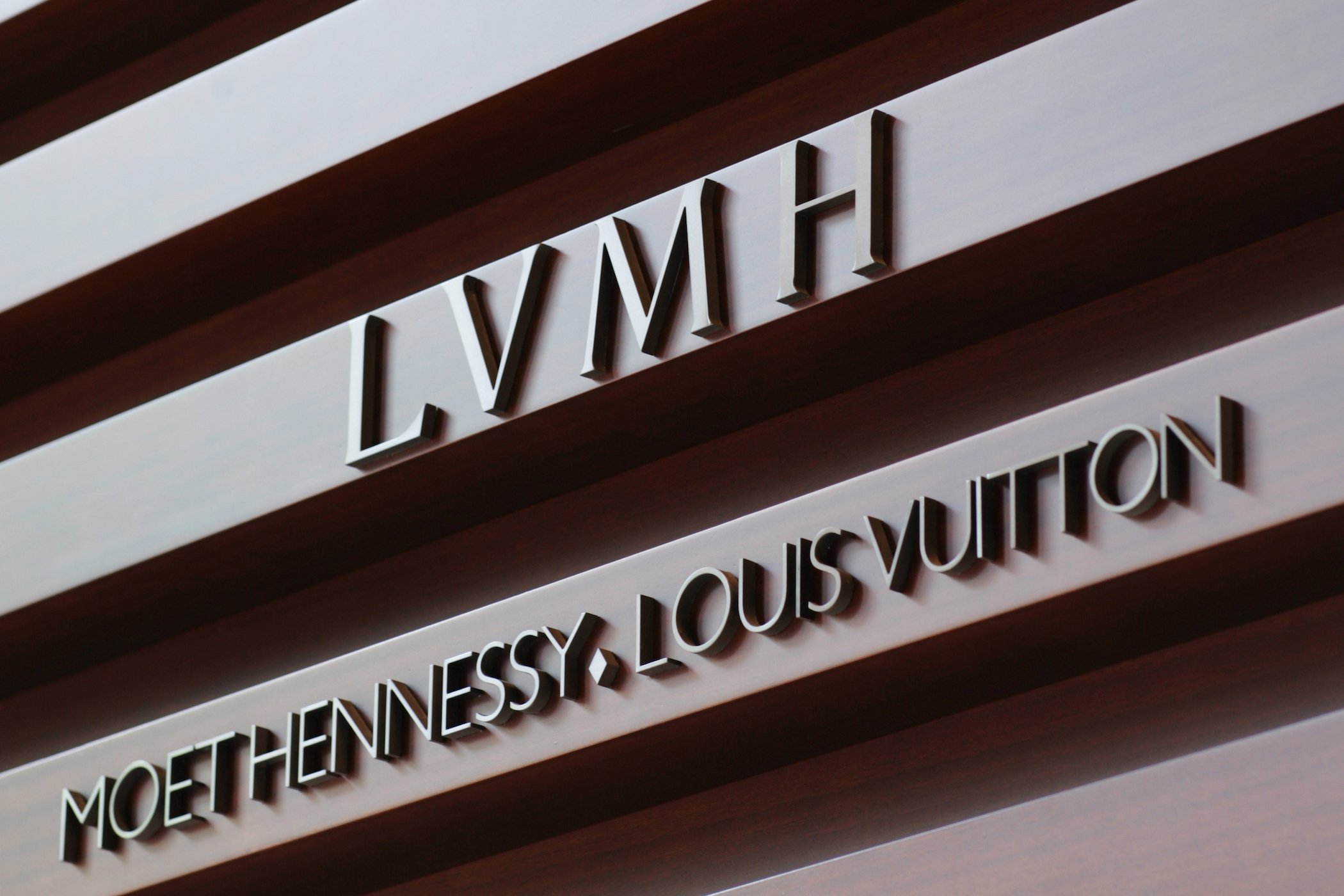 Following a turbulent period, the luxury good market is well on track for recovery… For the first half of 2021, LVMH, the world's leading luxury products group, recorded a 56% increase in revenue, reaching € 28.7 billion – Organic revenue growth was up 53% and most importantly up 11% compared to the same period in 2019 (before the pandemic). This performance reflects accelerated growth in the second quarter of 2021, which saw organic revenue increase by 14% compared to 8% in the first quarter. The group profit from recurring operations has been multiplied by 4 at € 7.6 billion; this is 44% more than for the first semester 2019.
If all activities contributed to this positive performance, LVMH points out that revenues were particularly boosted by the remarkable performance of the Fashion & Leather Goods business group (particularly Louis Vuitton, Christian Dior, Fendi, Loewe, and Celine) with an organic growth of 81% versus 2020 and 38% versus 2019.
For what is our main concern here at MONOCHROME, the Watches and Jewelry business unit recorded sales of EUR 4 023 million. With the integration of Tiffany, this is 3 times higher than for 2020. The organic growth of the division is 71% versus 2020 and 5% versus 2019.
For more information, please visit www.lvmh.com
https://monochrome-watches.com/strong-first-semester-for-lvmh/