Industry News
LVMH Announces Strong Results for Q1 2021, With Sales Higher Than 2019
Luxury powerhouse bounces back from COVID-19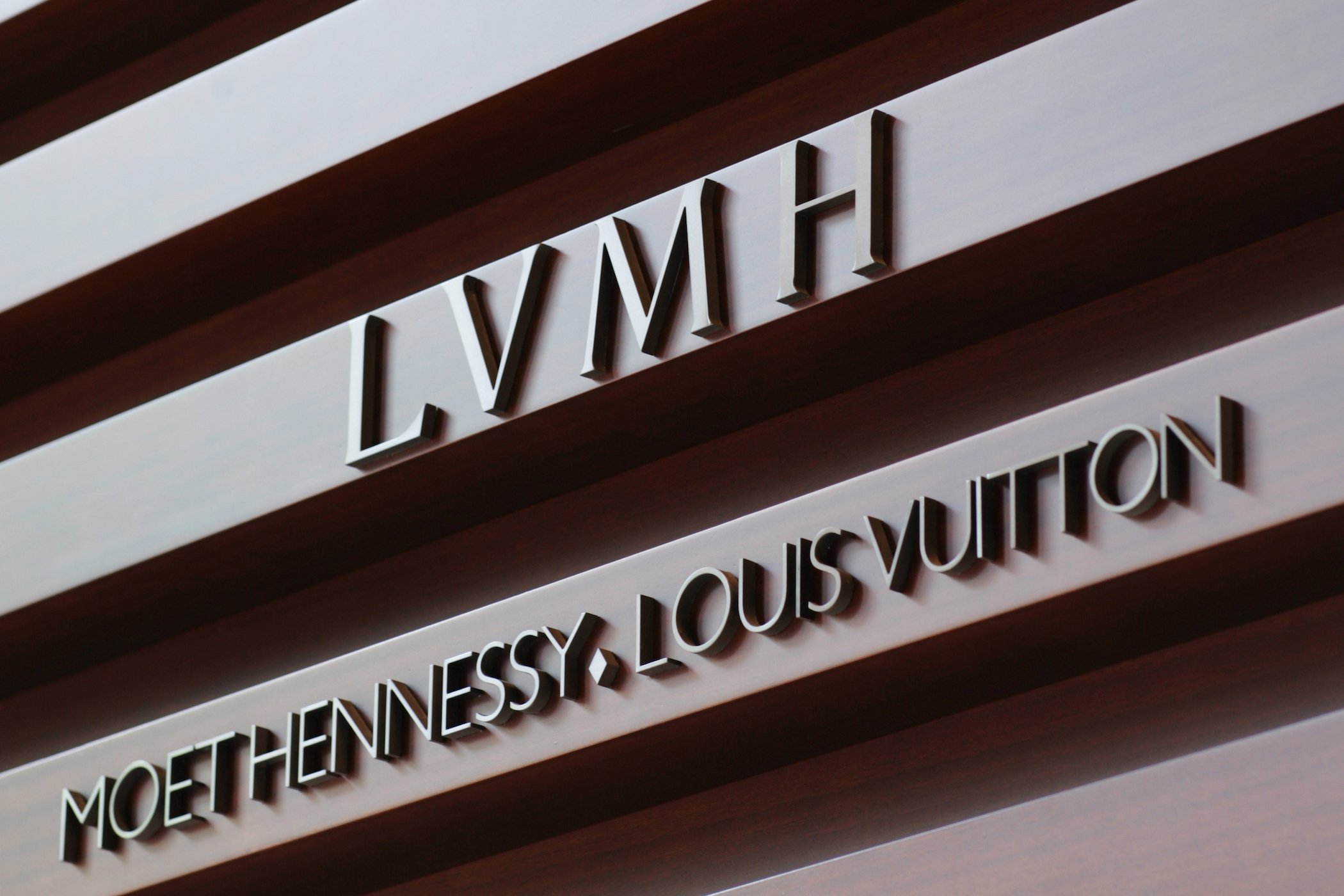 LVMH, the world's largest luxury goods company, has just released its results for the first quarter of 2021. At 14 billion euros, sales are up 32% compared to the first quarter of 2021 (+30% on an organic basis). This rebound was to be expected given the favourable comparison with sales from Q1 2020. Still, sales beat consensus estimates and are 8% above the first quarter of 2019, when the COVID-19 pandemic wasn't something we would have even considered.
This positive result echoes the rebound of luxury sales driven by China and the USA, while the recovery in Europe is slower; Q1 sales were up 86% in Asia excluding Japan, up 23% for the USA, up 85% for Japan and down 9% for Europe, where lockdowns policies are still in place in some countries.
All activities contributed to this performance, with the exception of Selective Retailing, which was still impacted by the restrictions on international travel. For what is our main concern, at 1,883 million euros, the Watches & Jewelry business group sales are up 138% versus Q1 2020. Yet, the figure has been boosted by the consolidation of Tiffany & Co for the first time. Excluding the integration of Tiffany & Co, the organic growth is +35% (and +1% versus 2019). LVMH mentioned a strong start of the year for the iconic American Jewelry Maison and robust performance for Bvlgari. The announcement of the TAG Heuer partnership with Porsche is also listed as one of the highlights for the quarter.
For more information, please visit www.lvmh.com.
https://monochrome-watches.com/lvmh-announces-strong-results-for-q1-2021-with-sales-higher-than-2019/