Industry News
LVMH 2019 First-Half Results Show Growth, Including its Watches & Jewelry Division
The world's largest luxury group continues its expansion, and its Watches & Jewelry division is strong.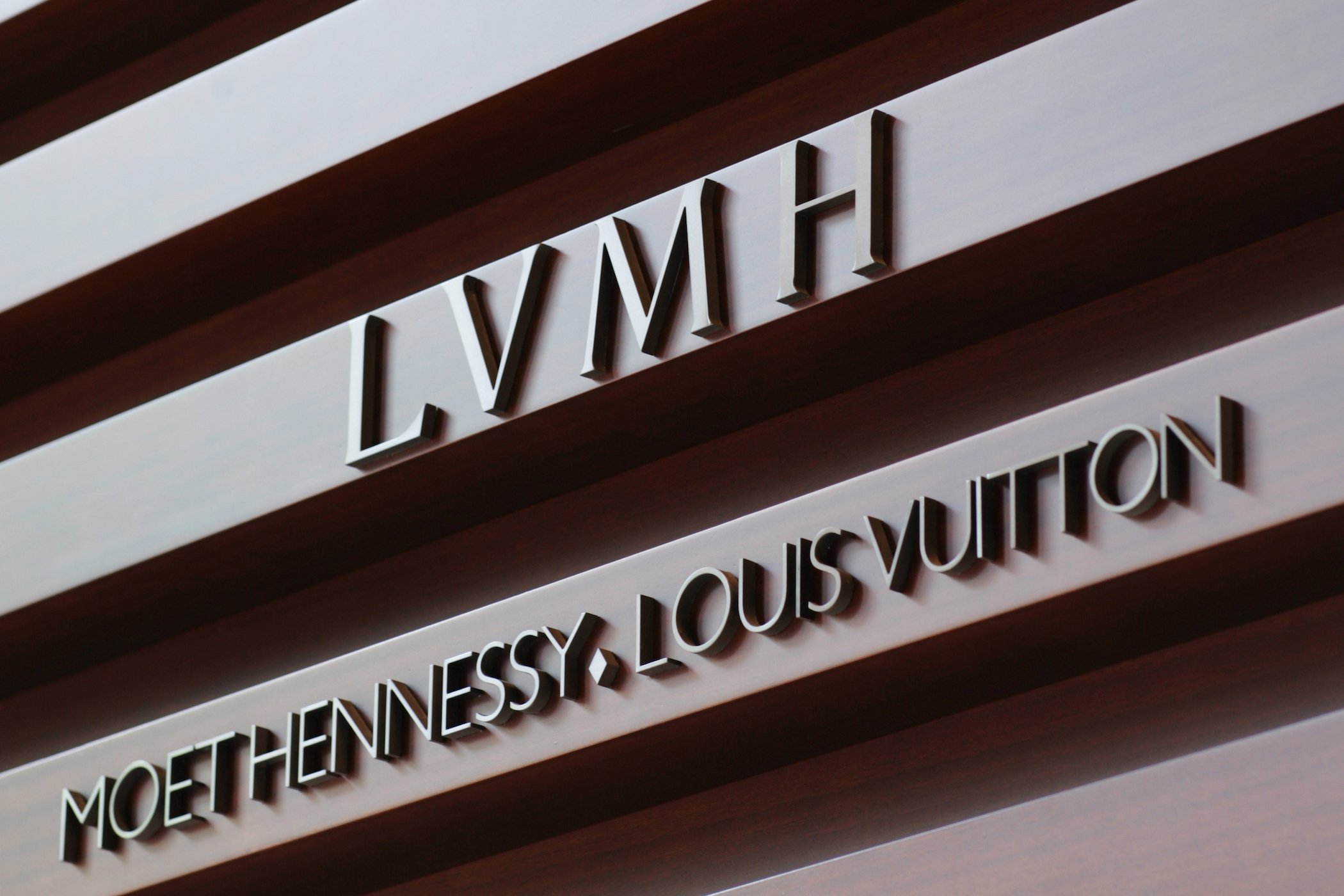 After the announcement by Swatch Group of declining sales for the first half of 2019, followed by Richemont Group showing solid double-digit growth over the first quarter, and mild results for Swiss watch exports (with a bad month of June 2019), it is now time for the world's leading luxury products group, LVMH, to put its cards on the table. The French group recorded revenue up 15% over the period with solid growth in all divisions, although with slower figures for the Watches & Jewelry division.
Not only is LVMH Louis Vuitton Moët Hennessy the largest luxury group in the world, but it also is getting bigger and bigger – including the recent agreement to support Stella McCartney, previously under the Kering umbrella. As for sales and revenues, the Group records an excellent first half of 2019, with sales of EUR 25.1 billion, up 15% over the previous period (+12% organic). The Group explains that the United States, Asia and Europe saw good growth with a rebound in France in the second quarter, as well as "effectiveness of our strategy and the exceptional desirability of our Maisons" according to Chairman Bernard Arnault.
The group reports a remarkable momentum at Louis Vuitton (the brand), remarkable performance of Christian Dior Couture and rapid progress of LVMH's perfumes and cosmetics.
Concerning our main topic, LVMH's Watches (TAG Heuer, Hublot and Zenith) & Jewelry (Bvlgari and Chaumet), the group indicates "good progress in jewelry, in particular for Bvlgari". The whole division records sales up 4% (organic) at EUR 2.135 billion over the first half of 2019. "Bvlgari made good progress in its stores and continued to gain market share," says the group.
We don't have specific details regarding the watchmaking activities of LVMH, except that the group indicates that "TAG Heuer continued to focus on its flagship lines, while Hublot continued to actively grow and develop its store network" and that "the best performances were recorded in jewelry". The watchmaking division is certainly not performing as well as the jewelry division. No breakdown per brand is given by LVMH.
Also, the operating margin of LVMH's Watches & Jewelry Division has decreased slightly, going from 17.3% of the revenue in 2018 to 16.7% for the first half of 2019. The profit is impacted in equal proportions.
More details at lvmh.com.
https://monochrome-watches.com/lvmh-2019-first-half-results-show-growth-including-for-the-watches-jewelry-division/