Industry News
LVMH reports 10% revenue growth over the first 9 months of 2018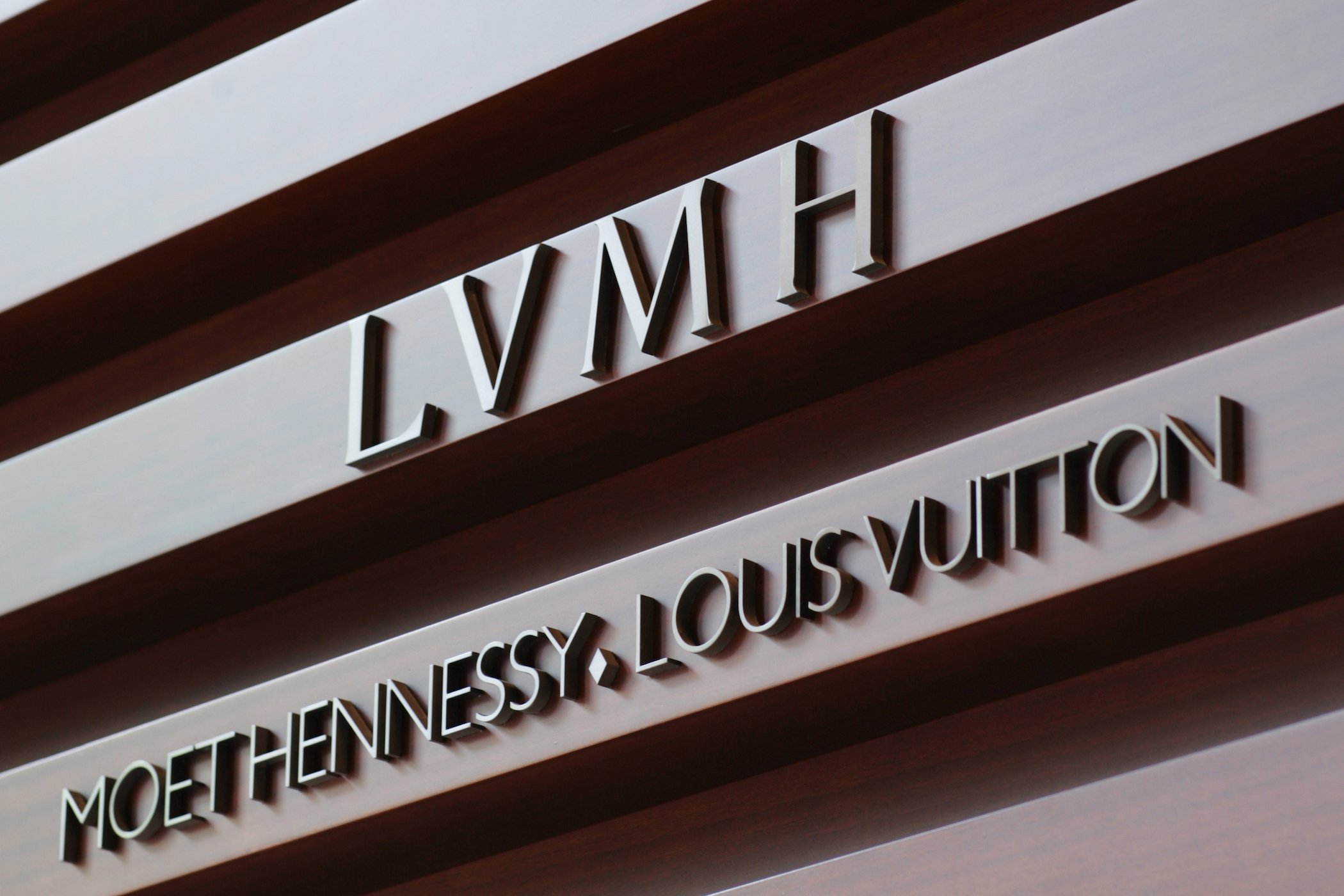 LVMH, owner of watch brands like Bvlgari, Hublot, TAG Heuer and Zenith, released its report covering the first nine months of 2018 and things are looking good. After reporting already strong figures for the first half year, the trend is continuing, and the revenue growth over the first nine months is 10%, and the watches and jewellery division recorded an 8% growth. The organic growth is of +11% providing positive signs for the luxury industry.
With revenues of EUR 3.0 billion, the watches and jewellery division recorded an 8% growth (reported) or 14% (organic). The organic growth of the division was of +11% over Q3, compared to +16% over the first semester. The press release mentions the excellent performance of Bvlgari. A few days ago, organizational changes were announced for the watch division. As Jean-Claude Biver stepped down from his operational role, Stephane Bianchi was named CEO of the division. Frédéric Arnault was appointed Head of Strategy and Digital at TAG Heuer.
These results are echoing LVMH rivals in the industry. Swatch Group sales increased by 12.6% at constant rates over the first semester. For the first 5 months of its 2018 fiscal year (ending 31 August 2018), Richemont reported increased sales of 7% at constant exchange rates – excluding the impact of the acquisition of Yoox Net-A-Porter and Watchfinder. Swiss watch exports grew by 9.5% over the first 8 months of 2018.
Richemont will announce interim results on November 9th, 2018.
More details with the LVMH press release here.
https://monochrome-watches.com/lvmh-reports-10-revenue-growth-over-the-first-9-month-of-2018/