Industry News
Richemont Announces Strong Quarterly Results just before SIHH 2018
The SIHH 2018 will open with positive financial results.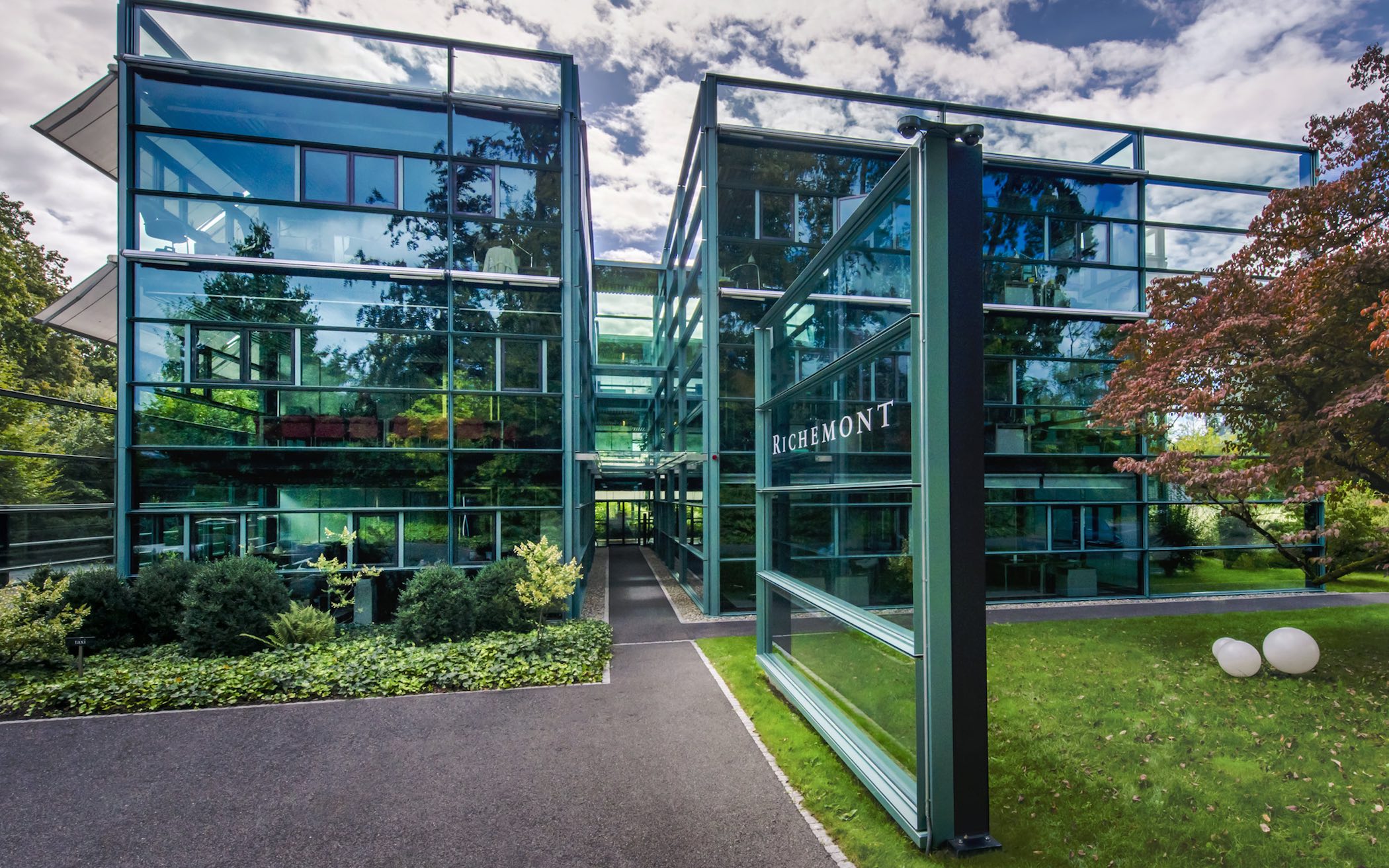 Just days ahead of the launch of the 2018 edition of the SIHH – the Geneva-based watch fair where all the watchmaking brands of the Richemont Group present their novelties – the Richemont Group posts its financial results for the last quarter of 2017. The positive trend continues with an overall 7% increase in sales for the Group.
Firstly, note that growth is mainly registered at constant exchange rates. The influence of currencies is rather negative, which has a strong impact on results at actual exchange rates. However, at constant exchange rates, Richemont Group shows a promising growth of 7% overall for the last quarter of 2017, compared to the same period in 2016.
When looked at in detail, we see that most regions grew with sustained double-digit growth. In the Asia Pacific region, growth is mainly driven by the recovery of Hong Kong. Americas and the Middle East, which were both quite slow in previous quarterly results, are also recovering – also benefitting from favourable currencies. The only market that records a (minimal) decrease is Europe.
Also important to note is that Richemont's growth is, once again, largely driven by the Jewellery Maisons (Cartier, Van Cleef) and that the watchmaking sector remains sluggish. This reflects the continued monitoring of sell-in versus sell-out in the wholesale channel.
Finally, sales over the nine-month period to December increased by 10% at constant exchange rates (remember that Richemont's fiscal year starts on 1 April), with the watchmaking Maisons recording 5% growth over the period.
https://monochrome-watches.com/richemont-announces-strong-quarterly-results-just-sihh-2018/