Business News – Richemont Announces Solid Double-Digit Sales Growth at Annual General Meeting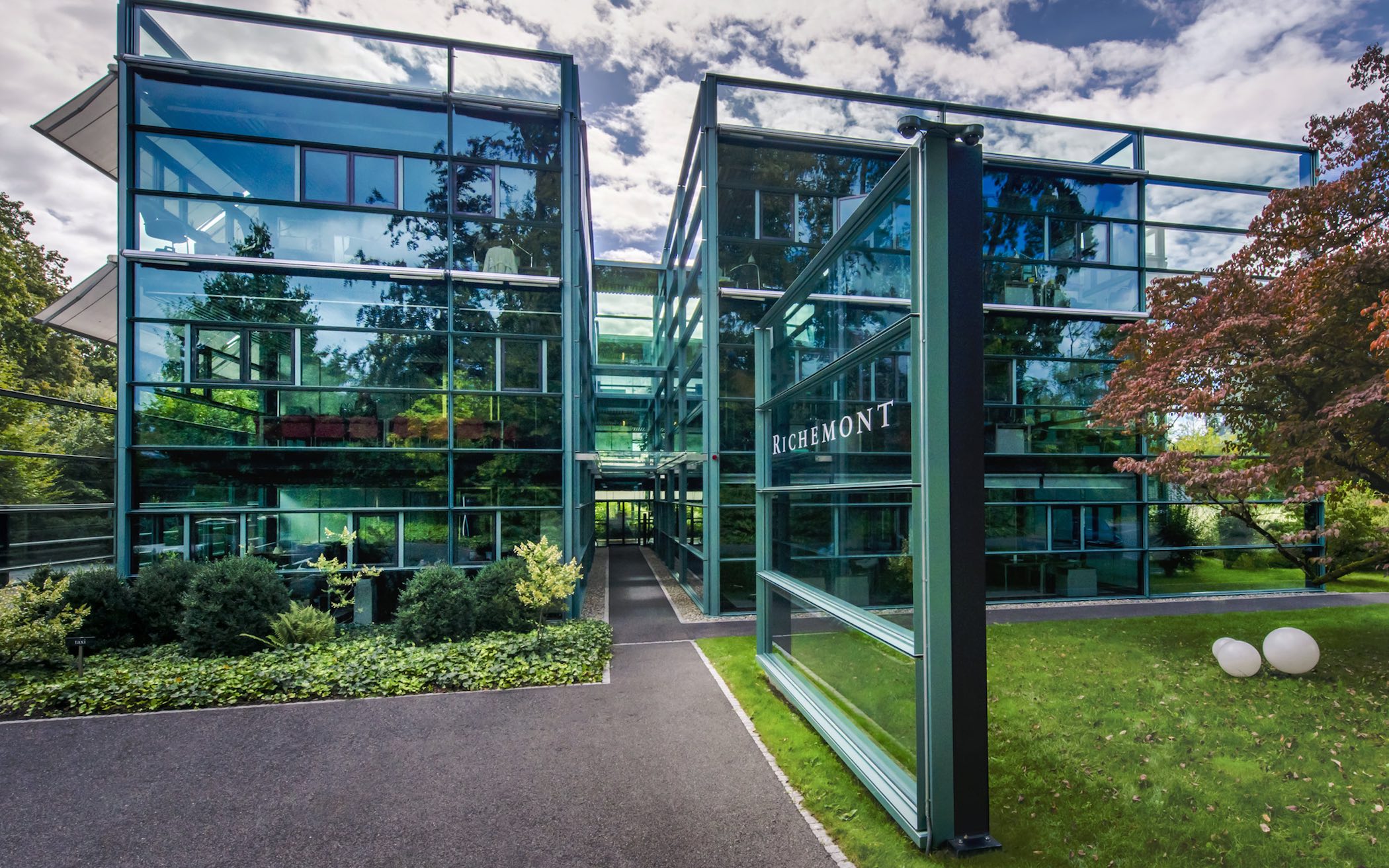 While times have been difficult for the industry in the last 2 to 3 years (see the 2016/2017 results of Richemont Group), signs of recovery are now more and more apparent. Indeed, Swatch Group's Half-Year Report 2017 showed growth (with increase of sales and better profitability). It's now time for the other luxury powerhouse, the Swiss-based Richemont group, to announce a massive increase in sales for the five months ended 31 August 2017, as we're talking double-digit numbers and no negative data to be seen in any region or segment.
It's hard to hide that Richemont Group was in a difficult situation for the last 3 years. Indeed, sales, as well as the overall profitability of the Group, were clearly at half-mast. The latest yearly results of the group reported that sales decreased by 4% and operating profit was down by no less than 14%. Even worse, the specialist watchmaker division saw sales fall 11% and operating profit fell 57%. In terms of business, the situation was quite difficult. Add to that some massive shake-ups in the top management, and the recent resignation of Georges Kern, at that time Head of Watchmaking, Marketing and Digital – in short, the head of all watchmaking activities.
However, today Richemont Group brings a bit of fresh air to the ambient marasmus, with several pieces of interesting (and positive) news announced, just ahead of its Annual General Meeting. The Group indeed announced in an early-published press release that its sales for the five months ended 31 August 2017 increased by 12% at constant exchange rates (and by 10% at actual exchange rates). See the details below:
Screenshot of Richemont Group report – source Richemont
The first point to highlight is that no region has seen a negative growth of sales. Even Europe, badly impacted by recent terrorist events and a strong Euro, is showing signs of recovery. The current growth of the Richemont Group is driven mainly by Asia Pacific – "The strong performance in Asia Pacific was supported by double digit increases in most markets, including China and Hong Kong, where a large part of the exceptional inventory buy-backs took place in the comparative period". Japan is also performing much better than it used to do, however, Middle-East markets showed subdued growth, impacted by geopolitical uncertainties.
One other important fact here is the how each segment of the Richemont Group impacts the overall sales. While the watchmaking branch is indeed showing growth, with overall +7% of sales for the period, it is mainly the jewellery market that drives the growth of the group, with sales increasing by 17%. Still, there's no need to say that it is pleasant to see the watchmaking industry back on track. Full report by Richemont here.
---
As a comparison, Swatch Group showed less impressive results for the first half of 2017, as turnover only grew by 1.2%, however profitability was reassuring (operating margin increasing by almost 25% and net income by 6.8%). This trend is also visible at other groups:
LVMH half-year report showed sales increasing by 14% in the watch and jewellery segment
KERING Group announced a growth of 5.9% of sales in the watch department.
https://monochrome-watches.com/business-news-richemont-announces-solid-double-digit-sales-growth-annual-general-meeting/