Business News – Richemont 2016/2017 Revenues & Results Down, New Board Members Appointed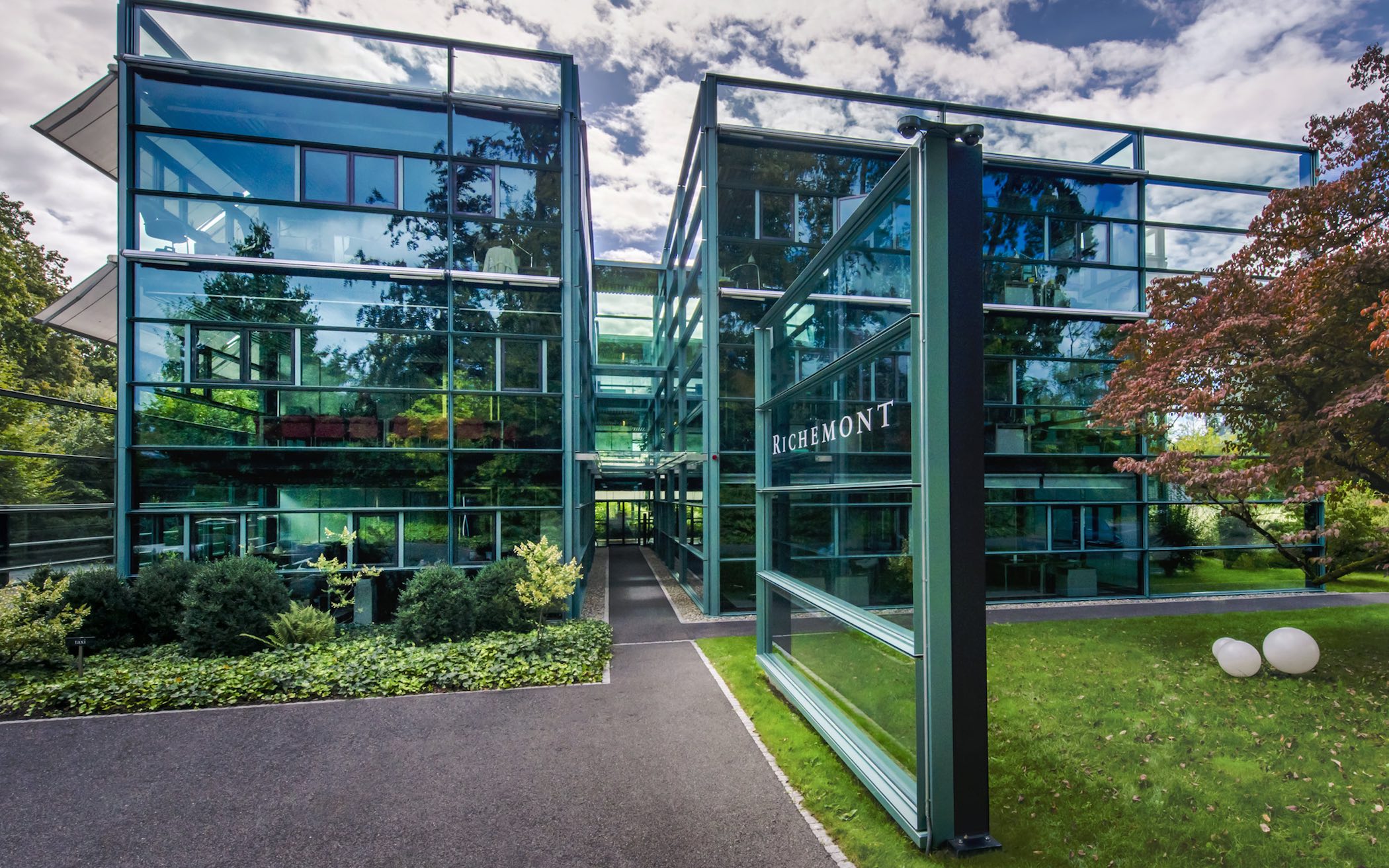 In line with expectations, luxury powerhouse Richemont announced yesterday its audited consolidated results for the year ended 31 March 2017, plus some new appointments to the board, with rather surprising backgrounds.
For the full year 2016, sales decreased by 4% at EUR 10,647M (vs. 11,076M in 2015). Operating profit is down by 14% at EUR 1,764 M (vs. 2,061M in 2015). The proposed dividend, a key data for shareholders, is on the other end increased, at CHF 1.80 per share (+6% compared to 2016). This wasn't enough however to prevent Richemont's stock from dropping 5% yesterday.
Richemont reported that the sales of jewelry, leather goods and writing instruments grew whilst watch sales declined, in part due to the buy-back initiative of slow-movers with multi-brands retail partners. The specialist watchmaker division saw sales fall 11% and operating profit fell 57%.
On the other hand, exports of watches (for the whole Swiss industry), showed signs of recovery (March showed +7.5% for exports, first increase after declining for 20 consecutive months). The situation will have to be followed in the coming months, once Richemont's mid-year report is published.
As for markets, Europe was the worst performing region (-9%) while sales were up 2% for the Americas. Sales for Asia Pacific and Japan were broadly in line with 2016.
In November 2016, the Group hand announced major management changes with new roles for Georges Kern and Jérôme Lambert, who both took their role at the beginning of April. Kern became head of watchmaking, marketing and digital. Lambert was appointed Head of Operations, responsible for central and regional services and all Maisons other than jewelry and watchmaking.
Johann Rupert, founder and chairman of Cie. Financiere Richemont SA
Also, at the annual general meeting, shareholders will be asked to elect nine new directors to the Board, including people without a watch/jewelry background. Included in the list are Clay Brendish, founder of software services outfit Admiral plc, Dr Keyu Jin an Associate Professor of Economics at the London School of Economics, Mr Anton Rupert, Johann Rupert's son, Nikesh Arora, former Google executive, and finally, two women, Dr Keyu Jin, a Harvard educated Chinese economist and Dr Vesna Nevistic, formerly a senior banker at Goldman Sachs and UBS.
Although confident in the long-term prospects for its Maisons, Richemont remains cautious for the coming months in view of the volatility in the geopolitical and trading environment. LVMH announced its 2016 results earlier this year with revenues up 5% at EUR 37,600M (+5% EUR 3,468M for the watch and Jewelry division). Swatch Group reported sales down 10.6% at CHF 7'553 M.
Swiss watch exports were down 9.9% in 2016. However, last month, the Swiss Watch Federation announced that the industry exports had seen their first monthly rise in March after 20 consecutive months of declining numbers. Their value stood at 1.6 billion Swiss francs, 7.5% higher than in March 2016.
To access Richemont's release, follow this link (full PDF file).
https://monochrome-watches.com/business-news-richemont-2016-revenues-results-new-board-members-appointed/