Industry News
LVMH First Quarter 2020 Results Show Declining Sales, But Still Relative Resilience
A strong impact for sure, but still controlled for Q1 2020.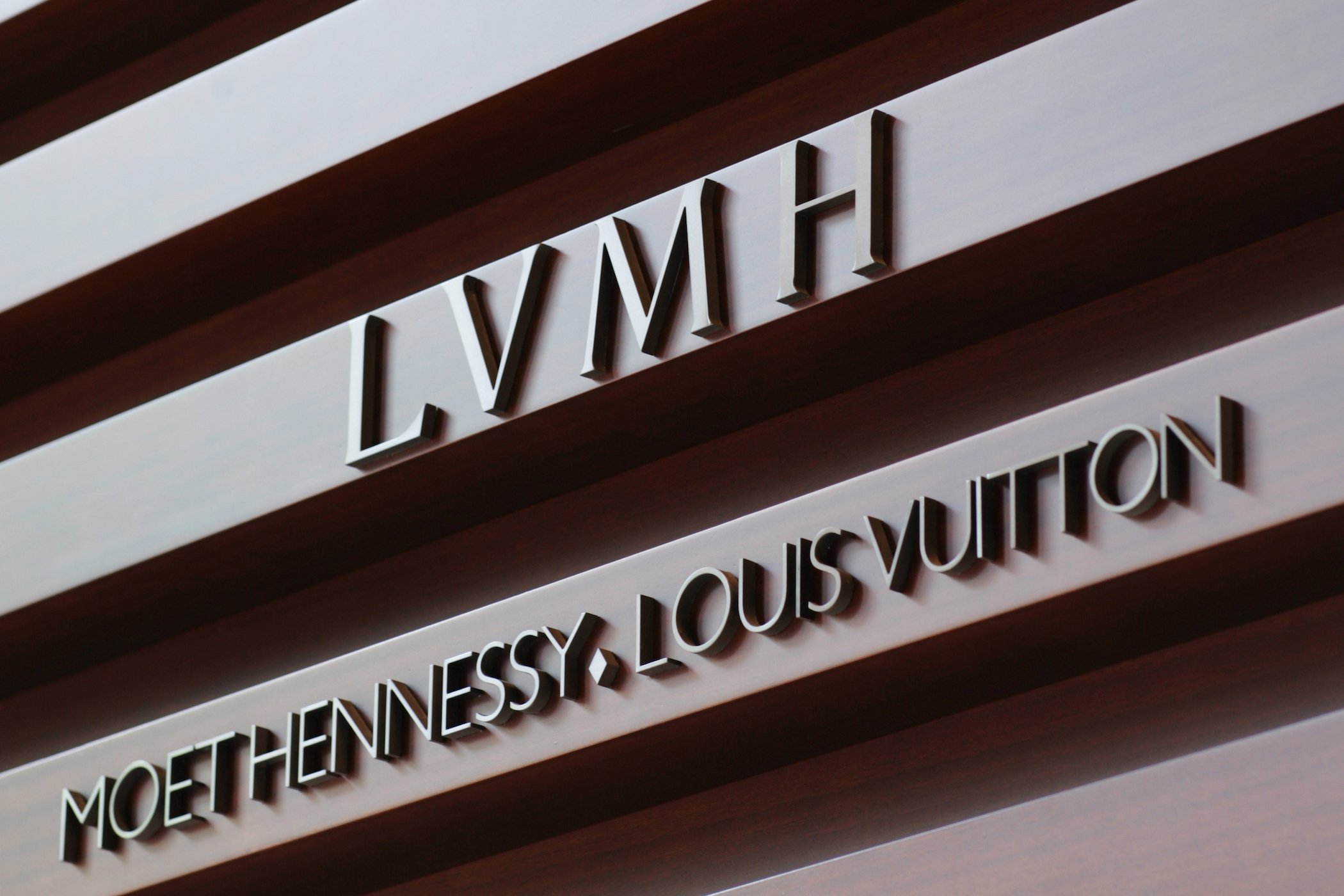 As a first reliable indicator of the impact of COVID-19 on the luxury industry, the French powerhouse and market leader, LVMH has just announced its results for the first quarter of 2020. A period that accounts for the first weeks of lockdown and closed shops, both for the Asian and European markets. With sales down 15% compared to the same period in 2019, there's no denying the impact, although the portfolio of brands still shows "its ability to be resilient in an economic environment disrupted by a serious health crisis." However, disparities exist within the business groups.
With the confinement rules applied first in China (as of mid-January), one of LVMH's major markets, followed by the same policies in Europe (as of mid-March) and in multiple countries over the world, combined with the closure of stores and manufacturing sites in most countries and suspension of international travel, we were expecting sales of the LVMH Group to be dramatically impacted. With recorded revenue of EUR 10.6 billion, down 15% compared to the same period in 2019 and down 17% on an organic basis, the effects of the crisis are undeniable; however, the impact seems less devastating than expected. It will be interesting to see the effect on the results of the second quarter 2020, as these will still be impacted by confinement measures and closure of shops and productions sites.
If we look at the revenue per business, the Fashion & Leather Goods division shows a good resilience to the unprecedented situation created by the Coronavirus – sales down 10%. As for our favourite topic, the Watches & Jewelry division, the situation is far more difficult, with sales down 26% compared to the same period in 2019 and total revenue of EUR 792 Million compared to EUR 1,046 Million. Bvlgari experienced a decline in its activity due to the closure of its stores, in Asia in particular. After a good start to the year, TAG Heuer and Hublot were affected by the reduction of orders by retailers.
The Group indicates that for now, the "impact cannot be precisely evaluated at this stage without knowing the timetable for a return to normal business in the different areas where the Group operates," but also "hope that the recovery happens gradually from May or June after a second-quarter which will still be very affected by the crisis, in particular in Europe and the US."
In a few days from now, on April 21st, the Federation of Swiss Watch Industry will release export figures for the month of March 2020, which will certainly show highly impacted results.
More details at lvmh.com.
https://monochrome-watches.com/lvmh-first-quarter-2020-results-show-declining-sales-but-still-relative-resilience/