Industry News
LVMH Watch Brands To Host Their Own, Dubai-Based Watch Show in January 2020, in Addition to Baselworld
While still exposing at Baselworld 2020, Bvlgari, Hublot, TAG Heuer and Zenith will also create their own "watch fair" earlier in the year.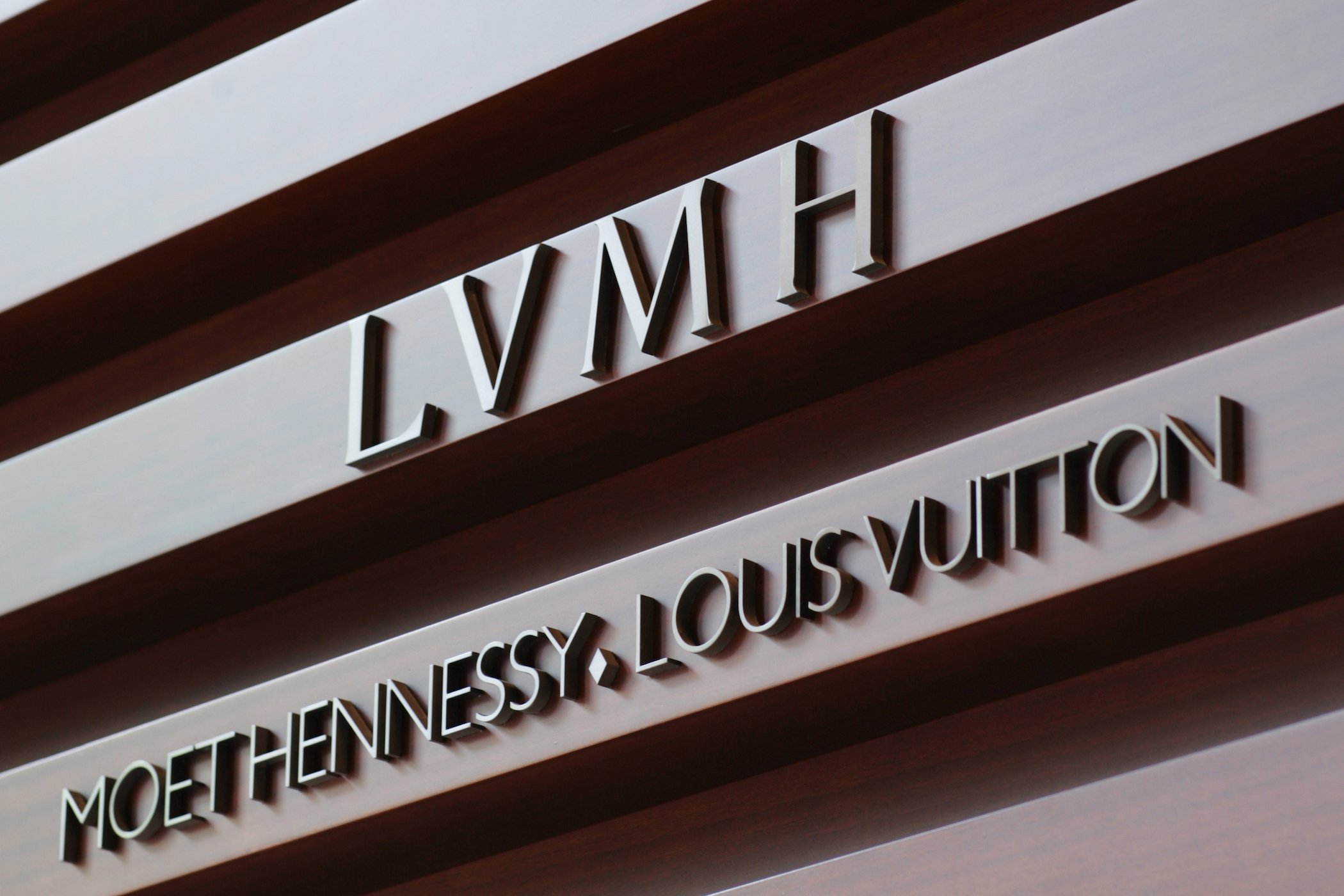 The concept of watch fairs has been a controversial topic for the past years. Obsolete, too expensive, not flexible enough… We've seen multiple brands leaving Baselworld or the SIHH, and even more of them complaining about this very idea of trade fairs. Solutions were found though, with the Geneva- and the Basel-based shows uniting forces and coordinating their dates from 2020. Still, the situation isn't perfect for some. While still attending Baselworld 2020, LVMH's Watchmaking Division has decided to add a date to the product launch schedule, by creating its own, private "Pre-Baselworld event" in Dubai, on January 2020.
Whatever people say about watch fairs, their cost or their old-school way of dealing with product launch schedule, it appears that they can create a certain return of investment. They allow us, the press, and the retailers to see everything at once, in a short period of time. Yes, the concept could be improved and modernized. Yes, it obliges brands to launch/present watches at a fixed date. Certainly, local events and private presentations can be more flexible and allow brands creating their own schedule and to welcome the press and retailers in a more comfortable venue. This is, for instance, how Breitling or Swatch Group have decided to deal with product launch.
LVMH, however, has decided to do things in a slightly different way. While still having faith in Baselworld, as the Group still "supports (Baselworld) in their project to redefine and renew the concept of this major event for the Swiss watch industry" according to Stéphane Bianchi, CEO of the LVMH Watchmaking Division and CEO of TAG Heuer, the new 2020 calendar might cause some issues to LVMH and its 4 watch brands, Bvlgari, Hublot, TAG Heuer and Zenith.
Usually, LVMH brands were exposing in Geneva city-centre in January, alongside the SIHH. Yet, with this show now re-scheduled in late April, prior to Baselworld, this means that LVMH won't be able to expose early-2020 anymore in Geneva, in order to present parts of their new collections. This situation explains why the French luxury powerhouse is opening a new slot in its calendar, by creating its own event in January 2020, next to its presence to Baselworld 2020.
"In between Geneva in January and Basel in March, we have had in recent years two major product presentations in the first quarter. This early discovery of our strategies, news and novelties has allowed our media and retail partners to better plan the year ahead" declared Jean-Christophe Babin (Bvlgari). "We remain very supportive and loyal to Baselworld and the Swiss watchmaking industry. However, it was not possible for us to go 13 months without a global presentation of our products and brands. This additional event further confirms the LVMH commitment to the strategic and profitable watch category", said Stéphane Bianchi (CEO Watchmaking Division).
It is interesting to see that all 4 brands have come to an agreement and now work together, with a joint press release by Stéphane Bianchi, President of the LVMH Watch Division, and Jean-Christophe Babin, President of the Bvlgari Group.
The event will take place in Dubai Bvlgari Hotel in January 2020 and will include Bvlgari, TAG Heuer, Hublot and Zenith. The four Watch Brands will introduce to the International Media and Retail Partners their Watchmaking news 2020.
More details at www.lvmh.com.
https://monochrome-watches.com/lvmh-watch-brands-to-host-their-own-dubai-based-watch-show-in-january-2020-in-addition-to-baselworld/