Industry News
LVMH Sets New Records In 2022 With Revenue Up 23% At EUR 79.2 Billion
Revenue up 18% for the Watches and Jewelry Business Group.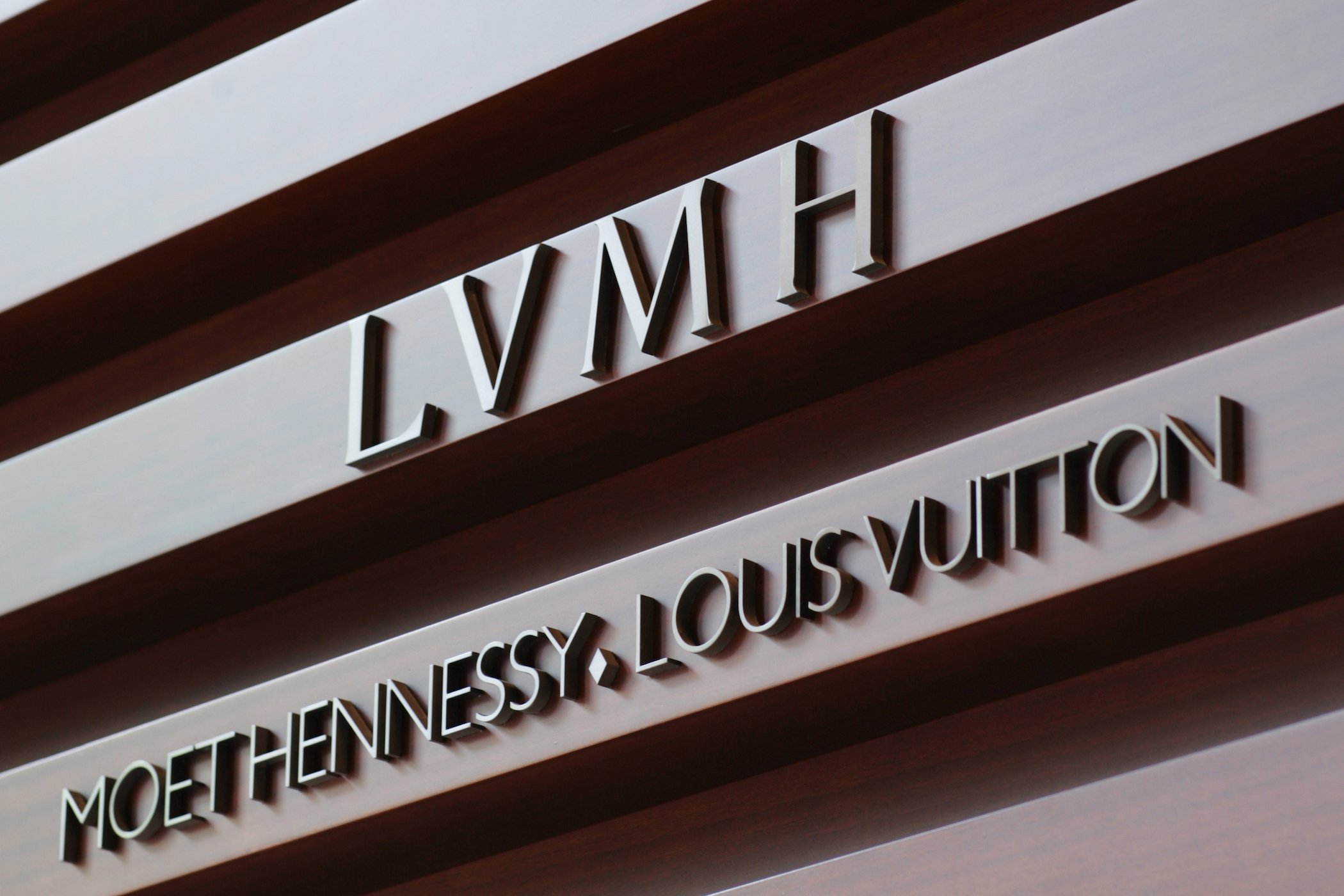 LVMH, the world's largest luxury goods company, has just released its results for 2022. The luxury goods market took a further leap forward, and it has been another record year for the French powerhouse, with a revenue of EUR 79.2 billion, up 23% compared to 2021. The profit from recurring operations is also up 23% at EUR 21.1 billion.
The growth has been driven by Europe (+35%), Japan (+31%) and the USA (+15%), while lockdowns impacted business in China. As a result, the trend in Asia (excluding Japan) was flat (+0%), and the relative contribution of the region to the Group's revenue fell by 5 points to 30%.
The revenue of all business groups is driven by the fashion and leather goods activities (+25% at EUR 38.7 billion). Louis Vuitton alone achieved EUR 20 billion in revenue! The Watches & Jewelry business group, the sector that concerns us at MONOCHROME, reported sales are up 18% at EUR 10.6 billion with a profit from recurring operations of EUR 2 billion (+20.1%). The business group includes Tiffany, Bulgari, Hublot, TAG Heuer, Zenith, Fred and Chaumet.
"Revenue for Watches and Jewelry increased by 12% in terms of organic growth and by 18% based on published figures. All the business group's brands performed very well. Europe, Japan and the United States were the most dynamic regions."
The growth slightly decelerated in the fourth quarter, at +9% for the whole LVMH group and +3% for the Watches and Jewelry business group.
By way of comparison, the FHS (Fédération Horlogère Suisse / Swiss Watch Federation) just released Swiss watch exports statistics and Swatch Group its 2022 numbers earlier this week.
For more information, please visit lvmh.com.
https://monochrome-watches.com/lvmh-sets-new-records-in-2022-with-a-revenue-up-23-at-eur-79-2-billion/