Patek Philippe Tourbillon Minute Repeater fetches 1.4 millon at Only Watch 2011 Auction
Patek Philippe did it again. They made a stainless steel version of reference 3939, which was only available in precious metals before, and it was auctioned for a record price of € 1,400,000 Euro! 
Unique for Patek Philippe is that stainless steel complicated watches, often sell for an incredibly high price. Often for much more than their siblings in gold. Why you might wonder? Well, the stainless steel version is probably more rare and more sought after. This model, reference 3939A, features a tourbillon and minute repeater in small stainless steel case measuring only 33.3 mm. Or is this an indication that small watches are gaining popularity?
The estimate for this Patek van between € 450,000 and € 650,000 Euro and it sold for more than double the highest estimate, for € 1,400,000 Euro. Our friends over at Hodinkee already suggested this watch might fetch a very high price at the auction and they where right.
Another watch that did very well, is the Piaget Altiplano for Only Watch. Also a relatively small and elegant watch, that was sold for more than double the lowest estimate. Estimate was set between € 25,000 and € 35,000 Euro and it sold for € 54,000 Euro!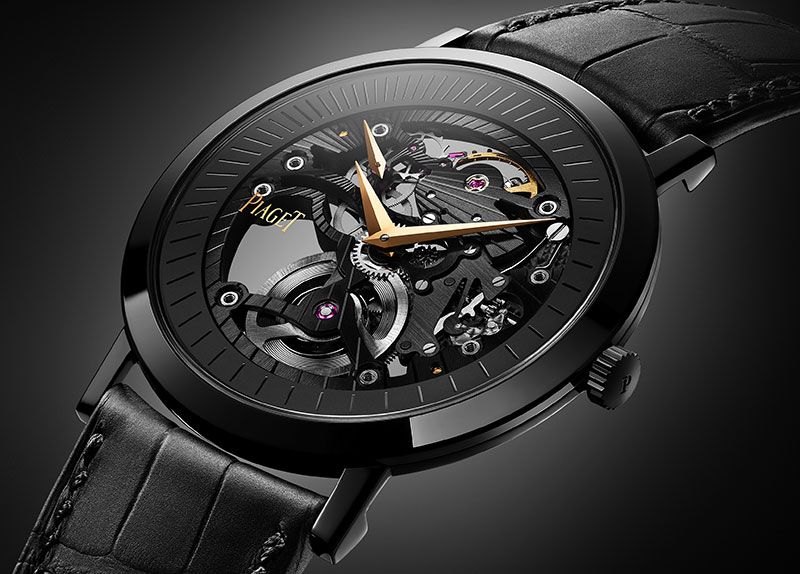 Of course there where more results; 40 unique watches where auctioned, although the hammer prize was sometimes kind of disappointing. We feel though that some estimates were maybe kind of 'optimistic' to say the least. All estimates and and winning bids can be seen at Gerard's blog In2watches.
https://monochrome-watches.com/patek-philippe-tourbillon-minute-repeater-fetches-1-4-millon-at-only-watch-2011-auction/