Steve McQueen's watches on auction
June 11th Antiquorum will auction watches of famous people from the 20th century. Among them two watches worn by Steven McQueen and even his motorbike will be on auction.
The upcoming Anitquorum auction will include timepieces from twentieth century icons President Franklin D. Roosevelt, Frank Sinatra, Sammy Davis Jr and Steve McQueen. Of course there will be a lot of other watches will be auctioned, including several very expensive pieces.
The one with the highest estimated price is a Patek Philippe ref. 5013. The reference 5013 is one of Patek Philippe's most complicated wristwatches. The 36mm wide and 12mm thick tonneau shaped yellow gold case, features a minute repeater, perpetual calendar and moon phase. Estimated to sell for a price between € 210.000 and € 255.000.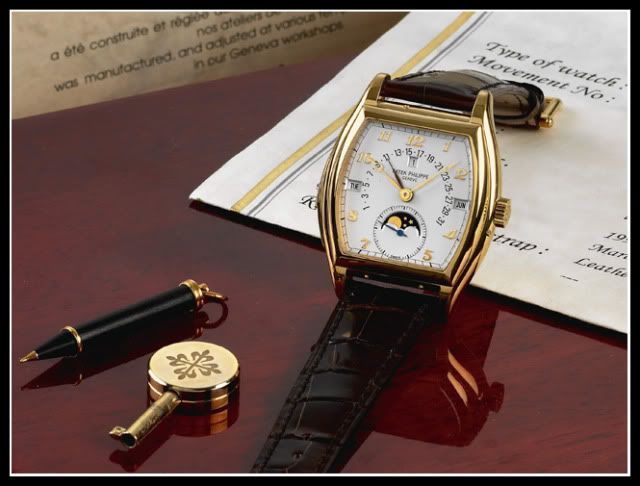 On auction are two watches worn by Steve McQueens, the legendary Heuer Monaco and Rolex Submariner ref. 5512. The Heuer Monaco was worn by Steve McQueen during the filming of the 1971 movie Le Mans. After the fliming he gave this watch to his financial advisor. The Monaco watch was originally launched by Heuer in 1969 in honor of the Monaco Grand Prix. Antiquorum experts have placed a pre-sale estimate of € 7,500 – € 15,000.
In addition, Antiquorum will also be offering Steve McQueen's Rolex, Ref. 5512 Submariner produced in 1967. The watch was given by Steve McQueen to his good friend Jimmy Brucker in early 1980.  McQueen stored his airplane, bikes and an extensive memorabilia collection in Bruckner's airplane hangar at the Santa Paula Airport. Estimated to sell between € 7.500 and € 15.000.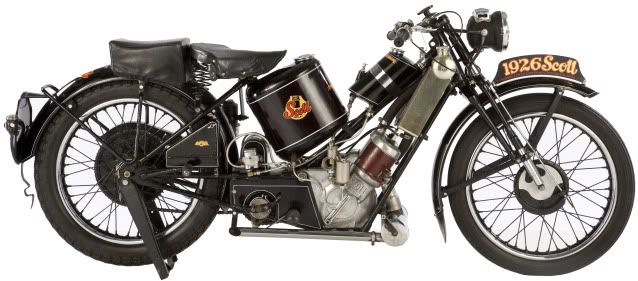 Another Steve McQueen piece to be auctioned is his Scott motorbike. To be precise it's a Von Dutch 1929 Scott 596cc Super Squirrel Engine. The motorcycle was restored, painted and pin striped in the 1970's by the legendary Kenny "Von Dutch" Howard. By mistake Von Dutch lettered the date on the front number plate '1926′ instead of the correct '1929.'
Later McQueen gifted the bike back to Von Dutch so that he may personally own his masterpiece. This old Scott Super Squirrel Engine has is estimated to sell between € 60.000 and € 90.000.
https://monochrome-watches.com/steve-mcqueens-watches-on-auction/