Armin Strom
Swiss independent luxury watch manufacturer

Armin Strom got its start in 1967 as a watch shop in the town of Burgdorf, Switzerland. The company presented its first branded timepieces at the Basel Watch Fair in 1984. Prior to this, Armin Strom specialized in watch restorations and hand skeletonizing, long before it was fashionable among mainstream brands. Pushing his creative skills, he earned a Guinness World Record in 1990 by creating the world's smallest hand-skeletonized watch for ladies. The brand is now run by watch collector and family friend, Serge Michel, along with watchmaker Claude Greisler, who continue the ambitious in-house design and production of calibres and innovative luxury timepieces in Biel/Bienne, Switzerland.
Armin Strom is considered to be one of the pioneers of skeletonized watches and the style has been further enhanced by owners Serge Michel and Claude Greisler. Since taking the keys in 2006, the pair quickly developed the brand into a full-scale vertical manufacture by first producing its own main plates, bridges, levers, springs, wheels, pinions and screws. In 2009, they presented their first in-house calibre, the ARM09 with an 8-day power reserve. The brand has since achieved a level of vertical integration measured at 97%.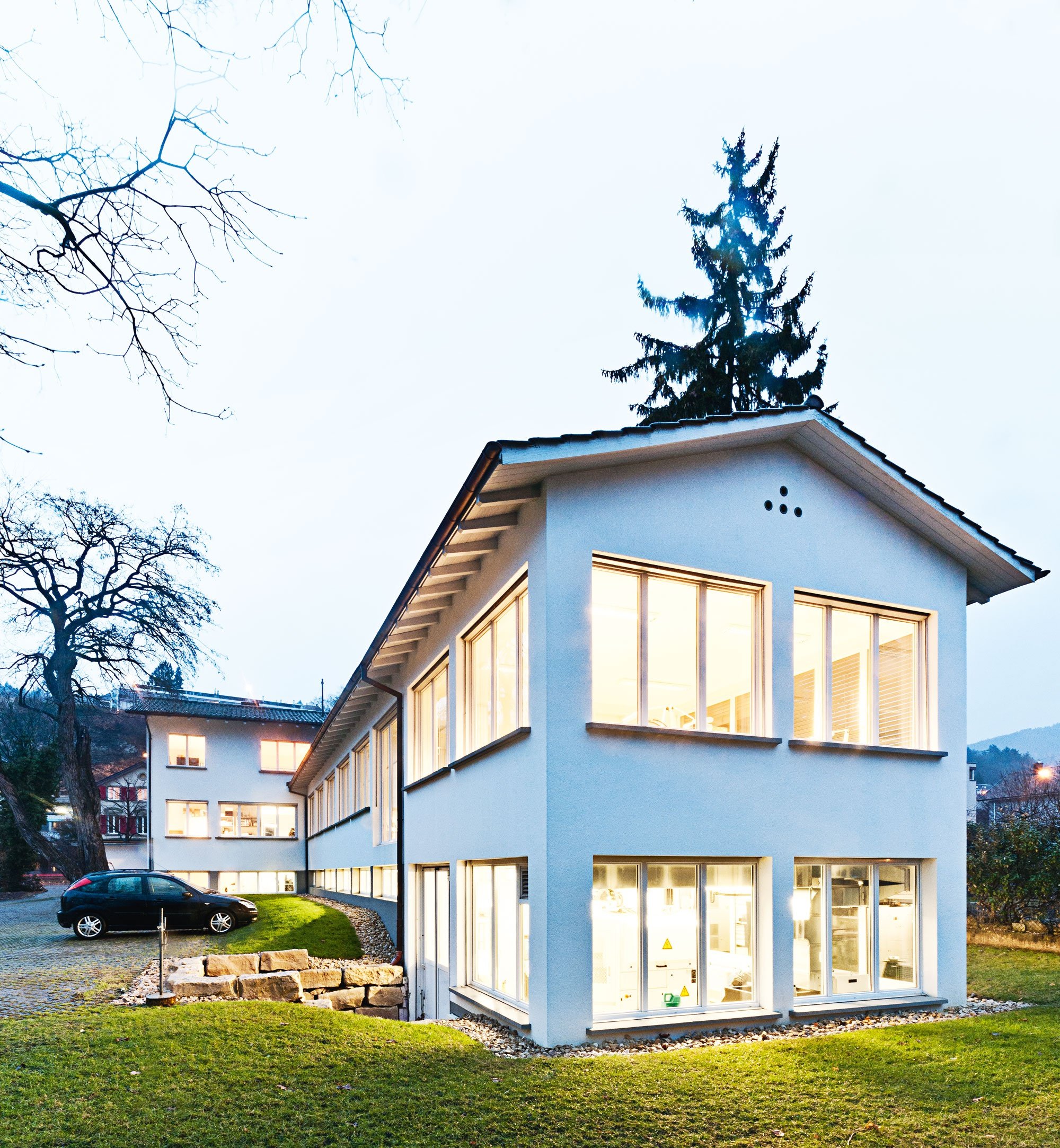 Additional in-house calibres followed, including the AMW11 in 2011 and soon after the ATC11 tourbillon movement with a 10-day power reserve. In 2016, the brand's biggest breakthrough was the Mirrored Force Resonance, where two separate oscillators (the balance spring assembly) were connected by a resonance clutch spring that brought two separate seconds hands into perfect synchronicity once the oscillators achieved resonance because of their proximity to each other. This was a first for a watch and the culmination of two and a half years of development and allowed for even greater precision for the brand's pieces.
Serge Michel and Claude Greisler appreciate the independence of the brand and full control of design and manufacturing, which allows for customization of individual elements (including the colour for the coating on movement components) and other subtle manifestations such as the slightly off-centre location of the hour and minute hands.
1967
Armin Strom starts his career as an independent watchmaker
1984
Armin Strom wins a Guinness World Record for the smallest hand skeletonized watch
2006
Serge Michel and Claude Greisler are chosen to take over the brand
2008
Vision to expand from a specialist in skeletonization to a fully vertically-integrated manufacture
2009
Inauguration of the manufacture in Biel/Bienne, Switzerland
2010
Presentation of the first complete watch collection, the One Week collection, during Baselworld
2012
Presentation of the completely in-house designed and developed Tourbillon movement ATC11
2013
Armin Strom is the first manufacture to melt F1 material and develop a collection with materials from motor racing
2014
Launch of the Skeketon Pure collection which also wins the RedDot Design award
2016
A revolution in watchmaking - the Mirrored Force Resonance with resonating dual regulator for maximum precision
2017
During Baselworld, Armin Strom launches the innovative watch configurator
2018
After 25 years of Baselworld, Armin Strom moves to the SIHH
READ OUR LATEST ARTICLES ABOUT ARMIN STROM