Time To Act – Polio Watch and Rotary International Need You!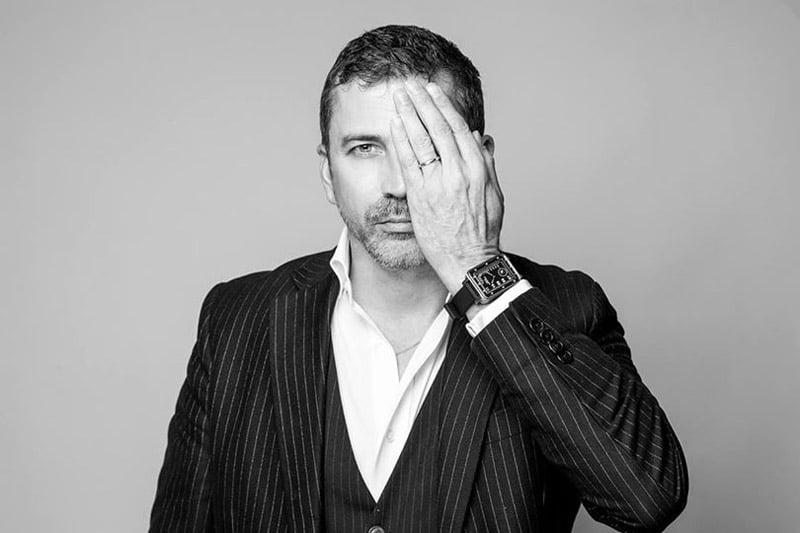 We usually NEVER cover quartz watches, but this time we do. And we have a very good, if not the only good, reason for this. In 1985 Rotary International made the eradication of the Polio it's n°1 global priority. Together with designer Marc Alfieri they created Polio Watch One, which is the first in a series of five, and through the sales they want to generate enough money to stop polio permanently.
Polio Watch One is in some way a smart watch. Twice a day it syncs with your iPhone and will be updated with the correct time and the latest data on the progress of the funds donated. From every sold Polio Watch, € 110 Euro will be donated to buying polio vaccins and that equals the price of 250 doses of vaccine. As the donated funds grow, and the vaccination program gets up to more speed, the polio virus will gradually disappear and a virus-free globe progressively appears in the aperture of Polio Watch One's dial.
While syncing with your iPhone, the Polio Watch One will also (if necessary) be updated with the correct time. That's an easy feature, when you travel a lot around our globe!
The Polio Watch One will be sold at a price of € 480 Euro (before tax) and of every watch sold, € 110 Euro will be donated to the POLIO PLUS Foundation, which is equivalent to 250 doses of vaccine. -> BUY A POLIO WATCH HERE <-
The entire Rotary International team and many other people, like Laurent Picciotto from Chronopassion in Paris, support this charity.
Monochrome Watches supports the Polio Watch initiative with free banner advertisements and soon we have more news regarding our support for Polio Watch. So why don't you join us and support this brilliant initiative?
Read more about the battle against polio here. But more importantly… ORDER YOUR POLIO WATCH ONE AND HELP ELIMINATE POLIO!
https://monochrome-watches.com/time-to-act-polio-watch-and-rotary-international-need-you/