Thomas Prescher creating unique pieces
Visiting a watchmaker in his atelier gives so much more dimension to experiencing what a haute-horlogerie watch is all about. Last August Thomas Prescher welcomed me in his atelier in Switzerland.
One of the things that became very clear, during this visit, was that to keep production and quality up to your own (high) standards, requires you to manufacture as much parts as possible in your own Manufacture. And that's exactly what Thomas Prescher does and why he can create specific wishes of customers rather fast and of the quality standard he sets for himself.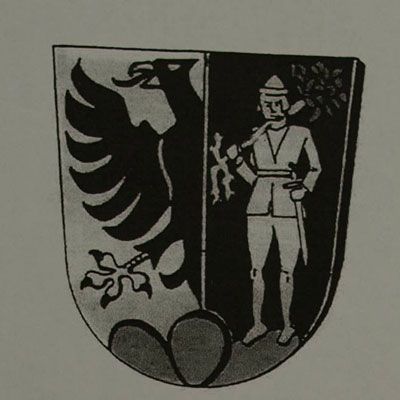 Recently Thomas received such a request; not for the first time by the way. This gentleman wanted a watch with his family crest incorporated. Usually you'd say things like a family crest can be engraved on the caseback or painted on the dial. Prescher's Tempus Vivendi might be a better solution because here the family crest can really be incorporated into the watch. After receiving the request the drawings must be made, using computer aided manufacturing (CAM), so the tiny parts can be made with the CNC machine.
At his website and Facebook page you can read more about the progression of this piece unique.
Worldtempus.com published my Chronicle about Thomas Prescher and at the Monochrome Facebook page I posted more and larger photos of Prescher's watches including several Tempus Vivendi models and all tourbillon watches!
https://monochrome-watches.com/thomas-prescher-creating-unique-pieces/