Industry News
The Federation of the Swiss Watch Industry Reports Growth in 2018 – Downturn in December
Overall positive year and second consecutive year of growth, but outlook is uncertain.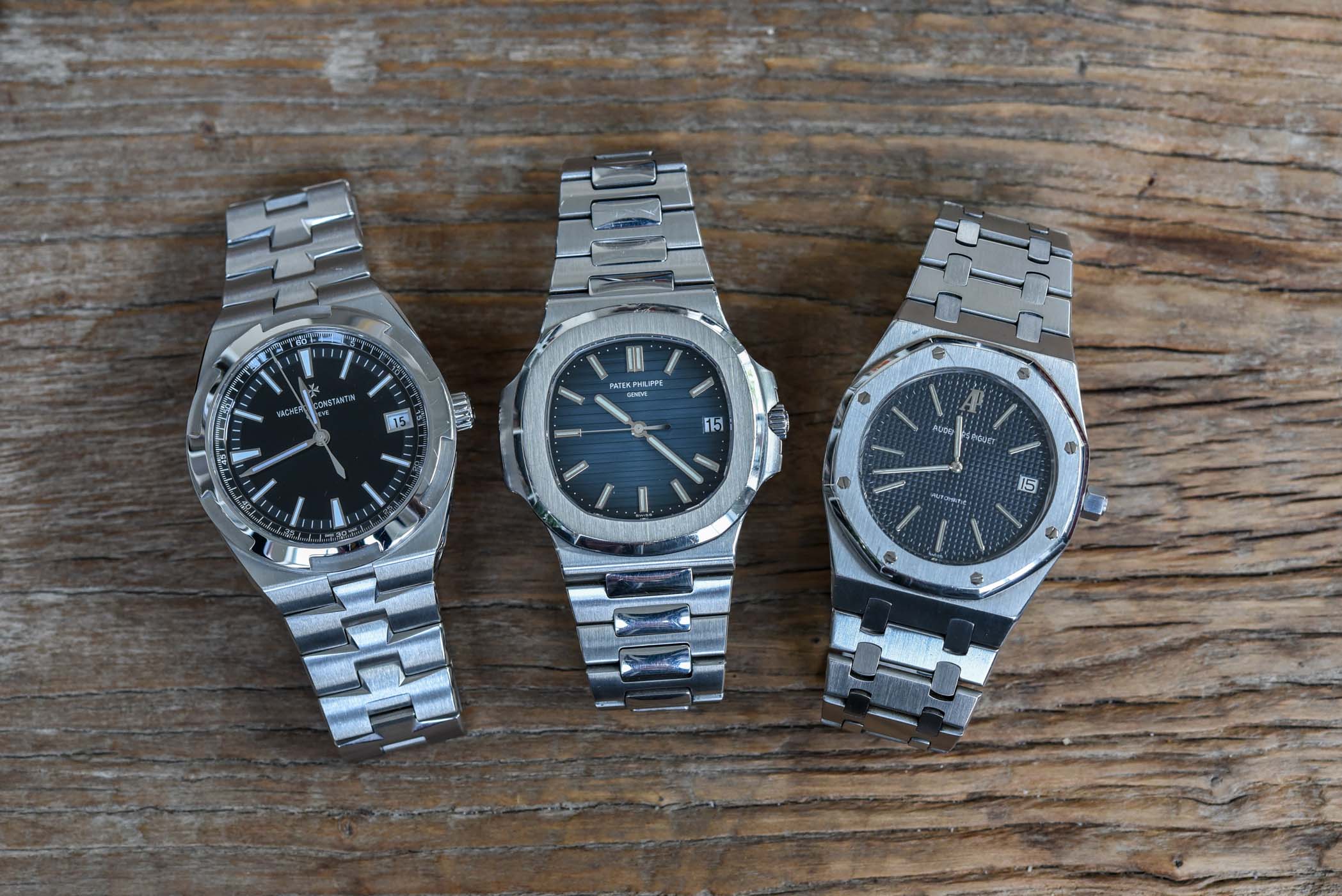 The Federation of the Swiss Watch Industry (FHS) reports exports up 6.3% at CHF 21.2 billion in 2018, back above the CHF 20 billion mark. Exports have now climbed for two consecutive years as demand bounced back in 2017 (CHF 19.9 billion, +2.7%), after two years of decline. The performance achieved in 2018 is still inferior to that of 2015.
Growth slowed over the second semester as exports had benefited from a 10.5% jump over the first six months of 2018. If the trend has been positive for two years now, the industry outlook remains uncertain overall, in particular in view of fears on global trade tensions and concerns over the spending of affluent Chinese. The watch industry has been facing a number of changes and challenges over the past years with digital transformation, new distribution schemes and evolving consumer preferences.
This uncertain outlook was reflected by the negative trend in December 2018 (-2.8% at CHF 1.6 billion) with figures significantly down in China (-10.1%) and Europe (-5.8%).
Products
Exports of wristwatches dictated the general trend. Their value reached billion CHF 19.941, up 6.1%. The number of timepieces exported fell to 23,737 million (-2.3%). If more mechanical watches have been exported, the trend remains negative for Swiss Made electronic watches.
Exports across geographic areas
Asia remains the main market for Swiss watches, generating over one-half of all exports. Hong Kong is still the first market with strong growth (+19.1%). Exports towards China (+11.7%) and Japan (+9.1%) are also up.
Growth is back in the USA (+8.2%). The results are more contrasted in Europe with negative trends in the UK (-4.4%) or Italy (-14,3%) but a positive evolution for Germany (+4.3%) and France (+9.1%).
For more information, please visit www.fhs.swiss.
https://monochrome-watches.com/the-federation-of-the-swiss-watch-industry-reports-growth-in-2018-downturn-in-december/