John Calvin's Austerity and the Birth of the Swiss Watch Industry
The Protestant Reformation, inaugurated by Martin Luther's posting of his 95 theses in opposition to the Roman Catholic Church, began a wave of reform that swept across Europe and into the New World of the Americas.
In Switzerland, John Calvin became a leader of the movement, reforming not only Church doctrine, but also the city of Geneva. Who knew that his puritanical sway over the city would be the catalyst for the Swiss Watch Industry?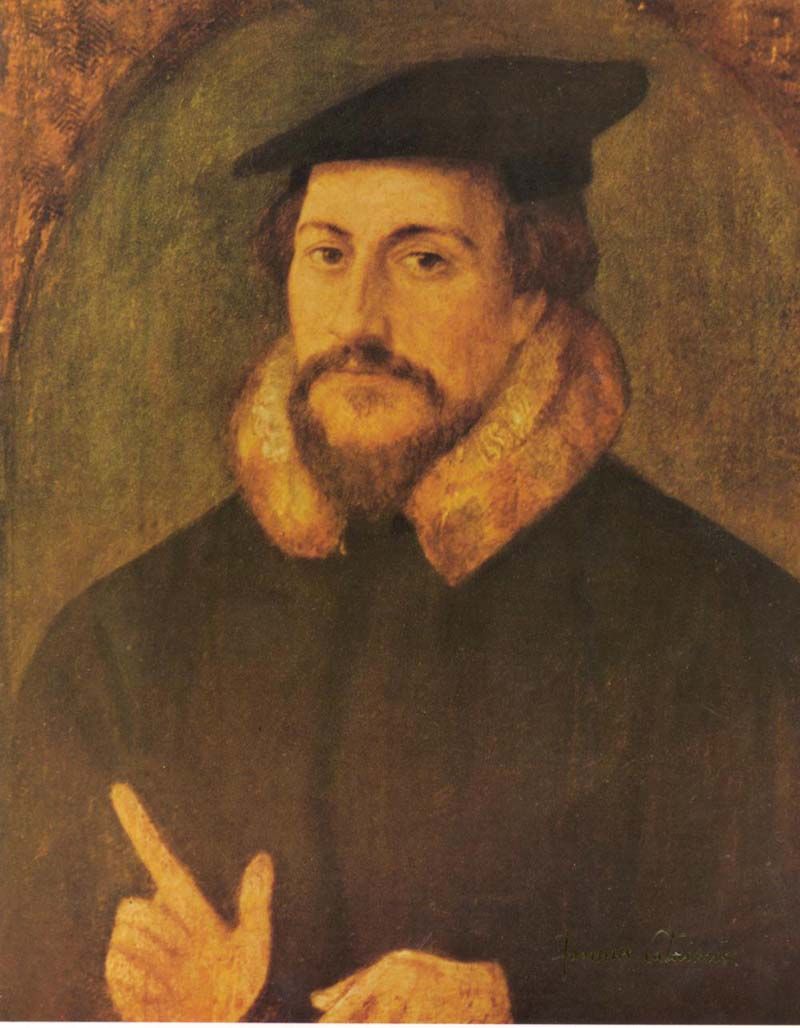 The Reformation cry, "Sola Fide (Faith Alone) and Sola Scriptura (Scripture Alone)", Calvin took in a literal fashion by imposing anti-sumptuary laws in Geneva. In 1541, he banned the wearing of jewelry. No longer could the shops display enticing gold and diamonds, and the jewelers found themselves in a quandary. Refugees from France and Italy came to the rescue, teaching the jewelers how to make watches. Calvin deemed the watch to be a practical instrument, and so allowed its production and sale and unwittingly created a loophole. This allowance ushered in the vaunted Swiss watch tradition that we know today. Ironically, the suppression of ostentation led to tremendous prosperity for Geneva; an unintended consequence that overcame Calvin's iron fist.
This new craft spawned an industry, and in 1601, these artisans formed the Watch Makers Guild of Geneva. Genevan watches distinguished themselves for their high quality. Watches were popular indeed; so popular, that the city of Geneva was crowded with competitors, and watchmakers began to migrate north into the Jura region. This was bucolic faming territory. Famers worked hard until the harvest, but then faced the idleness of the long winter. Far from Geneva and in need of supplies, the watchmakers enlisted the help of winter's indolent farmers. When they were unable to farm, they could be making watch parts. This innovative supply chain continues today with movement makers and parts suppliers spread throughout the Jura region. The "Watch Valley" runs from Geneva to Basel and is home to such companies as Jaeger-LeCoultre, Girard-Perregaux, Piaget, Patek Phillipe, and Rolex just to name a few. Suppliers like Dubois-Depraz, Renauld & Papi, and Nivarox support these and other companies. Geographically, little has changed through the centuries.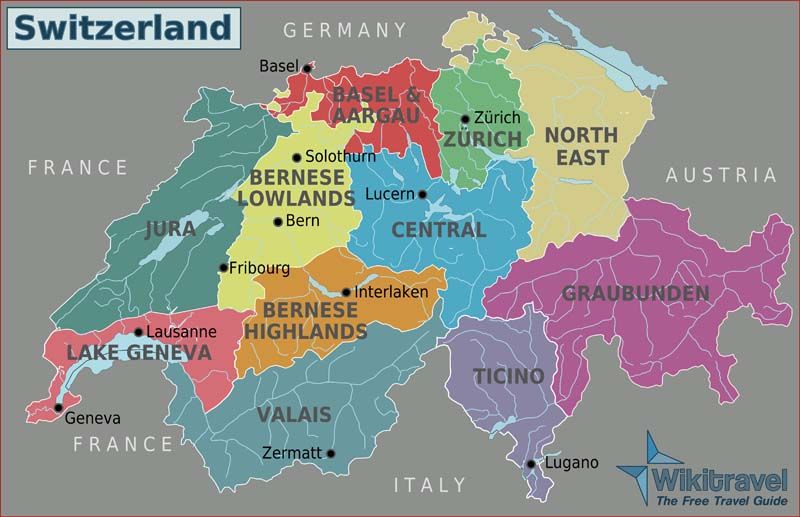 Many think of the Protestant Reformation as a time of liberation, but those in Geneva might disagree. Certainly, Calvin possessed a brilliant theological mind, but his management skills left something to be desired. Controlling the behavior of others for religious purposes runs counter purpose to individual responsibility, but in Geneva, Calvin's authoritarianism did inspire the Swiss watch industry and led to prosperity.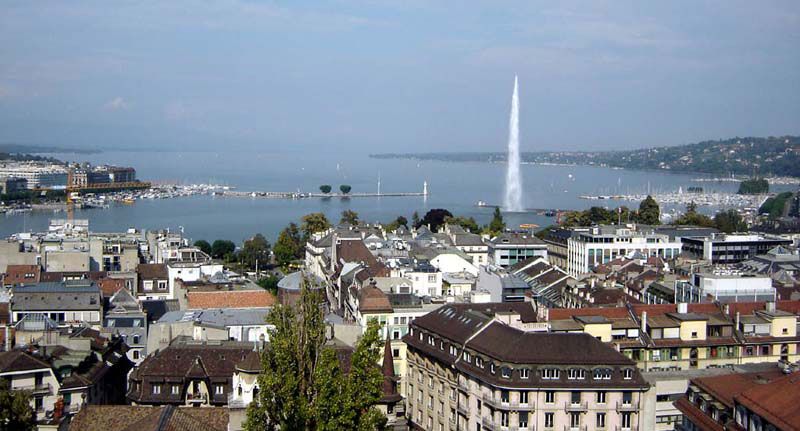 This article is written by Max Reddick, contributing writer for Monochrome Watches.
https://monochrome-watches.com/john-calvins-austerity-and-the-birth-of-the-swiss-watch-industry/