Sarpaneva does not only make beautiful watches, he also offers a limited set of cufflinks.
So to keep my Sarpaneva K1 company i bought the moonphase cufflinks. They are made of silver and have the exact same moonphase as Sarpaneva uses in his moonphase watches like the K3, Black Moon and the new Korona in White Gold and Red Gold.
The cufflinks are limited to only 50 pieces, so be fast… before they are all gone!
I won't write too much… Let the photos do the talking 🙂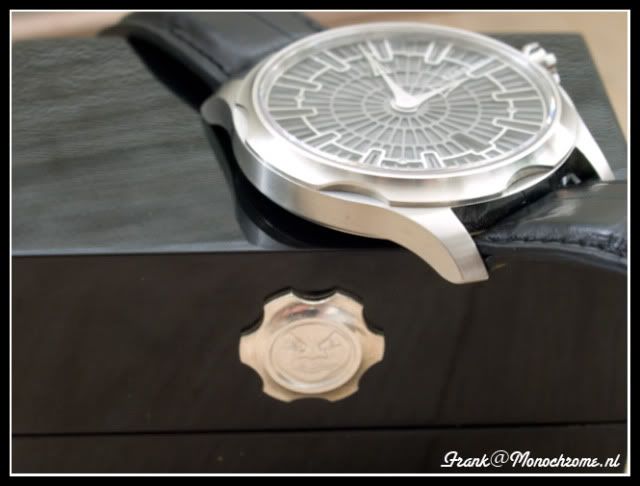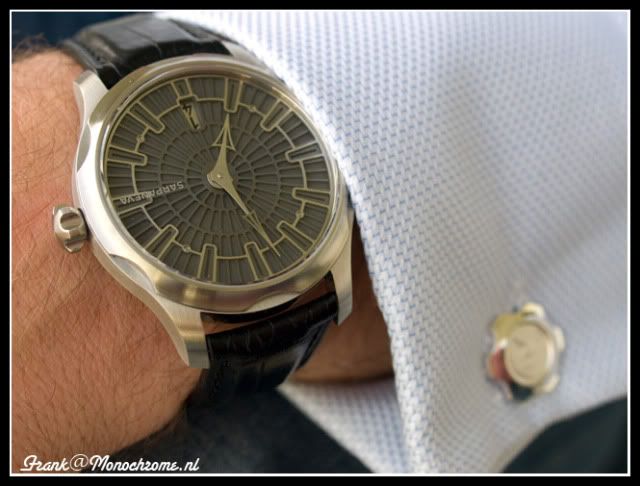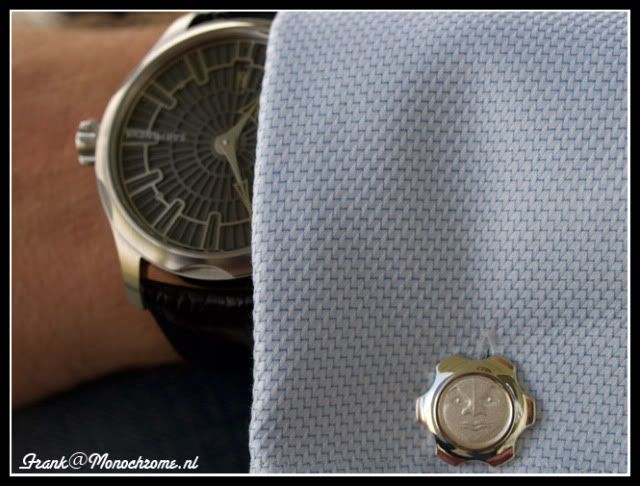 https://monochrome-watches.com/sarpaneva-cufflinks/