Must Read
Richemont "Destroys" More than EUR 450m of Unsold Watches in Two Years
Watches bought back by the group are recycled to avoid them being sold at knockdown prices!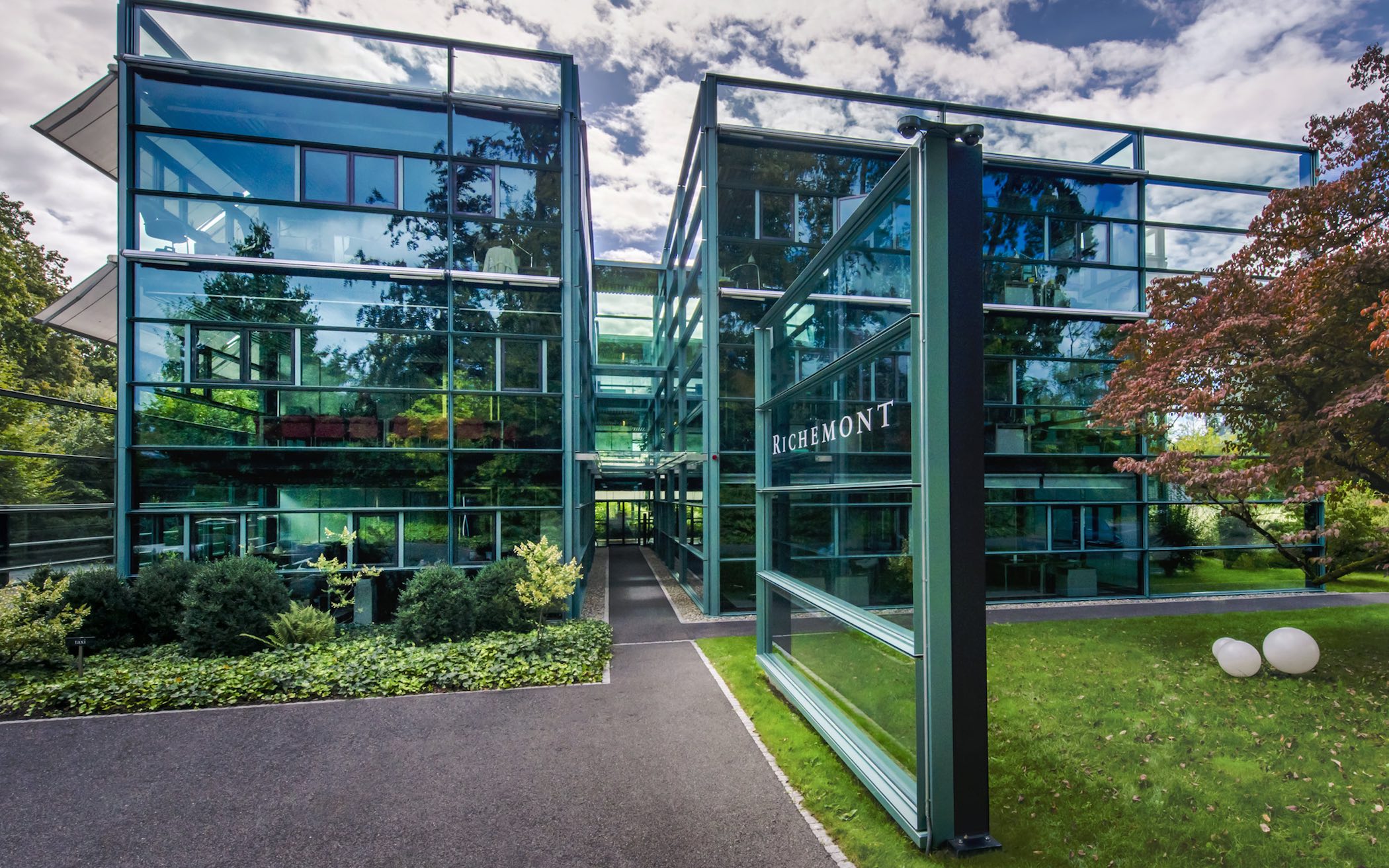 It is not 'breaking news' to say that the watch industry faced hard times in 2015 and 2016. Business had been tough due to decreasing sales. The Richemont Group – the luxury powerhouse that owns Cartier, IWC, and Montblanc among others – had also been affected by this situation, as reported by MONOCHROME here. Part of Richemont's plan to improve the situation was a massive buyback strategy designed to reduce stock at retailers and enable them to invest in new collections. What was not known, until recently, was the total value of watches bought back by the group… According to The Guardian, we're talking about approximately half a billion Euro/Dollar. 
The situation is simple. In 2015, 2016, and 2017, sales of watches declined, including watch brands that are part of the Richemont Group (A. Lange & Söhne, Baume et Mercier, Cartier, IWC, Jaeger-LeCoultre, Montblanc, Panerai, Piaget, Roger Dubuis and Vacheron Constantin, among others). This led to a critical situation for the Richemont Group as sales were plummeting and retailers remained with a large inventory of unsold watches.
Richemont has repurchased close to half a million in watches
This meant two issues for the group. First, in order to clean their books, retailers started to sell these unsold watches at discounted prices. Not only did this benefit the so-called 'grey market', it was a detrimental move to the image of the brands. Secondly, when retailers sit on large stocks of unsold inventory, they will likely buy fewer watches at the next SIHH. The Richemont Group decided to counteract the grey market and even lower sales in the future by buying back stock from retailers and official boutiques – something we explained in our analysis of the annual results of the Richemont Group. The total amount of watches bought back by the Richemont Group in 2016 and 2017, according to The Guardian, is about GBP 400m – thus approximately EUR 450m or USD 530m. That's almost half a billion in watches!
What to do with these unsold watches once they are back at the manufactures? Well, the word "destroys" (in the title) was intentional although, in truth, watches are dismantled and then recycled. Gold cases are melted and re-used, and movements are rescued and incorporated in new watches, with different cases, designs and dials.
One way or another, this buyback campaign has had a serious effect on the Group's 2017-2018 results. Underlying profits rose 5% to EUR 1.8bn in the year that ended 31 March 2018. This performance disappointed investors, with shares dropping 5% to SFr93.90 (£69.70) as soon as the results had been published.
The Richemont Group is currently changing strategy with a drastic move towards e-commerce – not only for the watchmaking brands but for the entire group, which has recently acquired 95% of fashion e-platform Yoox-Net-A-Porter. Also, many of the previous CEOs and executives have been replaced, with two large reshuffles (here and here).
You can read the full story in The Guardian here.
https://monochrome-watches.com/richemont-destroys-more-than-eur-450m-of-unsold-watches-in-two-years/