Interview
Luc Pettavino About Only Watch 2019
In conversation with Luc Pettavino, founder of the biennial Fundraiser for Research on Muscular Distrophy.
The eighth edition of the biennial fundraiser for research on Muscular Dystrophy will take place on Saturday 9 November 2019 in Geneva, where unique timepieces created by some of the world's best watchmakers will be auctioned. We took some time in Baselworld to meet its founder Luc Pettavino, President of the "Association Monégasque Contre les Myopathies", to discuss the new edition and its programme.
How did you start Only Watch?
I was the organizer of the Monaco Yacht Show. In 1999, just before the Yacht Show, I saw a TV programme with Jean-Claude Biver. At the Yacht Show, Jean-Claude was visiting Wally Yachts, I went to introduce myself and Blancpain became a sponsor of the Yacht Show. This is how I got to know the Swatch Group. I had already created some themed charity auctions based on arts or unique creations from diverse brands (editor's note, Luc Pettavino's late son, Paul, suffered from muscular dystrophy). In 2004, I thought I was contributing to research but that we could do even more, make a major difference, do something stronger. I went to see Mr Hayek telling him about my idea of Only Watch and asking him if he would participate. He answered me, 'Let's do it! You have the support of the Swatch Group but then go and see our colleagues, we need to be all together on this project!" I knew Yves Piaget from Monaco. Then, I just Googled 'watch auction' and the first name that popped up was Antiquorum. I called Osvaldo Patrizzi. And voilà… It all started like that.
Can you tell us about Only Watch and this new edition?
Since 2005, Only Watch has allowed us to collect over EUR 35 million thanks to the support of over 50 brands. The funds collected are entirely donated to scientific and medical research on neuromuscular diseases in general, and on Duchenne muscular dystrophy in particular.
As for the previous editions, the event is organized under the patronage of HSH The Prince of Monaco. The collection will go under the hammer of Christie's again. They are really great partners. Many other partners are graciously bringing their support and know-how, thanks to them, 99% of proceeds go directly to research projects.
We'll have around 50 brands again this year. And they now understand what Only Watch is about. They express their openness of heart by offering the fruit of their work. Only Watch is about creating beauty to do good. The pitch is the same for everybody, this is the space of creativity given and there are never special requirements from the brands. And they develop spectacular unique pieces.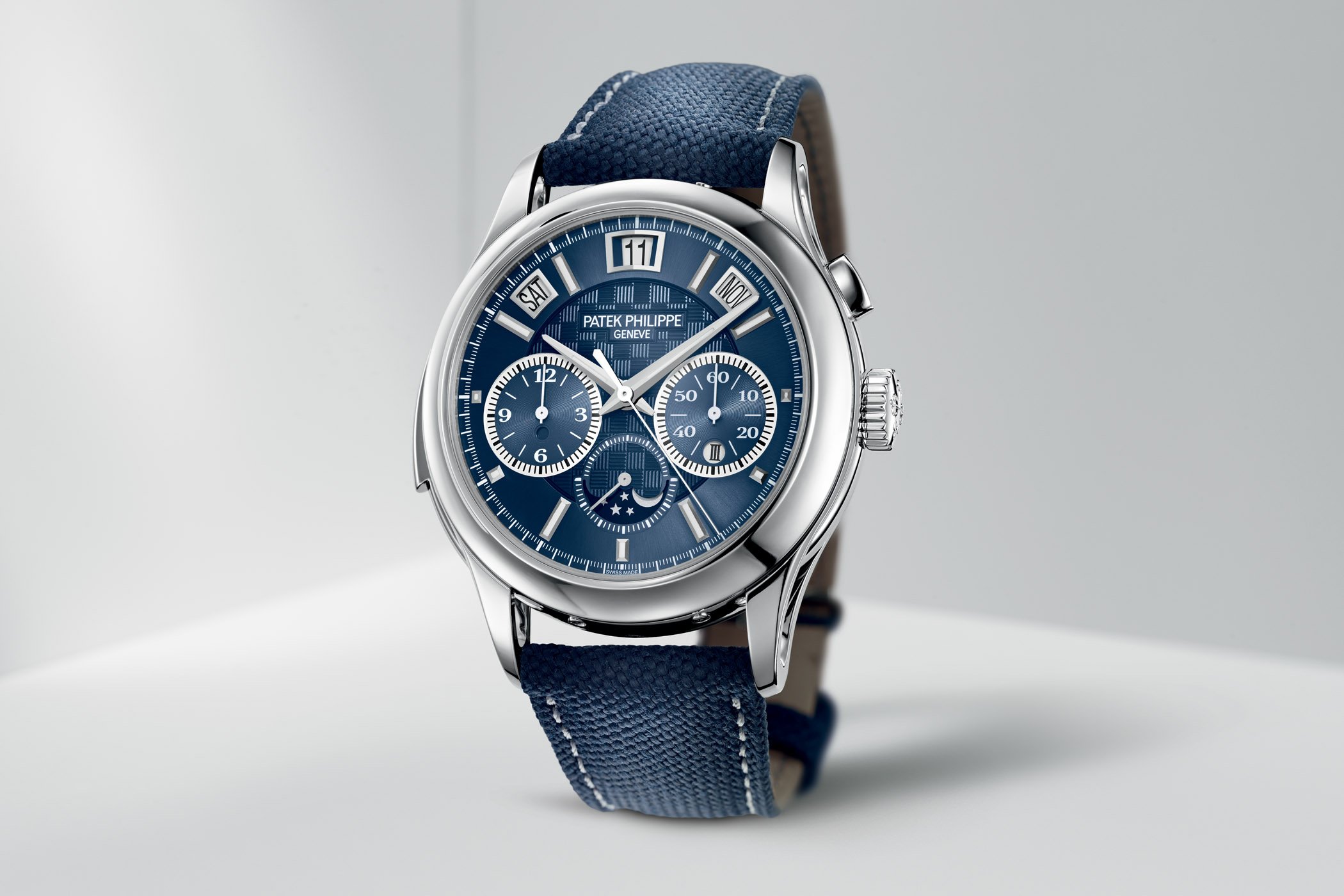 We are really happy to organize this 8th edition all together. We have a wonderful response from brands, some newcomers and some truly exceptional watches created for this new edition. There are great surprises and collaborations between brands again. All of these will be unveiled on the 1st of July at 15:00 Geneva time.
Can you tell us about the world tour?
We are lucky to have such a diversity of donators. At regular watch auctions, you usually see a majority of collectors bidding on vintage watches. With Only Watch it is different. You have a wide range of donators. This is one of the reasons why, for the world tour, we selected Christie's salesrooms, but also retailers and events in Monaco, Dubai, Paris, London, New York, Tokyo, Singapore, Hong Kong, Taipei, and Geneva. We'll start in Monaco during the Yacht Show. The auction will take place in Geneva at the Four Season's Hotel des Bergues on November 9th.
For more information, please visit onlywatch and stay tuned on MONOCHROME as we'll present a selection of the unique pieces offered in the frame of the fundraiser.
https://monochrome-watches.com/interview-luc-pettavino-about-only-watch-2019/