Longines Legend Diver still not available…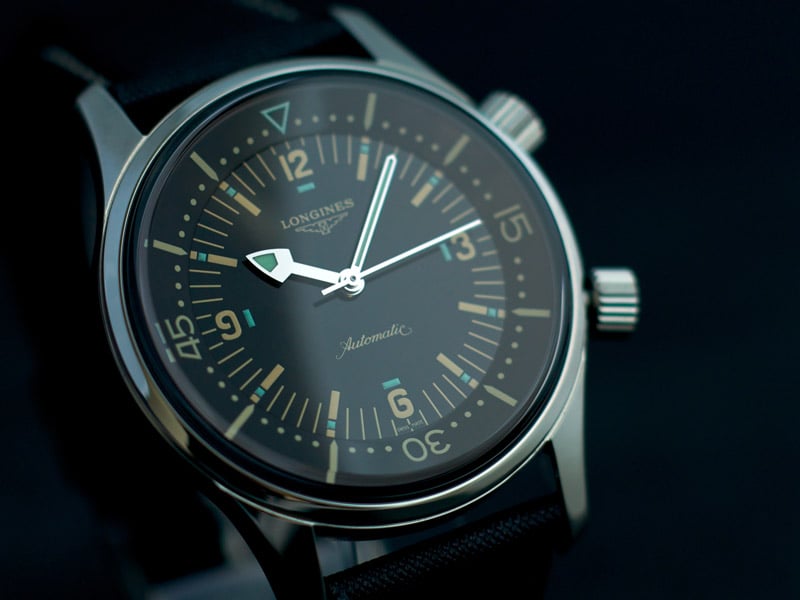 Longines showed the new Legend Diver at Baselworld 2007. More than a year and a half later this watch is still not available in the Netherlands.
Promise after promise, first it was spring 2008, than july 2008 and now almost at the end of 2008 there are still no Legend Divers available at the Dutch AD's. If you want information about the availability than i suggest you contact Longines.
I don't know what Longines motives are for running their business like they do, but i sure don't like it. Judging from posts on the German watch forum Watchlounge, it is already available in Germany. A member named Knoppi made these beautiful photo of his Legend Diver. I feel a bit jealous… Knoppi made very beautiful photos and has a very beautiful watch!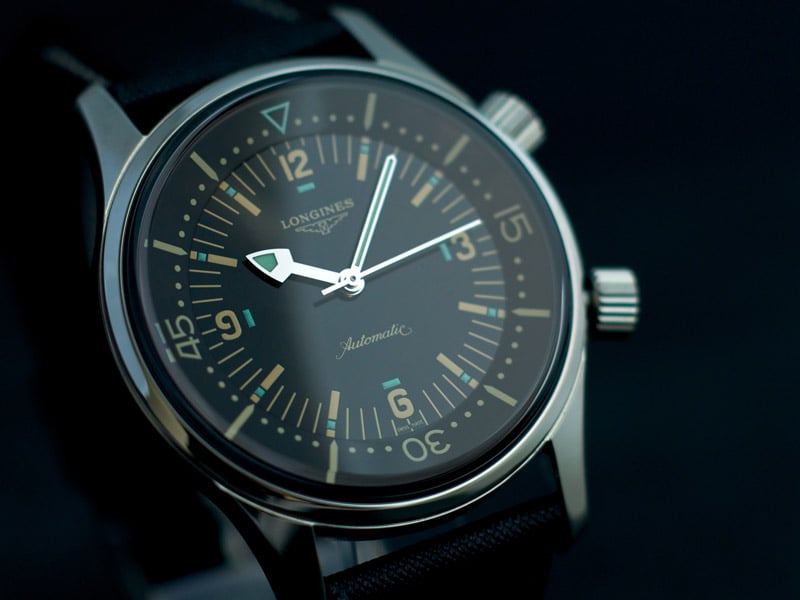 https://monochrome-watches.com/still-no-legend-diver-available/