Seiko Discus landed in New York City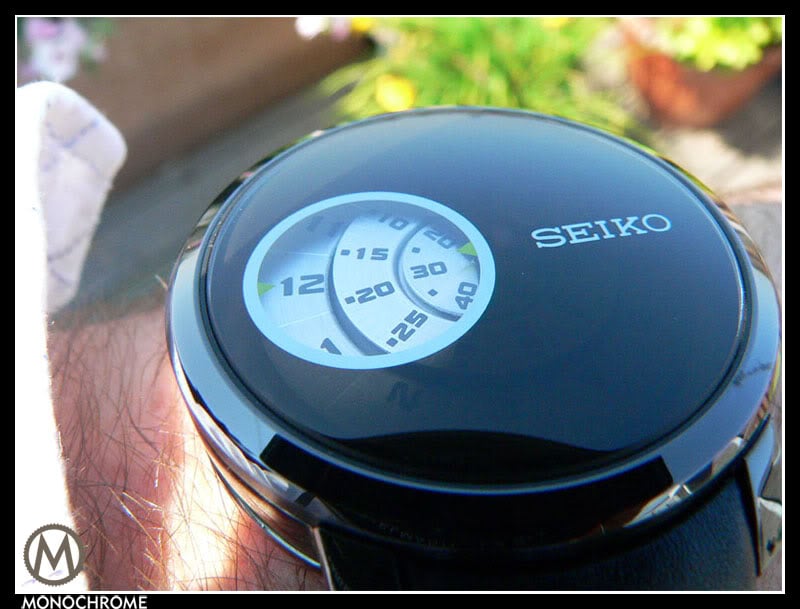 The Seiko Discus of the Monochrome give-away found its way to New York where the winner of the Monochrome give-away lives. A remarkable trip with the help of friends…. You could call this the give-away of Monochrome & Friends.
It started out as a 'normal' give-away, although I'm not sure how normal any give-away is. If it wasn't for the help of Max Busser and Stephen Hallock of MB&F it would not have been possible. MB&F was so kind to sponsor the give-away of this magnificent Seiko Discus, an outstanding watch with a remarkable wrist presence. And outstanding watches with remarkable wrist presence is something MB&F has much experience with 🙂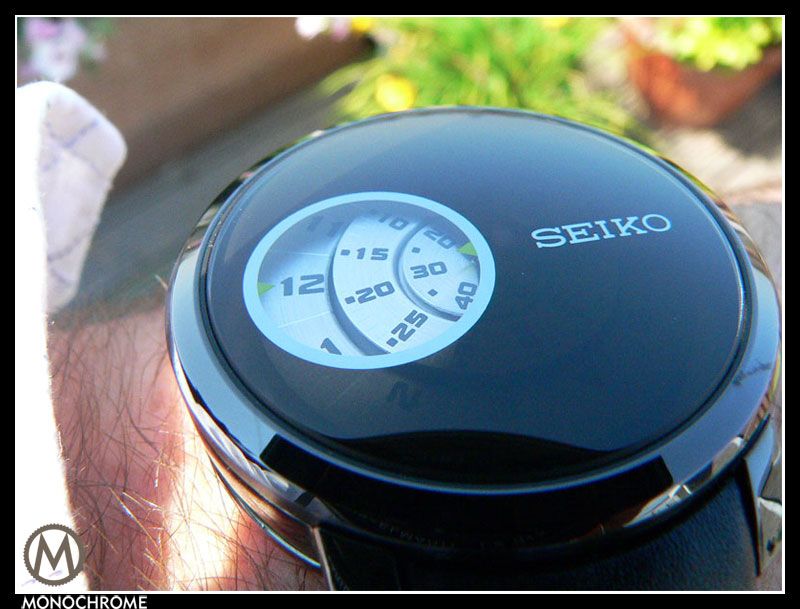 The winner was randomly drawn from more than 800 people who registered for the Monochrome newsletter and LIKED the Monochrome and MB&F Facebook pages. After the winner was contacted and gave his address so I could sent the Seiko. The new home for the Seiko Discus was going to be New York City. The coincidence was that my friend Robert-Jan from Fratellowatches had to go to New York City for a business trip. Robert-Jan immediately agreed to take the Seiko to New York, so I handed over the watch to him.
Robert-Jan only had very limited time, but he was briefly meeting with a good mutual friend who lives in New York. This happened to be Ben, the man behind Hodinkee, who lives in New York City. Ben was also immediately prepared to hand over the Seiko Discus to its new rightful owner Randy. And now, after a 'friendly' journey, the Seiko is on Randy's wrist.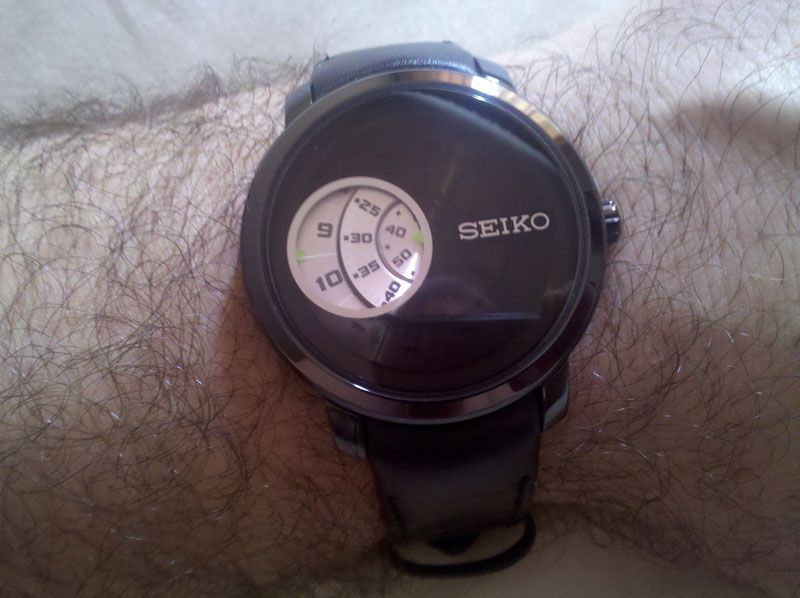 As you can see, this give-away has entirely by coincidence followed the tradition of the sponsor, Max Busser and Friends. This has become a true Monochrome and Friends give-away. Again a big thanx to MB&F, Fratellowatches and Hodinkee!
Randy was so kind to share a few photos with his new Seiko Discus. Here he is in Grand Central Station and before the Brooklyn Bridge with the Seiko on his wrist. We wish Randy a lot of pleasure with his new Seiko and he already let me know he enjoyed it a LOT!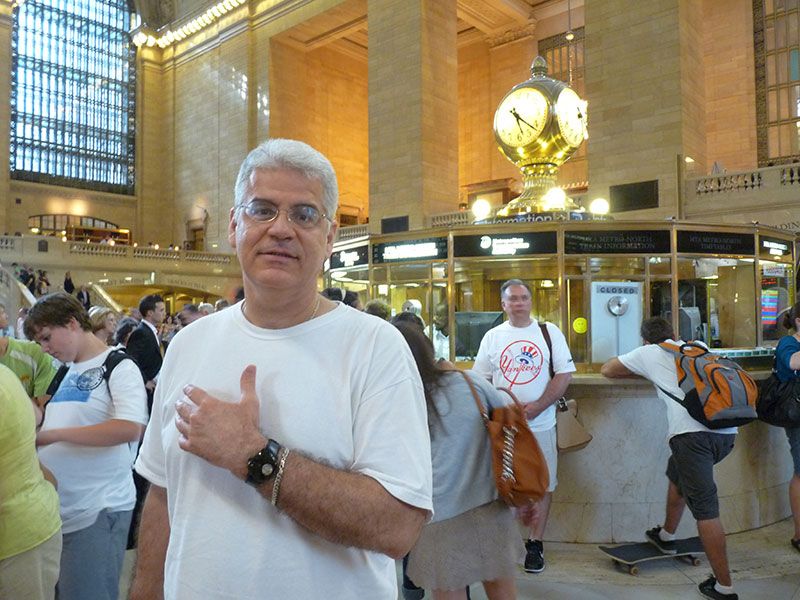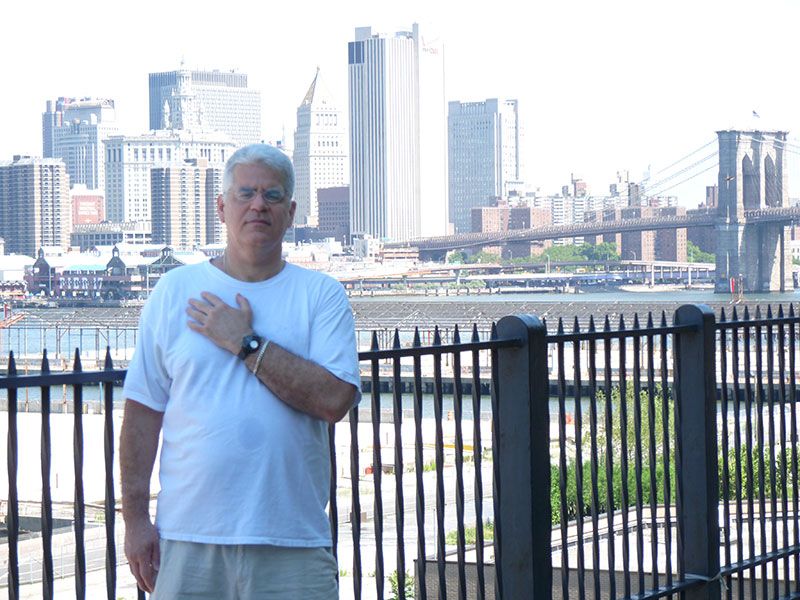 https://monochrome-watches.com/seiko-discus-landed-in-york-city/