Perfect watch for vacation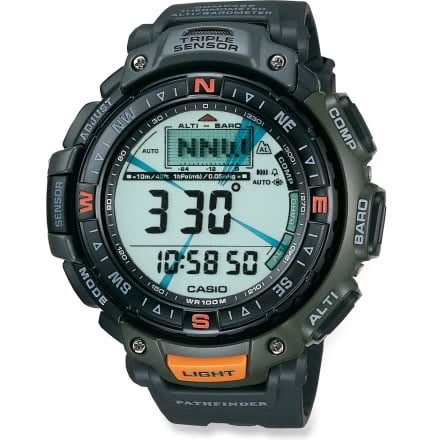 Finding a watch that meets your requirements is hard enough, but finding an ultimate vacation watch seems even more difficult.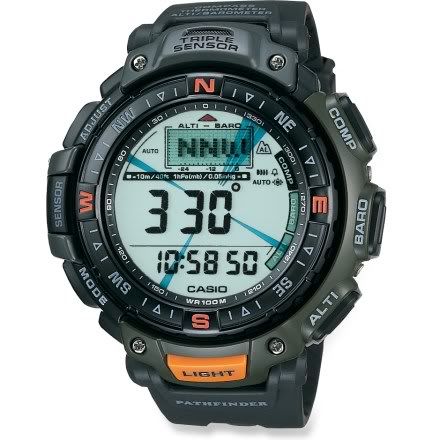 I'm looking for the ultimate vacation watch and for the first time i find it hard, nearly impossible, to find what i'm looking for.
Of course i'm not looking for a watch with a battery! My search is for a mechanical watch, preferably with automatic winding, meeting several practical requirements.
For me a vacation must be somehow carefree. I don't want to look out for my watch, be afraid it might get damaged or stolen. Since i love diving it must be waterproof, at least 200 meters. I like diving in warm and tropical waters, which are not to be found anywhere near the place where i live. This means my vacations are at least in a different timezone, mostly at the other side of the globe. Last thing… i don't like luxurious hotels all the time, backpacking in the far east is more my kind of thing.
From the above description of my ideal vacation it isn't hard to come to a list of requirements:
Waterproof to at least 200 meters
Second timezone to see the home time and the local time
Not too expensive, say a maximum of around $1,500 used
I think only the fact i want a vacation watch to be waterproof needs no explanation, the other requirements do. Let me start with the second time zone.
There are roughly two ways to display dual timezones. The Traveller's GMT will have an adjustable hour hand that can be set to the local time. The 24 hour hand will tell the home time so you can know if it's the right time to call your friends/family at home. The Office GMT will have a adjustable 24 hour hand so you can see the time of your business partners in a different timezone.
A Traveller's GMT can be found on the Rolex GMT Master II, the Ulysse Nardin GMT +/- and the IWC Pilot UTC. Besides the Traveller's GMT several high end watches like Jaeger LeCoultre and Blancpain offer a very easy to read dual timezone with two hour and minute hands on the dial. In the more affordable range, Oris makes a beautiful watch with dual timezones, the Oris Flight Timer. Unfortunately it's not made for diving….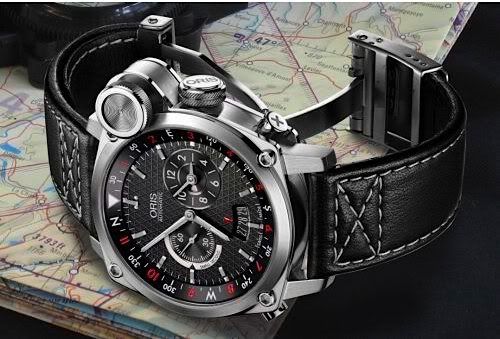 The Rolex GMT Master II would be perfect, but too expensive. I would be worried that it got stolen or customs at the airports would give me a hard time. So for me, backpacking and wearing a Rolex, just doesn't match. That's why i would love to find a used watch meeting my requirements for less than $1,500.
There are actually plenty watches using an ETA 2893 where you can adjust the 24 hour hand, but this is not what i'm looking for. I'm looking for a so called traveller's GMT. In short it means you can set the hour hand to local time and the 24 hour hand will tell you the home time.
The only watch i could find, meeting my requirements…. the Omega Seamaster GMT. It has the same GMT function as Rolex and Blancpain. Keeping the 24 hour hand constant and the normal hour hand quicksets both forward and backwards. Furthermore it's waterproof and you can find them under $1,500 but you must looks hard since there are not many available.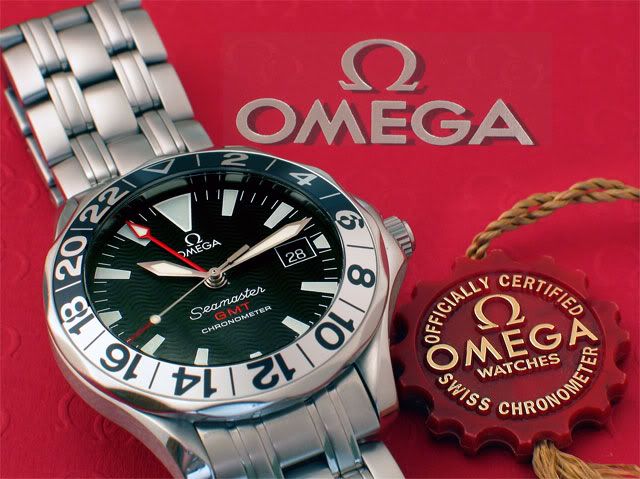 At Time2watch you can read a full review of the Omega Seamaster GMT.
https://monochrome-watches.com/perfect-watch-for-vacation/