Industry News
Luxury Giant LVMH Reports Record Revenues for the Year 2021
Organic revenue growth of 36%, showing recovery of the luxury market.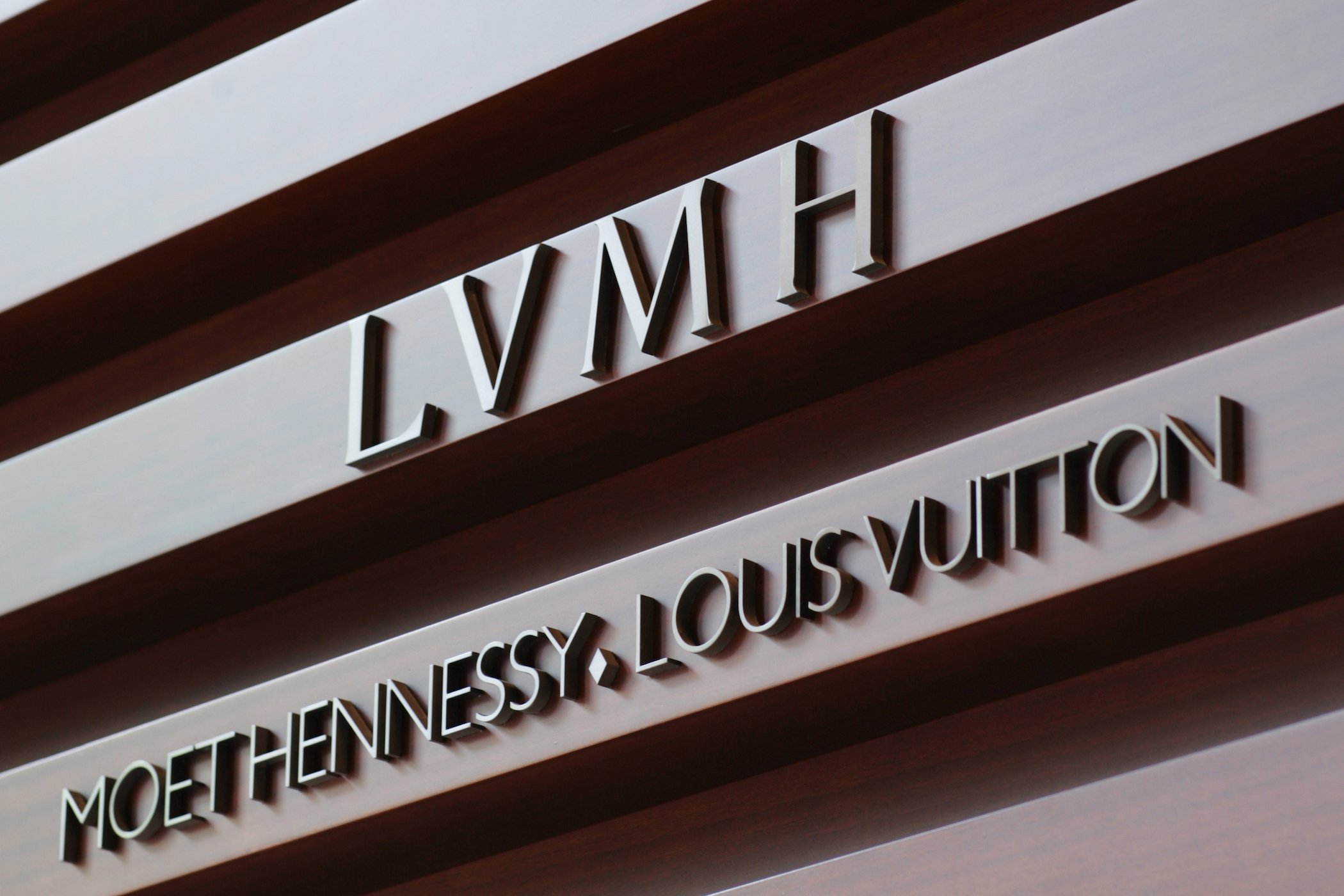 Fuelled by robust demand in Asia and the United States, the luxury market rebounded strongly in 2021. LVMH, the world's largest luxury-goods company, has just released its results for 2021. The French luxury powerhouse delivered record performance with a revenue of EUR 64.2 billion, up 44% compared to 2020 and up 20% compared to 2019. Organic revenue growth was 36% compared to 2020 and 14% compared to 2019. Profit from recurring operations stood at EUR 17,151 million for 2021, more than double 2020, and up 49% compared to 2019.
If all business groups recorded double-digit growth, the performance of the Fashion & Leather Goods business group was exceptional with a 46% increase in revenue at EUR 30,896 million.
For what is our main concern at MONOCHROME, at EUR 8,964 million, the Watches and Jewellery Business group recorded revenue growth of 167% in 2021 compared to 2020, as Tiffany & Co. was consolidated for the first time. To provide a better idea of the trend for this division, the organic growth for the Watches and Jewellery Business group was 40% versus 2021 and 7% versus 2019. LVMH comments that Tiffany saw record performance in terms of revenue, profits and cash flow and that Bvlgari enjoyed good momentum. For the watchmaking brands, the TAG Heuer partnership with Porsche, the overall performance of Hublot and the successful Zenith new product launches are highlighted.
For more information, please visit lvmh.com.
https://monochrome-watches.com/industry-news-lvmh-reports-record-sales-in-2021-and-recovery-luxury-business/