Industry News
LVMH Releases 2020 Full Year Results, Resilience Despite Lockdowns, Mixed Results for Watches
Good resilience, notably from Fashion, strong recovery in Asia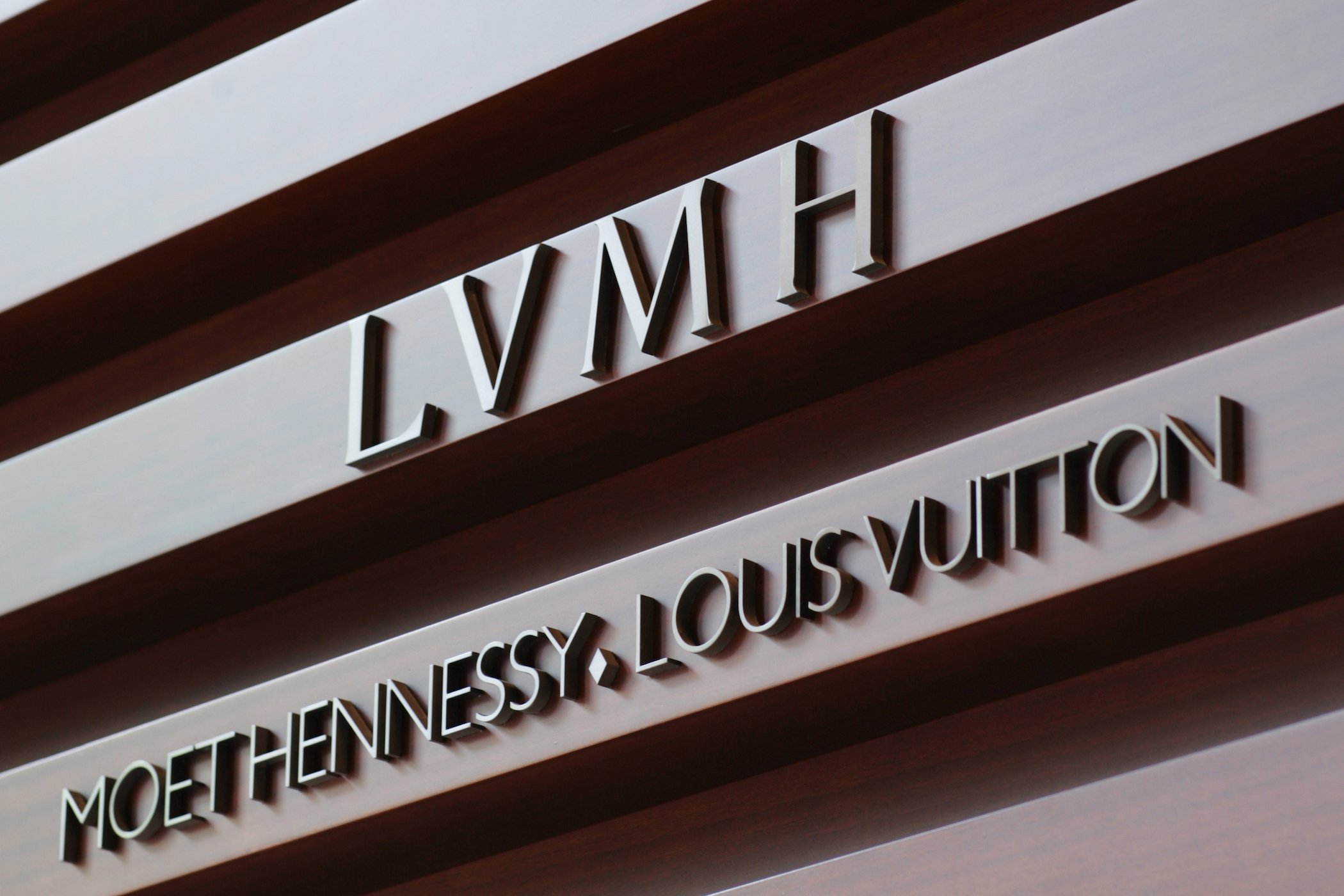 Following mixed mid-year announcements, grearly impacted by a series of lockdowns in Europe and Asia, we certainly not expected the world's leader in luxury to present positive results for the full year 2020. Especially since the soft and hard luxury industries have been greatly impacted by the COVID-19 pandemic. LVMH just released its 2020 Full Year Results and the French luxury powerhouse shows resilience with sales down in a less dramatic way than expected and even strong recovery for the last quarter in certain markets. Altogether, sales are down 17% and profit, even though still positive, is slightly more impacted.
Before having a closer look at our main topic of interest (watches), it must noted that the French luxury powerhouse still demonstrate its overall resilience and an impressive strength of its brands. Altogether, sales on the period are down 17% at EUR 44,651 million, versus EUR 53,670 million in 2019. Remember that, over the first semester of 2020, the group was reporting sales down 28% (over the same period, sales of Swatch Group and Richemont were down by 43.4% and by 47%). It demonstrates a strong recovery of sales on the second half – mostly driven by Asia with double-digit growth, and significant improvement in trends in the US and Japan.
As expected, profitability is down more importantly over the year 2020, with a 28% decrease. Looking at the business breakdown, we clearly see that Fashion and Leather Goods, which account for almost half of the group's revenue, were practically not impacted by the pandemic with sales down 3%. This is explained by a double-digit organic revenue growth in each of last two quarters of 2020, also helped by a strong acceleration in online sales – since the suspension of international travel. Despite some negative results in certain business groups, LVMH maintains an impressive level of operating free cash flow, equivalent to 2019 level.
Regarding the Watches & Jewelry division, which includes brands such as TAG Heuer, Hublot, Zenith, Bvlgari, Fred and Chaumet, the impact of the COVID-19 pandemic is more important, with sales down 24% – which is somehow expected in this hard luxury industry. Profitability, while still positive overall, has been more significantly impacted, being down 59%. Bvlgari is said to have gained market shares in 2020, confirming the trend seen over the past years, with strong recovery in China in the second half of 2020. Also, the group indicates strong resilience of TAG Heuer which has been launching multiple new Carrera models.
For more details, visit www.lvmh.com.
https://monochrome-watches.com/lvmh-releases-2020-full-year-results-resilience-despite-lockdowns-mixed-results-for-watches/