Industry News
LVMH Reports Strong Results And 15% Growth For The First Half of 2023
All business groups achieved double-digit organic revenue growth, & strong growth in jewelry, sustained innovation in watchmaking.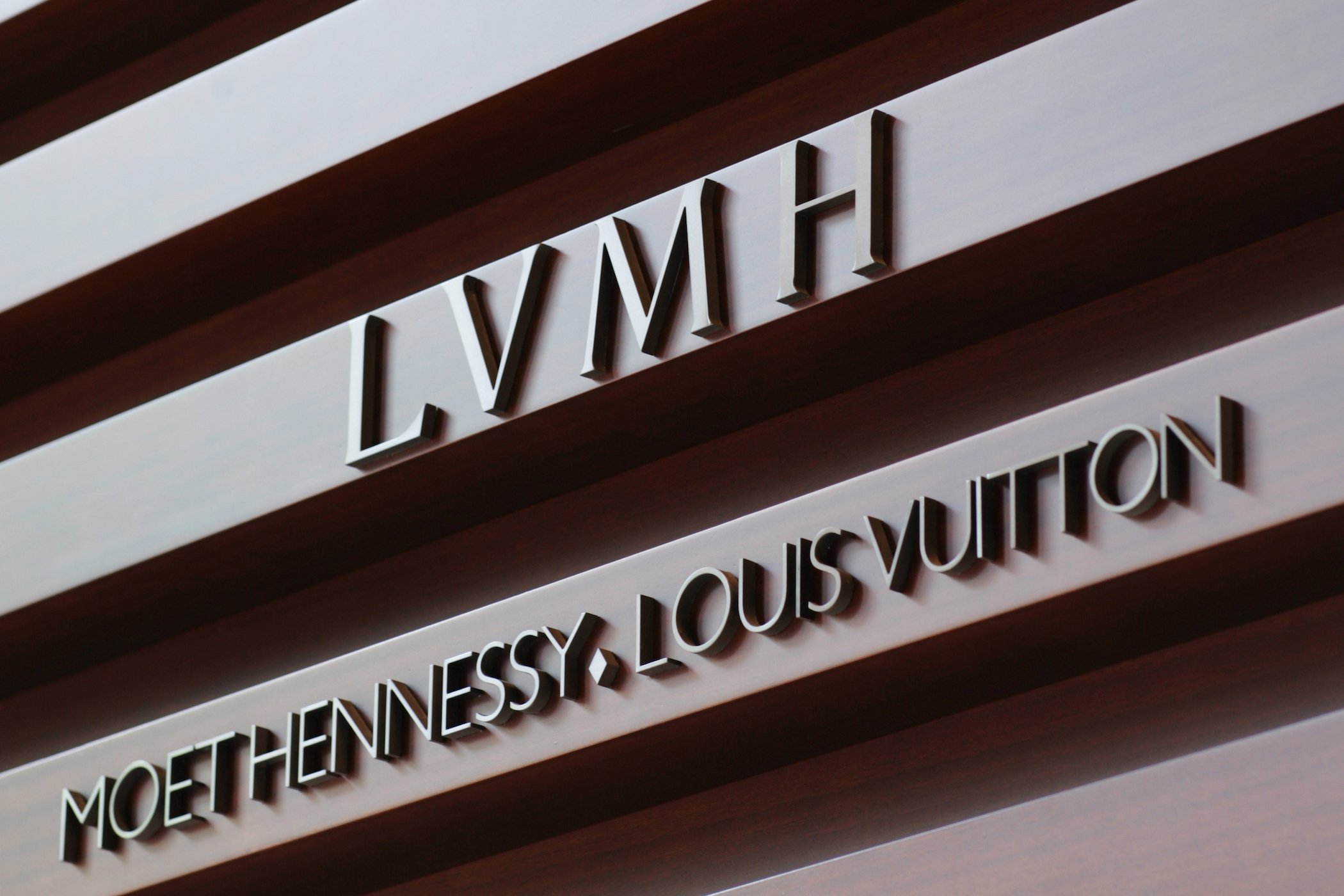 Following the release by the two watchmaking giants Swatch Group and Richemont of strong results for the first months of 2023, it is now time for the world's leading luxury group, LVMH, to report its revenues for the first half of 2023. The French powerhouse, active in multiple businesses (wines & spirits, fashion & leather goods, perfumes, watches & jewelry and more) is once again reporting strong growth and impressive sales over the period, with revenues of 42.2 billion euros, up 15% compared to the same period in 2022. This never-ending growth of sales of luxury goods is visible in all of LVMH's business groups, including strong rise in high jewelry and continuous increase of sales for watches. 
Following impressive growth in 2022 for LVMH, with revenues of 79 billion euros over the entire year (up 23% compared to the previous period), the group is now recorded yet another highly satisfying first half of the year, with sales up by 15% (reported growth, and 17% in organic revenue growth). As such, if the trend stabilizes or continues to rise, it seems that LVMH will be able to report revenues of over 80 billion euros this year, its largest number ever. In addition to increased sales, LVMH also reports the same trend regarding its profitability, with profit from recurring operations for the first half of 2023 up 13% to 11.5 billion euros – the operating margin reached 27.4% of revenue.
Looking closely at the business groups, the French powerhouse operated by the Arnault family reports sustainable growth in all divisions, specifically in the Fashion & Leather Goods group (accounting for half of LVMH's sales) with revenues up 17%. Only the Wines & Spirits division reports sales down by 4%. As for the Watches & Jewelry business group, it achieved organic revenue growth of 13% in the first half of 2023, in line with the expansion of the entire group. Profit from recurring operations was up 10%. The report indicates that "Tiffany enjoyed excellent momentum" while Bulgari "experienced strong growth" and "outstanding performance" for its high jewelry collections. Regarding watches, LVMH mentions the new collections unveiled in the frame of the LVMH Watch Week and the Watches & Wonders trade show, without further details regarding the financial situation of its watchmaking brands TAG Heuer, Hublot and Zenith.
As for the future, LVMH still indicates operating in "an uncertain geopolitical and economic environment" and wants to maintain its strategy of "continuously strengthening the desirability of its brands, by relying on the exceptional quality of its products and the excellence of their distribution." That being said, it seems that the French luxury giant is on the tracks for yet another record year in 2023.
For more details, please visit lvmh.com.
https://monochrome-watches.com/indsutry-news-lvmh-reports-strong-results-and-15-growth-for-the-first-half-of-2023/