HIBAW! (Honey I Bought Another Watch!)
'Dads and Grads' season is over!  From now until December, if you want a new watch, you're going to have to buy it for yourself.  And, it's going to cost you MORE than you expected to pay!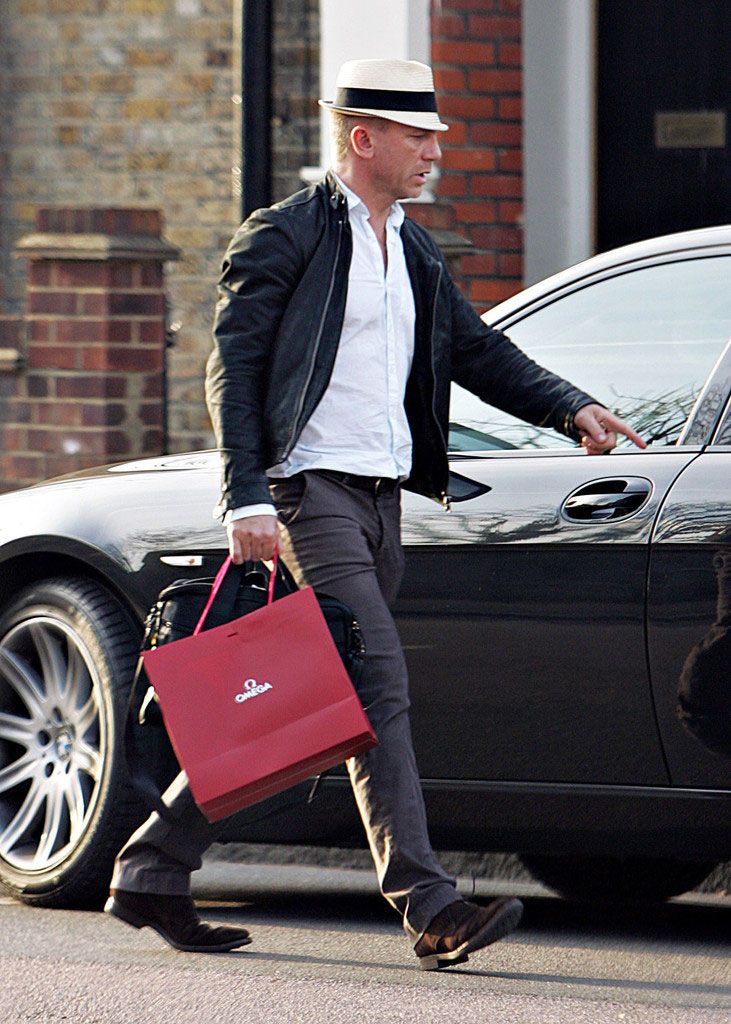 No, prices are not going up (that I know of).  This has nothing to do with the waxing and waning of the foreign exchange markets!  This has to do with the fact that without the pretense of a 'gift giving holiday' like a birthday or an anniversary; if you buy yourself a new watch (and let's face it – by virtue of the fact that you elect to read articles on Monochrome.nl – you probably have a list of watches 10-deep that you want to buy) you are going to have to get a gift for your wife or girlfriend or partner!
Now for the age-old question: what to get her?  Another watch, or heaven forbid, a MATCHING watch is out of the question!  Some Manufactures produce fine ladies' jewelry – Audemars Piguet, Piaget and Montblanc to name but a few.  Then of course, there are jewelry manufactures that are known for their watches – Cartier, Tiffany, Harry Winston and Van Cleef & Arpels to name a few.
Let's skip those obvious choices.  Let's put our thinking-caps on and figure out a few different ways to say: "On my way back from picking up my new watch, I saw this and thought you might like it!"
Buying ladies' handbags can be a bit of a challenge if you're not used to it.  Let me impart some of my accumulated wisdom from a dozen or so years of practice:  actually LOOK AT the bag your partner uses; what is it like?  Is it BIG? Is it small? Does it have a shoulder strap? Does it have a zipper or some type of closure on the top?  What kinds of things does she keep in it:  a laptop? Gym clothes? A wallet and keys? A voodoo doll that looks suspiciously like YOU with several large pins jammed in the wrist, the heart and the wallet?  The basic rules to which I try to stick, were given to me by my wife when we were courting:  a bag has to be big enough to carry the whole world in it.  It should have straps long enough so she can fit it over her shoulder – even with a coat!  And, it should have a zipper or something to close up the top to deter casual pick-pockets (the pros don't really care if you have a zipper or an armed security detail!)  Now, go and visit your friends at Louis Vuitton.  If you don't have a friend at Louis Vuitton ("LV" or sometimes 'Louie V') get one!  Over the past 12 years I've found that little can express remorse at being callous, insensitive, ungrateful and undeserving like a new LV bag!
On the stylistic front, there is hardly a situation that the standard brown and tan monogrammed canvas LV pattern can't address: great for a professional woman, working in an office and still perfectly suitable for dinner and a show.
Something you may not have known about Louis Vuitton's basic monogrammed canvas bags:  they are virtually indestructible.  As long as you avoid puncturing the bag or intentionally running it over with a Mack Truck, it will last for years! (Louis Vuitton offer repair and restoration services too!) Another thing about them:  they can be very, very practical.
The SPEEDY bag is akin to a doctors-bag in shape.  It has a zipper that runs along the top center of the bag that allows it to be closed fully.  It has two leather handles mounted on either side of the zipper in the center of the bag.  A signature detail of the Speedy bag is the brass padlock that allows the zipper to be fully secured when in transit!   The Speedy comes in multiple sizes ranging from 25 cm (referring to the length of the base of the bag), 30 cm and 35 cm all the way to 40 cm.  The two smaller sizes are omni-applicable in everyday situations! Keys, cell phone, wallet, extra pair of shoes… no problem.  I've seen the 35cm version used in place of a briefcase.  I've seen the 40cm version used as a carry-on bag!  (LV make a carry-on bag that is similar in appearance – but I wouldn't suggest it for daily use.)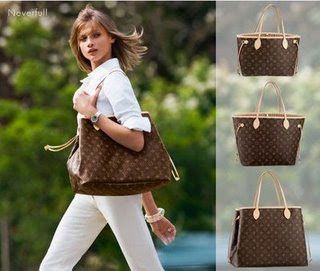 The NEVERFULL bag is a tote-style bag that really lives up to its name!  It comes in three standard sizes, PM, MM and GM (small, medium and large…the "G" probably stands for gargantuan!) In its smallest guise the Neverfull is a very functional bag.  Because it's wider at the top than it is at the base, and it's formed conically it is easy to get things in and out of the bag. (Caveat – this bag doesn't zip-up – so if you live in an area where pick-pocketing is rampant – you may want to think twice about this.) A full-sized Neverfull can double as a briefcase, a beach-bag and certainly as a carry-on bag (Also well suited if you have a small child and travel with the usual assortment of diapers, bottles, chewy-toys, snacks…etc.)
Someone just muttered:  "Yeah – but what does it cost?"
I don't like to speak in exact numbers – so let's say it's a hell-of-a-lot LESS than your new Tudor Black Bay and, if you're bragging to your friends about your new Omega Seamaster Planet Ocean Skyfall you may need to supersize your gift!  Remember, the Speedy and Neverfull are just starting points.  So, go to your nearest Louis Vuitton and explain your situation.  Tell the sales associate how much you are willing to spend to pull your biscuits out of the fire!  Keep that person's card; this will not be the last time you need their help!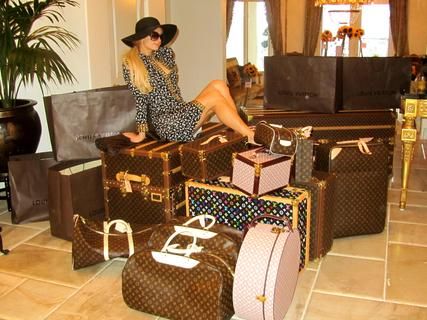 "What if my wife or girlfriend already has one of these?"
… then wait until the next installment of this column!
Take a look at everything Louis Vuitton has to offer on the LV website.
This article is written by Mario Squillacioti, editor for Monochrome Watches.
https://monochrome-watches.com/hibaw-honey-i-bought-another-watch/