Cartier Time Art, Mechanics of Passion – a book review
Our contributor Martin Green was one of the first to receive the book Cartier Time Art, Machanics of Passion and reviewed it. The book is written by Jack Forster, editor in chief of Revolution USA and manager of the Revolution online forum, and published in honor of Cartiers incredibly rich and often unknown watch history. 
Not many people realize that when they put on their Santos Galbee, Santos Demoissele or even Santos 100, that they are wearing a design that is in essence almost a century old. In fact, most people don't know that Cartier redefined wristwatch design when the wristwatch itself was barely born. Time for Cartier to open its treasure trove with an exhibition of their private collection in Museum Bellerive, located in Zürich, Switzerland.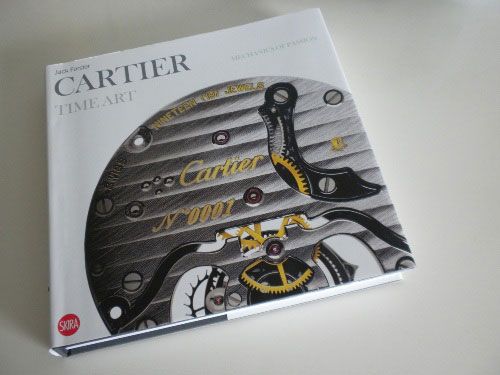 Cartier christened this exhibition "Cartier Time Art, Mechanics of Passion", and to demonstrate that that passion is still very much alive today, they also brought their Fine Watchmaking Collection. A truly unique opportunity to see the best Cartier has to offer from the past up until current day. Unfortunately not everybody will be able to visit the exhibition, but those do not need to worry! Revolution Magazine USA Editor in Chief Jack Forster was asked by Cartier to write a book for this occasion. For the visual treats the brilliant photographer Laziz Hamani, an expert in the photography of luxury items, was asked. And although the book shares it's name with the exhibition, it is much more then a glorified catalogue! Read the entire book review at the Cartier forum @ Revolution Online!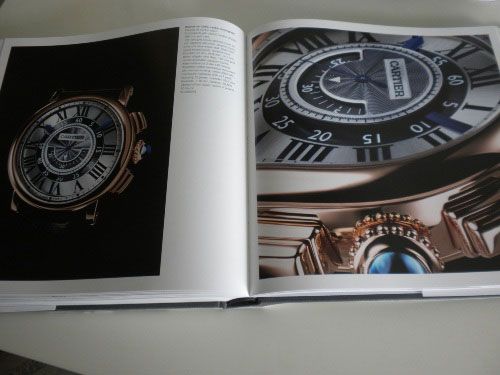 https://monochrome-watches.com/cartier-time-art-mechanics-of-passion-a-book-review/