Book Review – "The Wristwatch Handbook" by Ryan Schmidt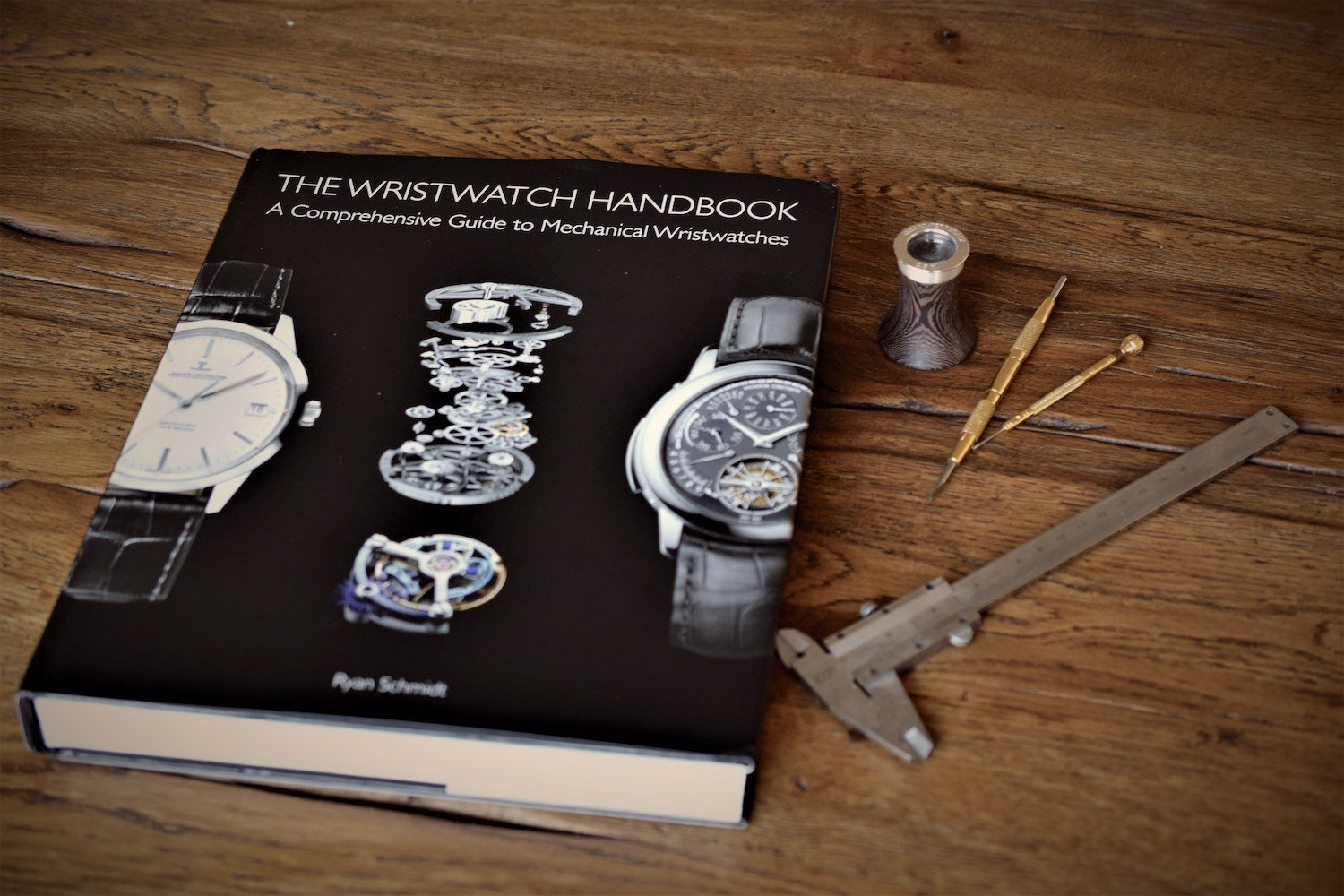 The world of mechanical timekeeping is fascinating, complex and sometimes even a little arcane. Navigating it safely is no mean feat. Fortunately a new book, The Wristwatch Handbook, has just been published, which – as the sub-title suggests – aims to offer a comprehensive (lavishly illustrated 350-page) guide to mechanical wristwatches. A useful reference for the new collector or anyone interested in learning more about watches.
This nice Coffee table book is split into two sections. The first one is called "Basic Watch Mechanics and the Watch Movement". This educational introduction provides an understanding of how mechanical watches work, exploring in some detail the different basic part/functions of a movement (power, transmission, distribution and regulation). This section also highlights critical concepts connected with these basic functions of a mechanical watch and explains how they have been optimized (e.g long power reserve, constant force mechanism, escapements, high-frequency, etc…).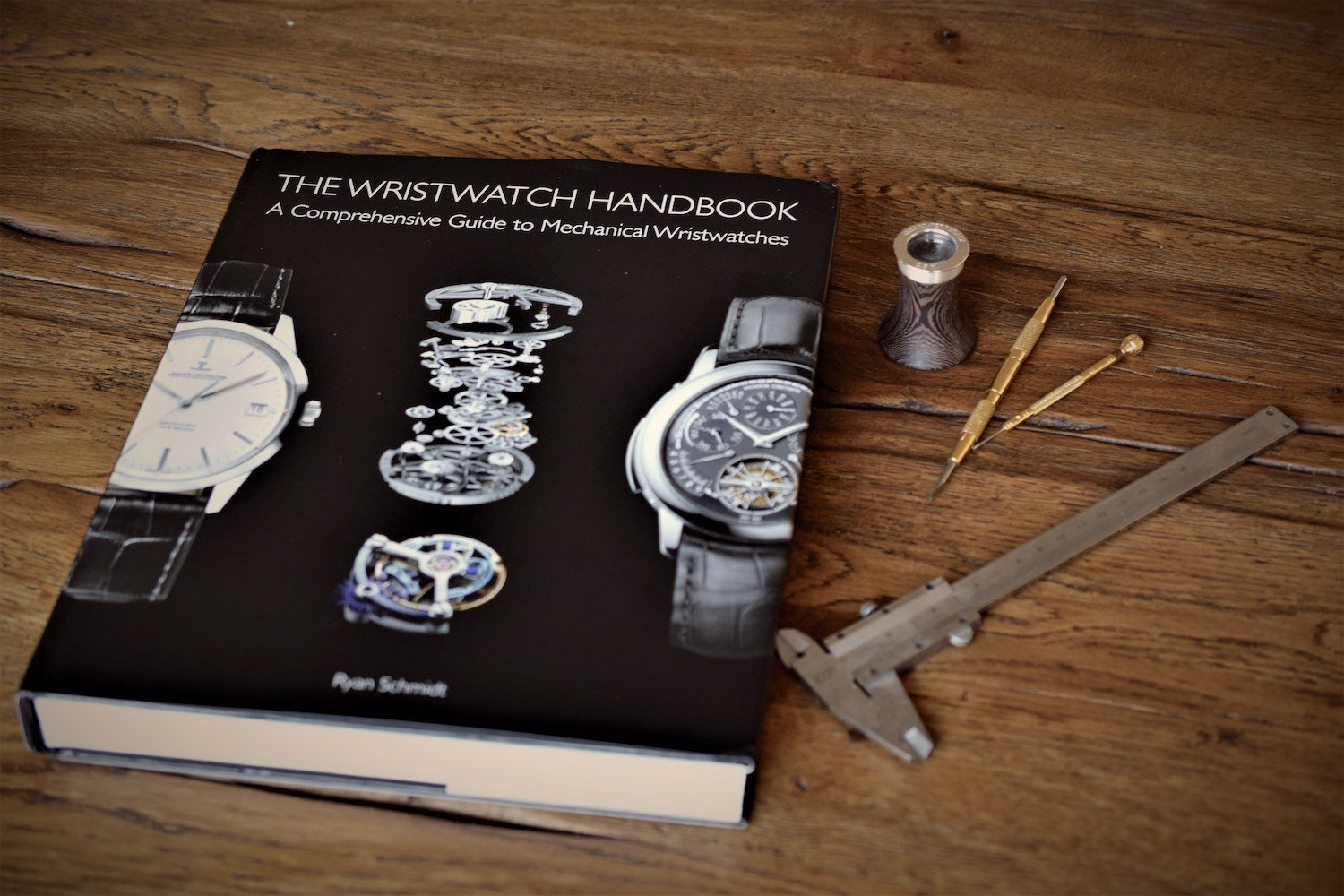 The second section aims at providing a comprehensive overview of complications categorized into different chapters as follows:
Recording lapses of time
Diving and nautical complications
Power and performance indicators
Complications for the explorer
Additional time zone complications
Calendar complications
Astronomical complications
Novelty indication
The whimsical and playful
Super-complicated watches
As explained in the foreword by John Reardon, International Head of Watches with Christie's, "this book is the gateway to informed wristwatch collecting", a step-by-step comprehensive introduction to the world of mechanical watches. As Christmas is fast approaching, it will the perfect gift for watch enthusiasts.
The Wristwatch Handbook is published by ACC Art Books Ltd. It sells for $85 and can be purchased online or from bookstores. More information is available at thewristwatchhandbook.com
Size: 290 mm x 245 mm / Pages: 352 / Illustrations: 470 colour / Hardback / Timepieces from over 90 brands.
https://monochrome-watches.com/wristwatch-handbook-ryan-schmidt-book-review/