Omega Goes Anti-Magnetic With The Master Co-Axial Calibres – the first truly anti-magnetic mechanical movement in the watch industry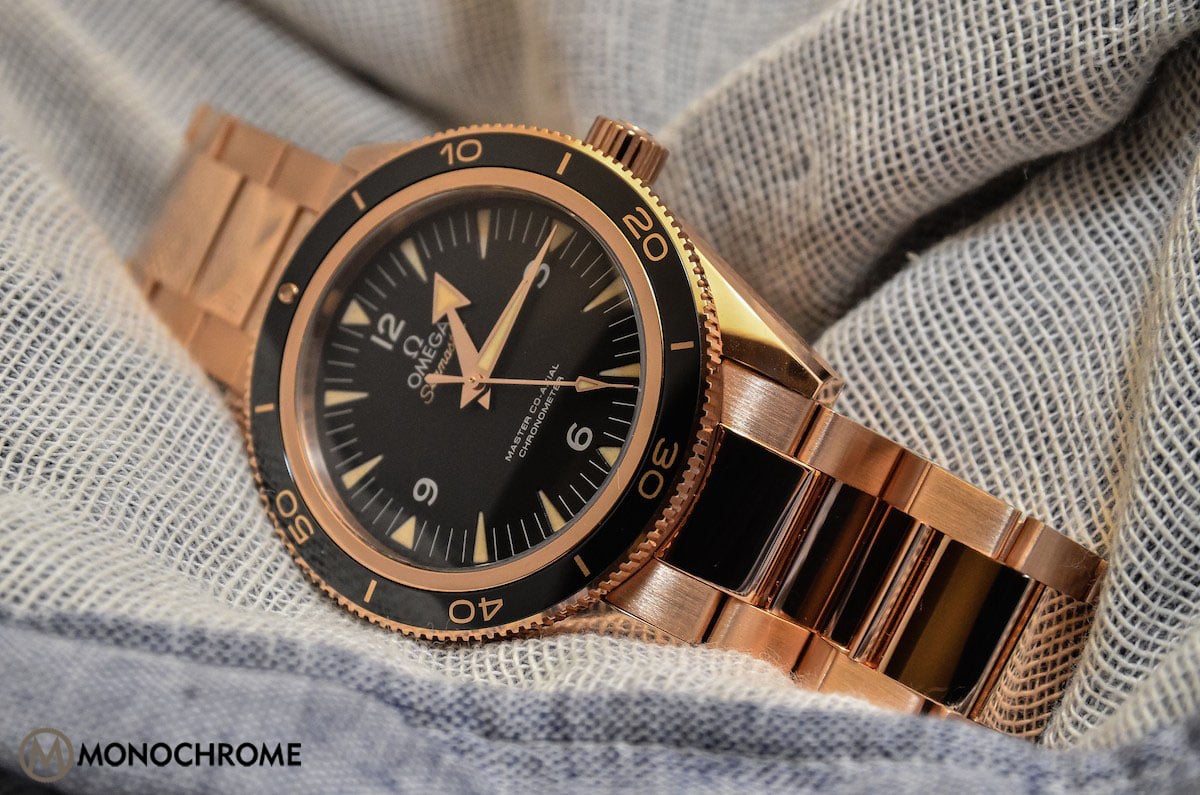 No, we're NOT going to talk about a watch, we're talking about movements. Omega starts introducing the new Master Co-Axial movements into the collection with 8 new calibres. These new calibres are the first truly anti-magnetic mechanical movements in the watch industry and they can easily resist magnetic fields up to 15,000 Gauss. That's simply brilliant you're going to love them for it. Read on to find out why!
Last year we already told you about this movement, although Omega didn't reveal anything else than the mere fact it can easily resist magnetic field of 1,5 Tesla (15,000 Gauss). In that article we explained everything you need to know about magnetism and mechanical watches, because the two don't go very well together. Until now that is! Omega is revolutionizing mechanical watch-making.
Picture this (and we're sure you'll recognize this): all day long you're reaching for you cell phone, you're close to computer screens, maybe you put your watch on the desk when typing (to prevent the buckle from being scratched) and you might put it close to the screen of you computer/laptop or put it next to your phone. Cell phones and computer screens have a magnetic field, just like all electric devices, and that can, no WILL at some point influence your watch' performance.
All tiny parts in the watch' escapement can get magnetized and when that happens the watch will not run as good as it should. It might run too fast, or too slow, or maybe not at all any more.  Than it's time to have your watch de-magnetized, and everything should (theoretically) be good again. However, just imagine that this will not be necessary. Let's have a look at how Omega makes this possible.
The first important step toward creating an anti- magnetic movement began in 2008 with the launch of the Si14 silicon balance spring. The staffs and pivots in these upgraded calibres are made of Nivagauss; the steel plates found in the Co-Axial movement have been replaced with non-magnetic plates; and the spring of the shock absorber has been crafted from an an-amorphous material. That means that all parts that should definitely stay clear of magnetism, have been replaced by anti-magnetic materials.
Omega president Stephen Urquhart said, "Our Master Co-Axial mechanical movements have set a new quality standard for the brand and for the industry. In the years to come, the anti-magnetic technology will be a part of every one of our exclusive, proprietary calibres. With these movements, the magnetic fields that can compromise the performance of every watch are no longer an issue."
As of this year, Omega will start introducing 8 new Master Co-Axial calibres in the various collections. These new 'Gauss' movement will first be introduced in the new Omega Seamaster 300 Master Co-Axial, the Seamaster Aqua Terra Master Co-Axial (also for ladies watches) and the new hand-wound De Ville Trésor.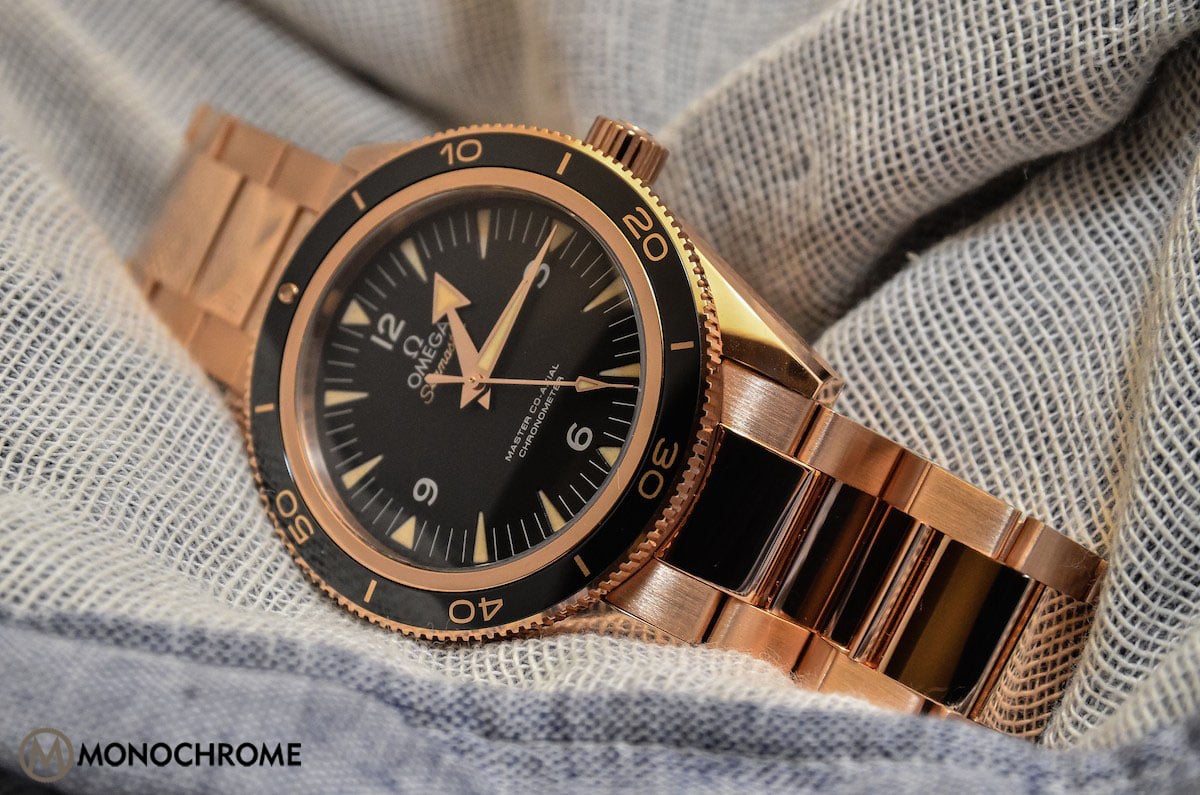 More info at the Omega website: www.omegawatches.com
https://monochrome-watches.com/omega-goes-anti-magnetic-with-the-master-co-axial-calibres-the-first-truly-anti-magnetic-mechanical-movement-in-the-watch-industry/