As of the 1st of January 2017, the requirements of the "Swiss Made" label will change, with the idea being to further strengthen the label and ultimately provide the end consumer with a more 'Swiss' product overall. Specifically, from January 2017, at least 60% of the value of the components within a "Swiss Made" watch will have to be of Swiss origin in order to be considered eligible (as a reminder, the previous rule was that at least 50% of a watch's value had to be realized in Switzerland). Arguably these changes are a step in the right direction however they are still not enough for one manufacture named H. Moser & Cie. The brand has decided, for various reasons which we'll explain, that it can no longer accord with these rules and has therefore decided to forgo the Swiss Made label altogether on its watches. At the same time they have announced the unveiling of the most Swiss watch ever created; produced in Switzerland, by Swiss watchmakers and using materials of Swiss origin.
Reminder about the "Swiss Made" label and its upcoming evolution
As of now, a watch can be certified "Swiss Made" if several requirements are satisfied. This label has been used for decades and, basically, requires that at least 50% of a watch's value is realized in Switzerland. Additionally the following rules must be adhered to: 1. the movement must be Swiss, 2. the movement must be cased in Switzerland, 3. final inspection must be done in Switzerland. Again, the Swiss Federal Council defines a movement as Swiss: if it has been assembled in Switzerland, if it has been inspected by the manufacturer in Switzerland and if its components made in Switzerland represent over 50% of its value.
As precise as these rules are, they have still allowed many brands, including low-end brands, to print dials with the "Swiss Made" label. See, if 50% of the value of the movement or the watch must come from parts manufactured in Switzerland, it means that the other half of the value can come from Chinese (or another country) parts. And considering the much lower production price in this country, it means that in the end, most parts (not in value but in quantity) of a "Swiss Made" watch can come from China. Some manufactures were buying or producing the most expensive parts in Switzerland (balance wheel, springs or jewels for instance) while others parts, which were less expensive and complex to manufacture (bridges, wheels, plates or even the case and bracelet) could come from another country. You'll admit that this is far away from the perception you had of the "Swiss Made" label. Of course, this practice doesn't extend to all brands. Most of the high-end watches (Rolex, Omega, Vacheron, Patek and many others, including Swatch) are producing mainly – if not close to only – in Switzerland. However, as always, a few clever clogs found profitable ways to exploit the holes in the system. 
This is why, as of the 1st of January 2017, the "Swiss Made" label will evolve. Basically, the new regulation claims that at least 60% of the production costs of a watch taken as a whole must be Swiss-based. The movement must still contain at least 50% Swiss-made components in value (not in quantity) and at least 60% of the movement's production must be generated in Switzerland. Finally, the technical development of a "Swiss Made" watch and movement must be carried out in Switzerland (which includes Smart Watches).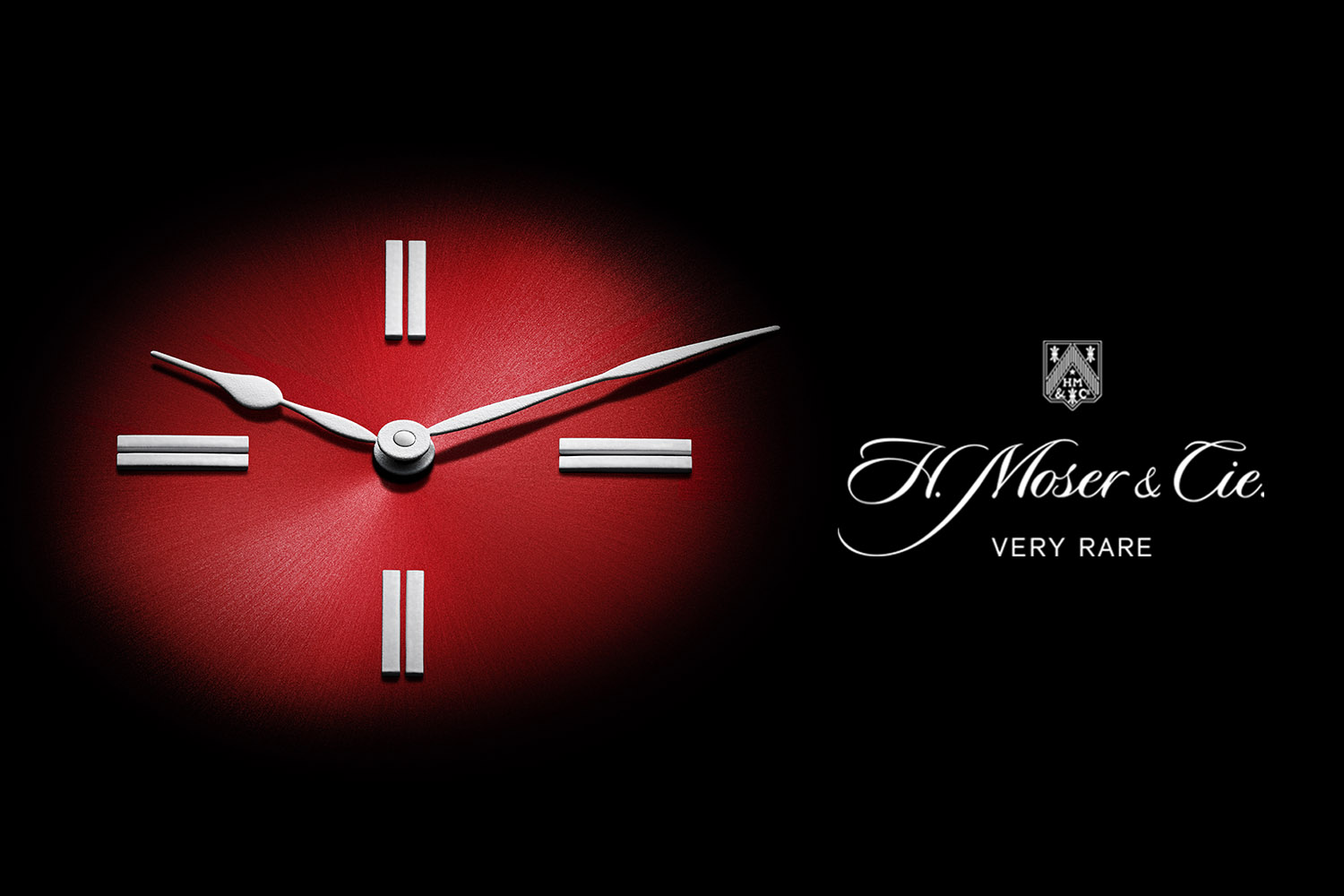 Why Is H. Moser & Cie Removing "Swiss Made" From Its Watches?
Two reasons have been given by the independent Schaffhausen-based manufacture, both of which are actually pretty respectable. The first one is a clear "gap between end-consumers' perception of the label, who generally take the Swiss Made designation to mean the item is 100% Swiss, and the reality that brands manufacture many components in other countries". In fact, even with the new "60% rule", the Swiss Made label still allows a part of the value (and 40% of the value is not negligible) to come from outside Switzerland. For H. Moser & Cie, this is not the respect that is due to consumers who spend over 10,000 Swiss Francs / USD / Euros on a timepiece. A much stricter standard would have been welcomed by Moser (but certainly not by some other brands…)
Secondly, as an independent manufacture H. Moser & Cie. claims that 95% of its production is done in Switzerland, an extremely high standard that has become a sort of a rule for the company. Edouard Meylan, CEO of H. Moser & Cie, explains that they "are strong believers in Swiss values and we fight to defend traditional mechanical watchmaking every day. In our Manufacture, we design, develop and produce all of our components from start to finish, including the hairsprings and regulating organs (…) Anything that we cannot achieve internally is sourced from Swiss suppliers". Also, Meylan says that "With over 95% of our components produced in Switzerland, we far exceed the requirements of the Swiss Made standard, and yet, the same label on our dials is used by those brands barely complying, who benefit from the flexibility of the label to manufacture a large proportion of their components in other countries. Today, the Swiss Made label is devalued because it is used by entry-level brands to justify their very existence or price point. Ultimately, our own image is undermined by this. In fact, we need no justification from this label, because our products speak for themselves". For these reasons, the "Swiss Made" label will no longer appear on the dial of any new H. Moser & Cie. watches. A strong move from a brand that has already removed its logo and indexes from its watches, and which now fights to defend the beauty of the Swiss craftsmanship.
The Most Swiss Watch Ever Created… #MakeSwissMadeGreatAgain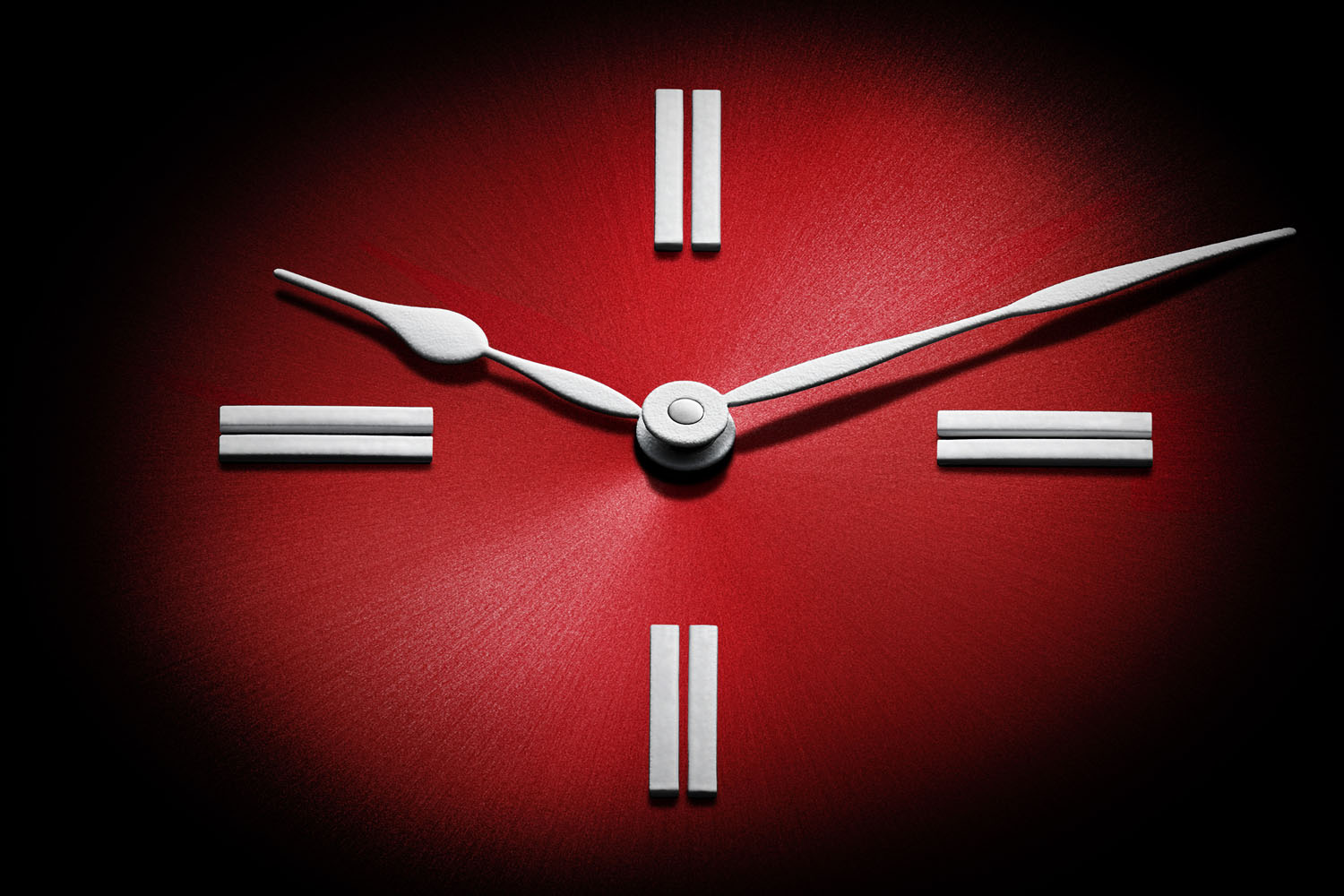 In order to confirm this new position, H. Moser & Cie. will soon reveal something quite "extreme" in its approach. Just before the SIHH 2017 (where the brand will unveil its novelties), on the 12th of January 2017, the brand will reveal the most Swiss watch ever created; produced in Switzerland, by Swiss watchmakers and using materials of Swiss origin. The watch, which you can already imagine with the teaser above, features a "red fumé" dial and white indexes, placed in a Cross-style (Swiss obliges). Curious? So are we… #MakeSwissMadeGreatAgain they say.