Give away at Fratellowatches
Our friends from Fratellowatches are giving away some nice goodies and it's easy to win. Recently they did a special about the Rolex GMT-Master, featuring many different versions of this classic pilot's watch.
So,what's to win? You can win several items used in the photo shoot, being a PME Legend Pilot Jacket (size Large) and a Ray-Ban Aviator (also size Large) in steel. Below you can see Dennis from the Fratello team posing the jacket and sun glasses. Respond to this post on Fratellowatches and like them on Facebook, in order to be included in the draw.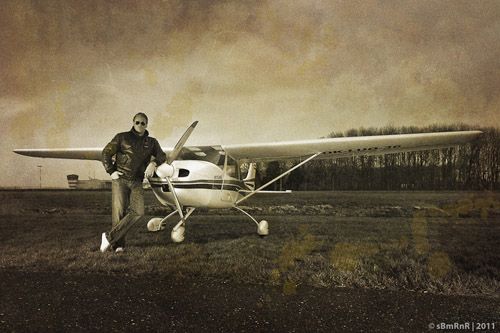 That sounds easy… and it is. So visit our friends at Fratellowatches by clicking the photo above.
https://monochrome-watches.com/give-away-at-fratellowatches/