Independent Watchmaking
Categorizing Independent Watchmakers
Independent watchmakers are in many ways different from other watch companies. But in the end they all make wristwatches we enjoy wearing and collecting.
Watch lovers who frequent watchforums like Horomundi, The PuristS Pro, Timezone and Watchuseek may have seen or read something about independent watchmaking. But for most of them (you?) the independent watchmakers might still be unknown. Let's be real, it's already hard to keep track of all existing big name brands and their watches. Let alone some small independent watchmakers whos watches are in a special section for independent watchmaking and whos names don't sound familiar.
Independent watchmakers don't have an advertising budget  like Breitling or Rolex….
Independent watchmakers do make very beautiful and interesting watches… and are far more exclusive than the well known brands. To help you in finding your way to these watchmakers (and their watches) a Dutch wristwatch website categorized most independent watchmakers into three categories.
Compiling this list and categorizing the watchmakers, was a result of a discussion going on in the Passion for Watches LinkedIn group about 'ultra haute horlogery'. The Dutch website Horlogenieuws has compiled a list with Independent watchmakers and categorized them as 'Extravagant', 'Intermediate' or 'Classic'.
Extravagant:
Intermediate:
Classic: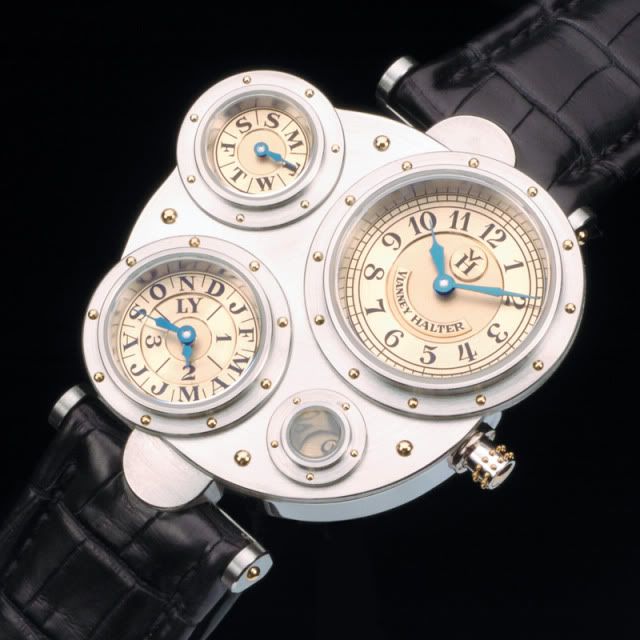 Another excellent soucre to get more information is the website Tempered Online.  Watch connaisseur Curtis Thomson has put together information and photos of several independent watchmakers. There's even a forum dedicated to independent watchmaking where you can share your passion or ask your questions.
https://monochrome-watches.com/categorizing-independent-watchmakers/