Beautiful Breitling, the Transocean Chronograph
I know, i hardly write about Breitling. After seeing a few posts on Hodinkee and The Prodigal Guide I realized this new Breitling looks absolutely stunning.
Breitling is on a roll with limited editions using their in-house calibre 01. My friend Kyle Stults of Perpetuelle.com wrote about all the limited editions using Calibre 01, starting with the Breitling Navitimer Calibre 01. After seeing the Talking Hands video on The Prodigal Guide and seeing some live photos at Hodinkee I just need to say I really like this Breitling.
The black dial and white registers on the Transocean Chronograph look absolutely stunning and has this all over vintage charm. With a diameter of 43mm is has a more contemporary size. This steel version (photo above) of the Transocean is limited to 2000 pieces and there is also a rose gold version, limited to 200 pieces.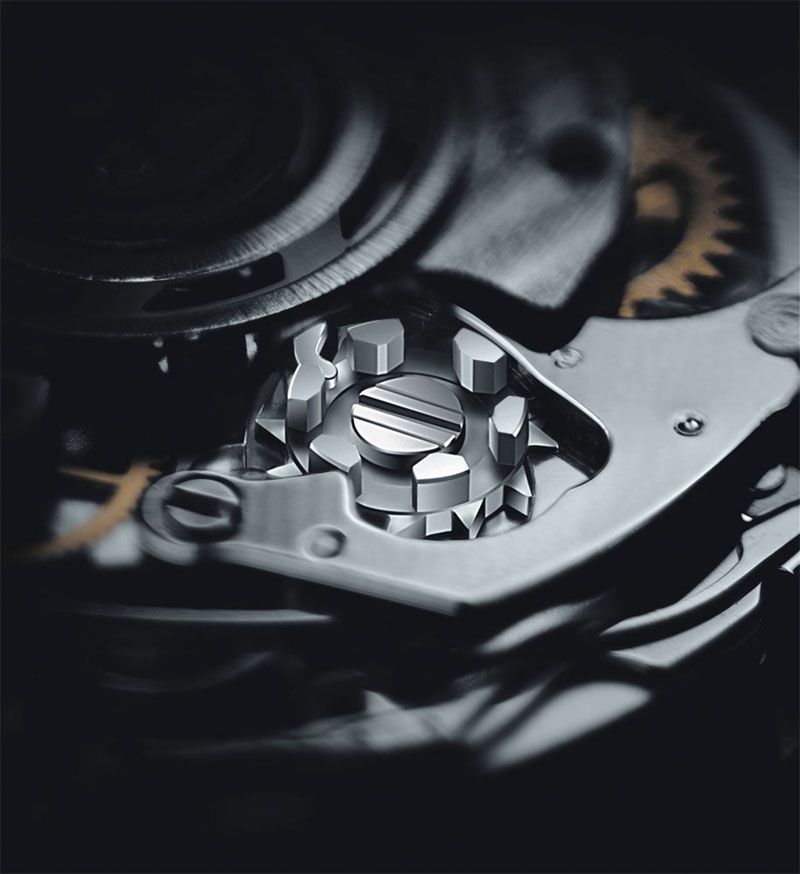 Although Breitling was involved in developing the first automatic chronograph, together with Heuer, Buren and Dubois-Depraz, this is their first in-house movement. More than 40 years after this cooperation they launched Caliber 01. If you're keep on seeing the movement, you need to get one of the limited editions, because only these will feature the see through case back revealing caliber 01.
Breitling's calibre 01 has been used in a limited edition Navitimer and Chronomat, both also featuring a see through case back, exposing the in-house caliber. Breitling caliber 01 has tri-compax registers (3-6-9 position) and a date between the 4 and 5 o'clock position. It offers 70 hours of power reserve and something chronograph aficionados will be exited about, a column wheel chronograph control.
Now on to the video filmed by our friends of The Prodigal Guide…
Not 100% sure about pricing, but it seems the stainless steel version will be priced at $6,700 and no word on the rose gold pricing.
More information can be found at the Breitling website. There are several Facebook pages about Breitling, however it looks like none of them is the official Breitling FB page.
https://monochrome-watches.com/beautiful-breitling-transocean-chronograph/