It's time to vote for the Timezone Watch of the Year 2012
Here we go again, time to vote for the TimeZone Watch of the Year 2012! All member of watch forum TimeZone can vote for one of the seven preselected finalists. 
While you usually can choose between 6 finalists, pre-elected by the Timezone moderators, this year Timezone shows us seven finalsist to choose from. Again a most impressive line-up! The finalist with the most votes on March 8 shall win the TimeZone Watch of the Year Award, just like Grönefeld won this prestious prize last year. Read on to find out how and were to vote for your favorite!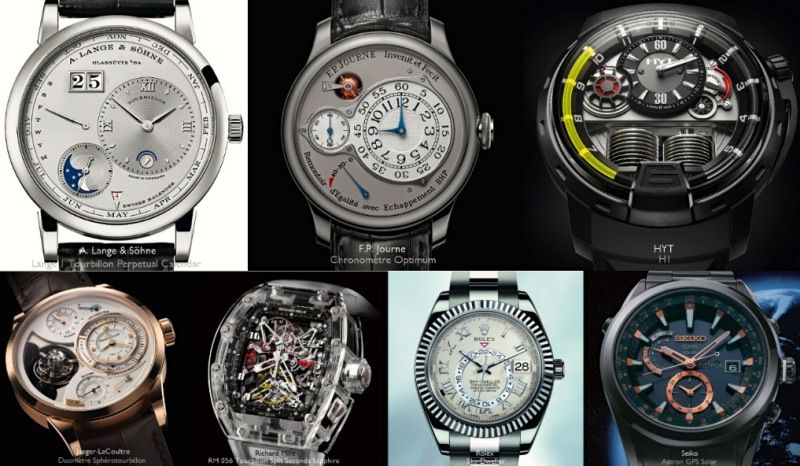 Ad – Scroll to continue with article
In 2010 the TimeZone Watch of the Year went to Jaeger-LeCoultre for their Duomètre à Quantième Lunaire. I think this marked the 'official' approval of connoisseurs of Jaeger-LeCoultre's Dual Wing system. Last year, independent watchmakers Tim and Bart Grönefeld won the TimeZone Watch of the Year 2011 with the Grönefeld One Hertz. Something that was celebrated in style during our yearly schniztel dinner in Basel, during Baselworld 2012.
So, now the choice is up to you! Here at the Timezone website you can see photos and descriptions of all seven finalists. You can vote for your favorite timepiece, here at the Timezone website.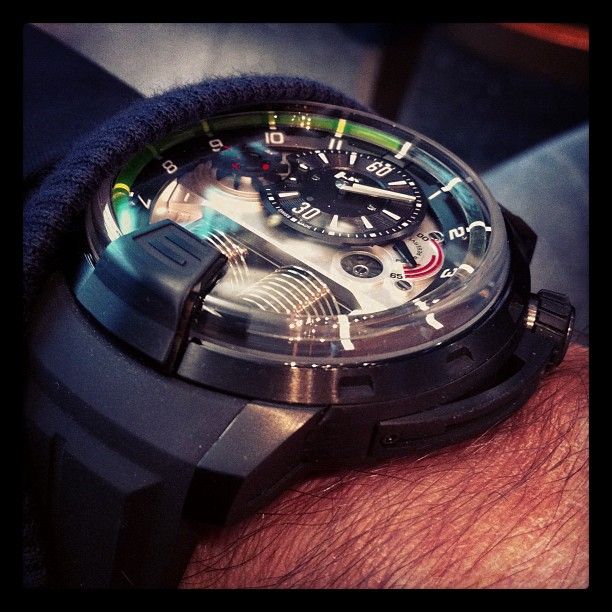 This article is written by Frank Geelen, executive editor for Monochrome Watches.
https://monochrome-watches.com/its-time-to-vote-for-the-timezone-watch-of-the-year-2012/