Diving – Doxa 600T Sharkhunter
June 2006 we went to Marsa Alam in the far south of Egypt. The main purpose of this vacation was to sleep, read lots and lots of books and of course dive! Well you can rest assured we fully succeeded. During this vacation we also did the Padi Advanced course and this included underwater photography. That explains the photos you can see below.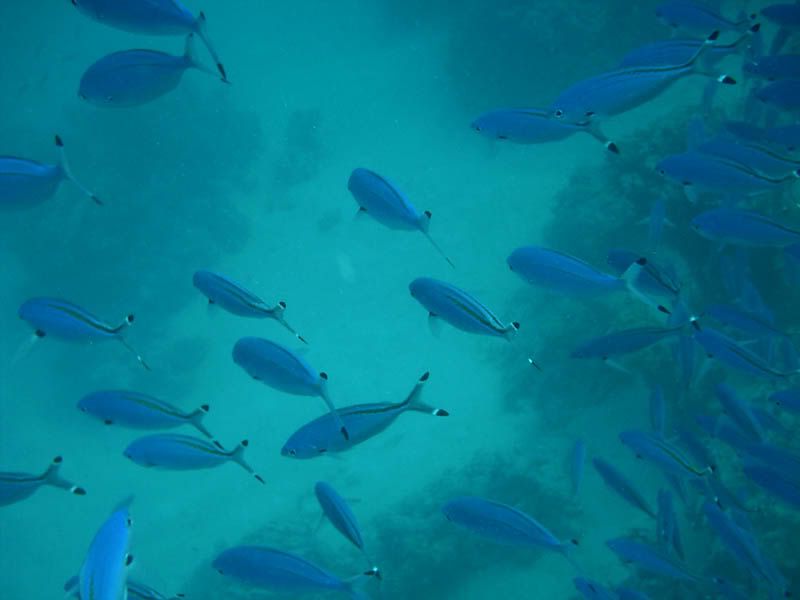 In Marsa Alam we stayed in the Kahramana Beach Resort that allowed us to enjoy this vacation to the fullest. Beautiful pools, great bars where we could watch the football championship on a big screen, comfy rooms of the highest standard…. and close to Orca Diving Center in Abu Dabab (5 minutes away with a mini bus)
Scorpionfish… this is a dangerous species that actually looks like a rock. Make sure not to touch it… a sting might be lethal.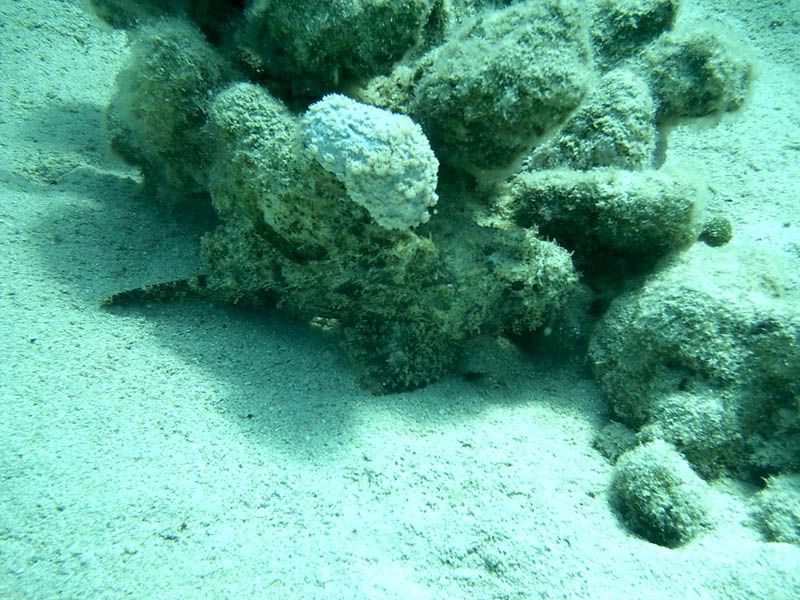 This one is quite funny (and rare)… the  Crocodile Fish (Carpet Flathead). Quite a name, isn't it 😀
And the beautiful and elegant Bluespotted Stingray!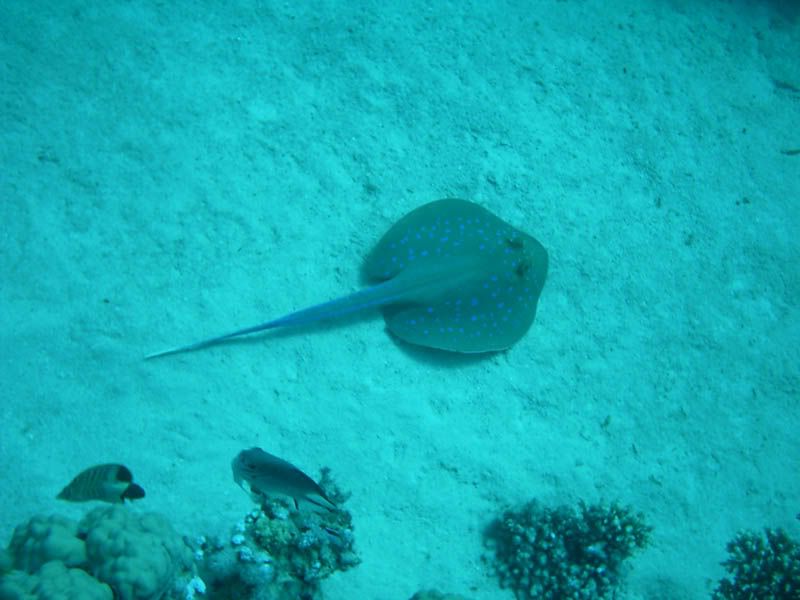 And this big and fat Grouper is trying to hide under a rock… he's lucky that I only look at fishes and don't eat them 😀