Breaking News: Fire Destroys Part of ETA Production Facility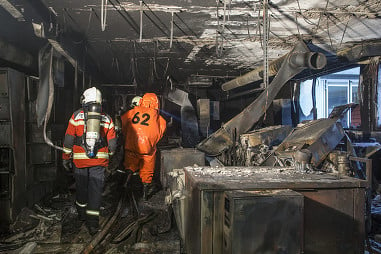 Yesterday a fire destroyed one of the workshops and damaged another at ETA. The fire had struck at the "heart of production", according to Nick Hayek, Swatch's Chief Executive. The good news is that no one was harmed, however the consequences of the fire on production will be examined more closely today.
Since you're reading Monochrome, I guess you're aware of ETA's importance in the Swiss watch industry. ETA is owned by the Swatch Group and has, for the past decades, supplied pretty much the entire watch industry with affordable but very reliable mechanical movements. Despite reducing supply to third parties (outside the Swatch Group), the Swatch Group still supplies roughly 60% of the movements used in all Swiss watches.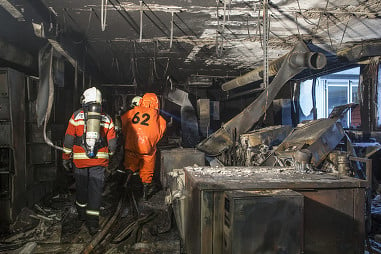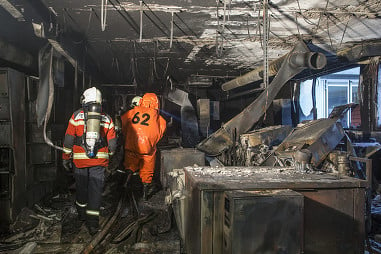 According to Reuters (click here) a huge plume of smoke was visible from the building on Sunday morning, and the local population was warned to stay indoors with doors and windows closed for fear of chemical pollution. Later that day, officials later gave the all-clear. According to a statement on Swatch Group's website, the fire started at about 8:45 in the galvanic workshop (this is the place were metal is electroplated and rust-proofed.)
The fire was under control at 9:30 and put out shortly after. Swatch chief Nick Hayek told on Swiss public radio that in addition to the workshop that had been burnt out, the assembly hall had suffered smoke damage. He said that the company could use other suppliers, but this would need reorganization.
Photo credit: Swissinfo.ch
https://monochrome-watches.com/breaking-news-fire-destroyes-part-of-eta-production-facility/